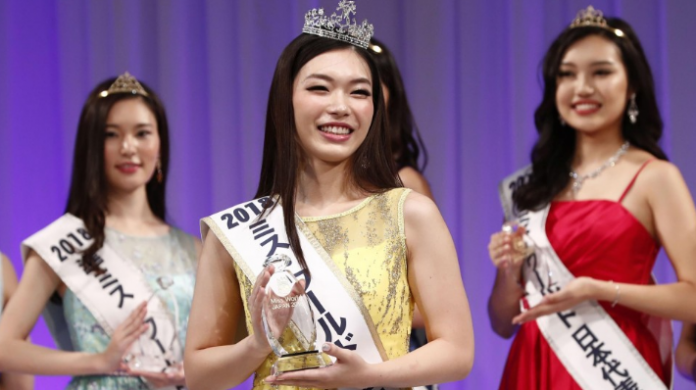 Kanako Date was crowned Miss World Japan 2018 during the finals held August 28.
The 21-year-old Keio University senior topped a field of 30 candidates for the right to represent Japan at the 2018 Miss World finals in Sanya, China in December.
"I'm just surprised," Date was quoted by Kyodo News. "I believe it (the Miss World contest) will be a world I've never seen. I'll do my best."
Date is a decsendnt of feudal lord Date Masamune (1567-1636), the founder of the city of Sendai.
Asked about her similarities with her ancestor, she said: "I hate to lose. I'm sure he brought his best to whatever he faced. I also have thick eyebrows like him!" Missosology.Org