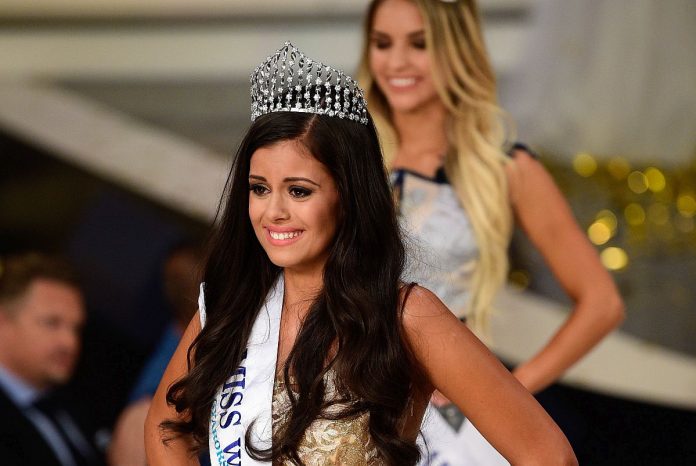 The 2018 Magyarország Szépe pageant concluded on July 8 with Andrea Szarvas winning the coveted Miss World Hungary 2018 title.
The 20-year-old edged out 15 other contestants for the crown and the right to wear the Hungary sash in Miss World 2018, which will take place in hina in December.
Patricia Galambos finished first runner-up, and is expected to compete in Miss Earth 2018. Jozsa Eszter placed second runner-up.
Hungary came so close to bagging the elusive Miss World crown in 2014 when Edina Kulcsár placed first princess. Missosology.Org