WHEN the Philippine national director Arnold Vegafaria was named as one of the judges at Miss World 2017, many Filipinos hoped he could pull a Liliana Tanoesoedibjo or a Wilnelia Merced. Instead, he watched awfully as he – in a maxim popular among Filipinos – "fried in his very own cooking oil" when Laura Lehmann failed to advance further in the pageant. It was Arnold's first stint as national director as Cory Quirino wisely abandoned her directorship. After all, the 2016 "fiasco" left an indelible bad taste between the Philippines and the Miss World organization.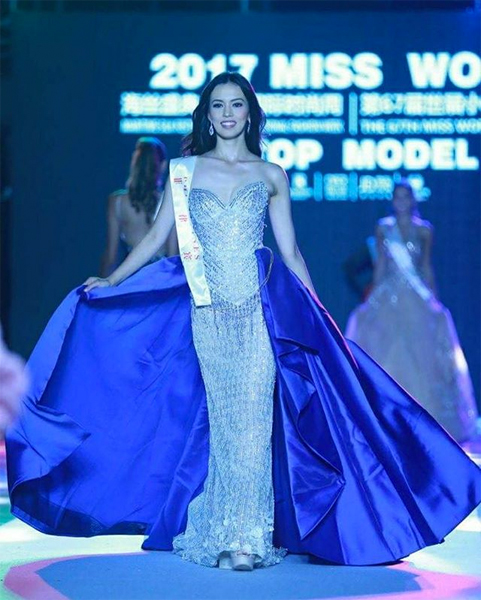 For the first time since 2011, the Philippines was not included in the quarterfinals of Miss World. Sure, Miss World Philippines 2017 Laura Lehmann made it to the Top 40 but that's hardly being in a shortlist. She was one of the winners of the Beauty with a Purpose Award and emerged as the winner in her group's head-to-head challenge. Laura Lehmann was not an inferior delegate. She was in fact a strong representative of the Philippines backed by her solid experience in the world of pageantry.
The Miss World 2017 finals night was designed – deliberately or coincidentally – as if to mock those who mocked it. Last year, Filipino fans flooded the Miss World social media accounts with allegations that it is a money-driven organization. Well, the 2017 pageant decided to allot a good amount of time in showing to the world that significant portions of Miss World money was actually spent in helping poor Filipinos who could hardly eat or have a decent living condition.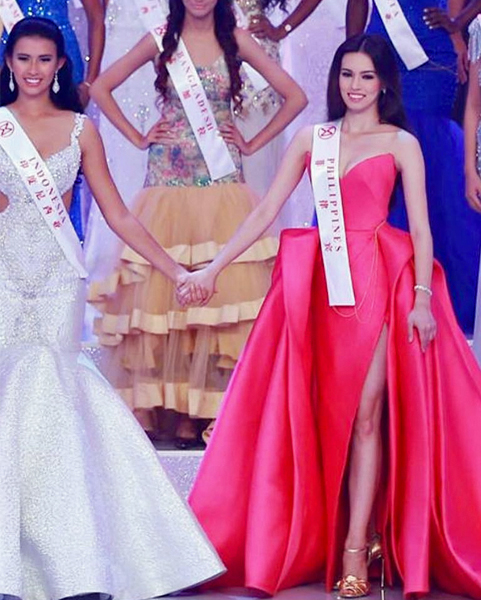 The pageant even tapped Miss World 2013 Megan Young to host the event where she confessed that it was painful not to read Laura Lehmann's name as the contest progressed. Imagine the pain that the Philippine national director had felt as part of the jury. Missosology had already warned the repercussions of Filipinos throwing tantrums last year. If they played it sport, Laura Lehmann could have been there at the Top 10. It seems that the Miss World organization had the last laugh after all. Missosology.Org