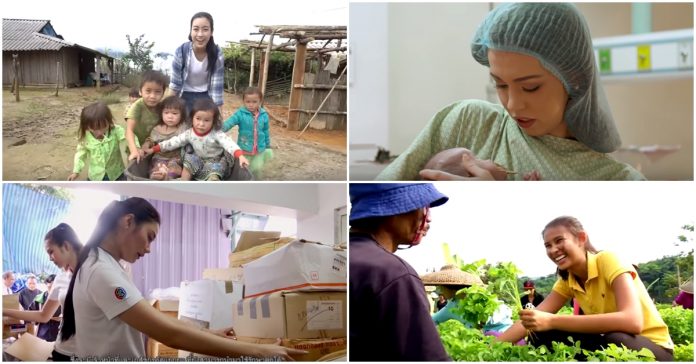 The 20 semifinalists for Miss World 2017 Beauty with a Purpose have been announced on the pageant's official YouTube page.
They are:
Australia, Esma Voloder
British Virgin Islands, Helina Hewlett
Brazil, Gabrielle Vilela
Cook Islands, Alanna Smith
England, Stephanie Hill
FIji, Nanise Rainima
France, Aurore Kichenin
India, Manushi Chhillar
Indonesia, Achintya Nilsen
Mongolia, Enkhjin Tseveendash
Nepal, Nikita Chandak
New Zealand, Annie Evans
Philippines, Laura Lehmann
Russia, Polina Popova
Slovakia, Hanka Zavodna
South Africa, Ade Van Heerden
Tanzania, Julitha Kabete
Thailand, Phatlada Kullaphakthanaphat
Vietnam, My Linh Do
Zimbabwe, Chiedza Mhosva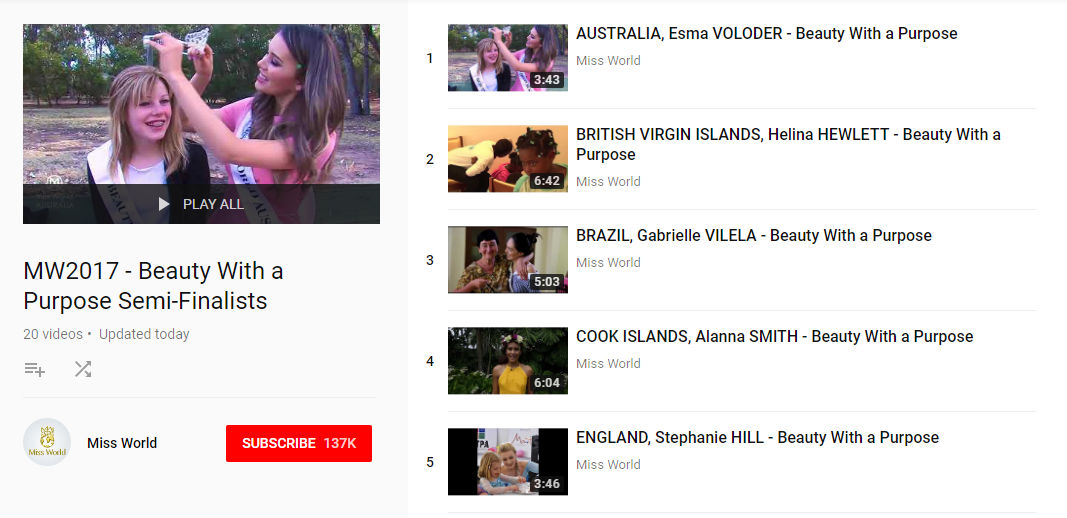 Every year, Miss World candidates set up their Beauty with a Purpose projects, which gives them "the opportunity to use their abilities to make a real and lasting contribution to the lives of the sick and disadvantaged". Since 2001, the Beauty with a Purpose challenge recognizes the most relevant project/s. Last year's BWAP winner is Natasha Mannuela of Indonesia.
Who do you think will bag this year's Beauty WIth A Purpose award? Watch the 20 videos below: