Check out some of the photos during the Juneteenth Sashing Ceremony for the Miss World US Virgin Islands 2021 Pageant. The pageant will be held in St. Thomas, USVI on the 21st of August.
Contestant #1- Nhaquifa Russell
Contestant #2- P'Azhae Harrigan
Contestant #3- Adisha Penn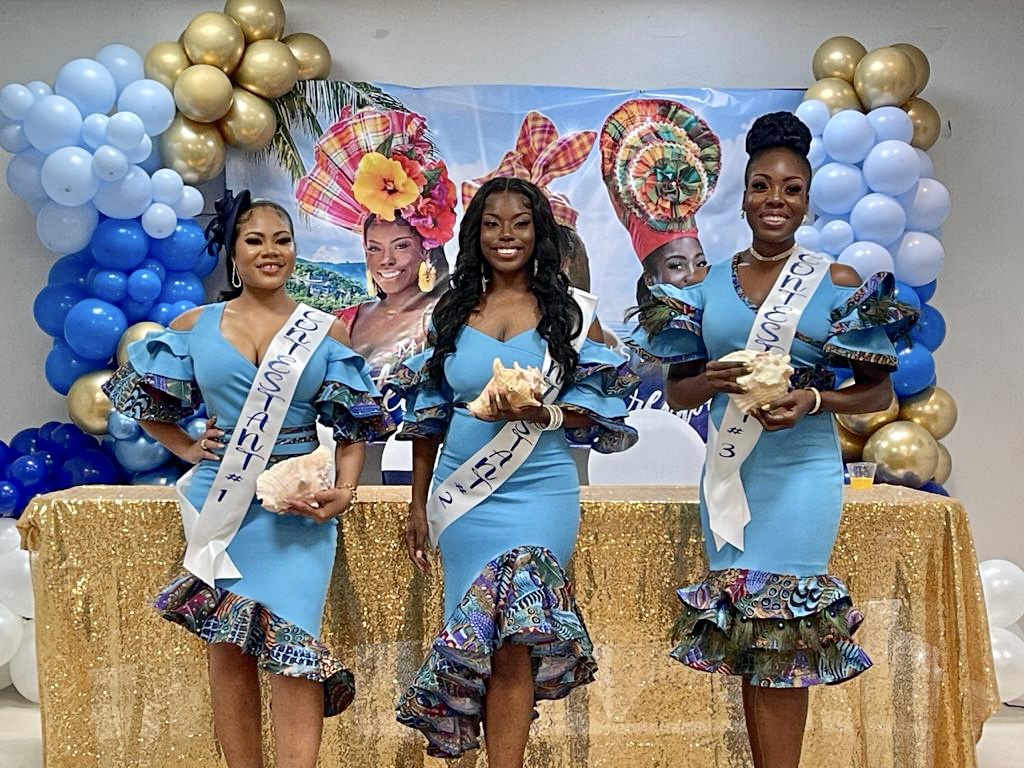 US Virgin Islands is a territory of the United States located in the Caribbean east of Puerto Rico. It was a Danish colony before it was sold to the United States. Technically, US Virgin Islanders are American citizens but they can't vote in the US presidential elections.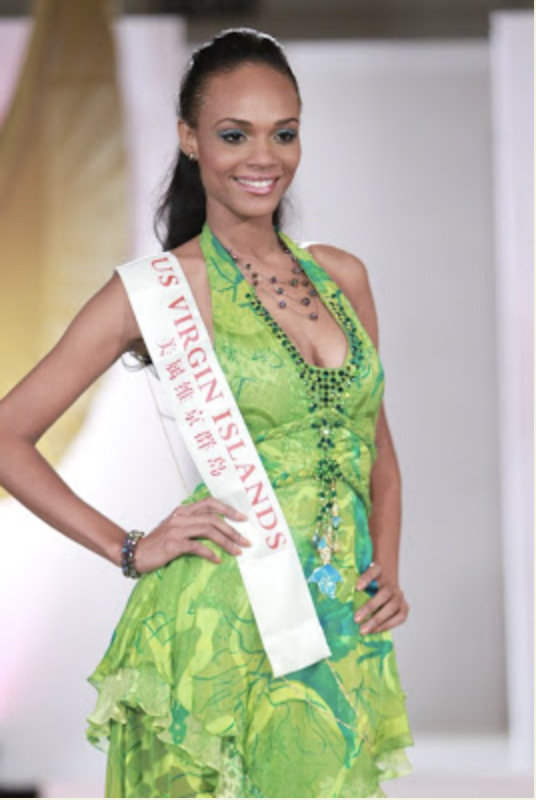 With a population of just over 100, 000, US Virgin Islands is relatively doing well at Miss World pageant. The territory boasts three semifinalists at Miss World: Vania Thomas (1989), Kmisha-Victoria Counts (2005) and Esonica Veira (2011). It is ranked 95th at the Big 5 Ranking with most of its points obtained from its performance at Miss World pageant.