The Miss World website revealed the Top 5 contestants in all of its pre-finals competition except for the Beauty with a Purpose award.
Miss World Top Model
CHINA PR – Du Yang
SOUTH SUDAN – Awien Kuanyin-Agoth
BOSNIA & HERZEGOVINA – Isidora Borovcanin
HUNGARY – Edina Kulcsár
AUSTRALIA – Courtney Thorpe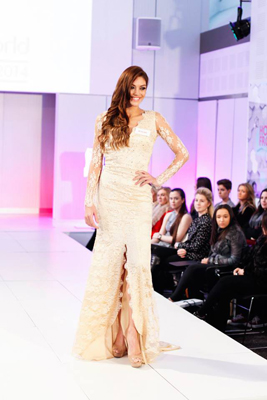 Beach Fashion
MEXICO – Daniela Álvarez Reyes
KENYA – Idah Nguma
SWEDEN – Olivia Asplund
SOUTH AFRICA – Rolene Strauss
INDIA – Koyal Rana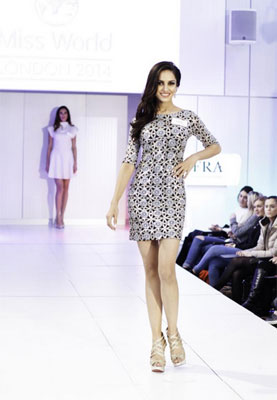 Multimedia
NETHERLANDS – Tatjana Maul
GUYANA – Rafieya Husain
INDIA – Koyal Rana
UNITED STATES – Elizabeth Safrit
ENGLAND – Carina Tyrrell
Talent
The Talent winner will be decided on Sunday, after a sing off between the top two choices. MALAYSIA & SCOTLAND will take to the stage to perform their individual pieces infront of the judges, live audience and millions watching at home!
Sing-Off Top 2: MALAYSIA – Dewi Liana Seriestha – Opera Singing & SCOTLAND – Ellie McKeating – Traditional Gaelic Vocals
RUSSIA – Anastasia Kostenko – Ballet
SWEDEN – Olivia Asplund – Ice Skating
UNITED STATES – Elizabeth Safrit – Ballet en Pointe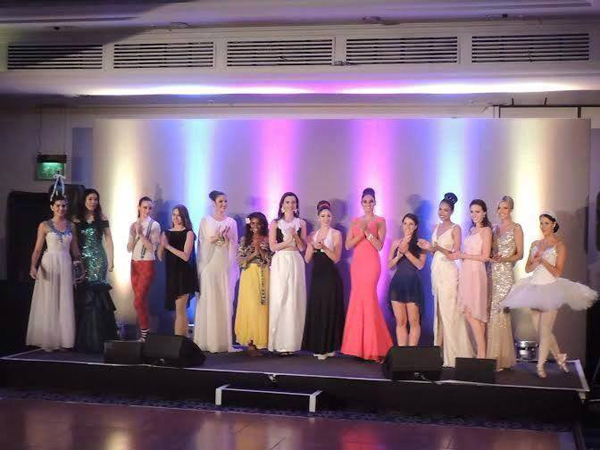 Sports & Fitness
1st – FINLAND – Krista Haapalainen
2nd – HUNGARY – Edina Kulcsár
3rd – SOUTH AFRICA – Rolene Strauss
4th – SERBIA – Milica Vuklis
5th – WALES – Alice Ford
Beauty with a Purpose Top 10
BOLIVIA – Andrea Forfori Aguilera
ENGLAND – Carina Tyrrell
BRAZIL – Julia Gama
INDIA – Koyal Rana
GUYANA – Rafieya Husain
KENYA – Idah Nguma
INDONESIA – Maria Sastrayu Rahajeng
PHILIPPINES – Valerie Weigmann
SOUTH AFRICA – Rolene Strauss
NETHERLANDS – Tatjana Maul