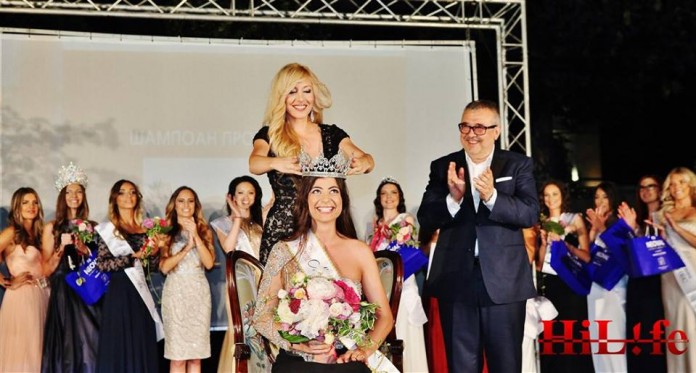 Galina Mihaylova was crowned Miss World Bulgaria 2016 during the finals held June 29 at the Yacht Club, besting 17 other candidates for the right to represent the country in Miss World.
Mihaylova, 26, is a professional tennis player. She graduated with a degree in politics and international relations in London.
Interestingly, her brother Kaloyan Mihaylov was named Mister Bulgaria World 2016 and will represent the country in Mr World 2016 to be held this July in Southport, England.
Miss Earth Bulgaria crowned
Tsvetomira Ivanova finished first runner-up and is expected to represent Bulgaria in Miss Earth.
Ivanova, 19, is a professional model for Yvette Fashion Modelling Agency. She is taking up criminal psychology and is fluent in English, Spanish and Italian.
Desislava Kharizanova and Ines Boyanova were second and third runners-up, respectively.