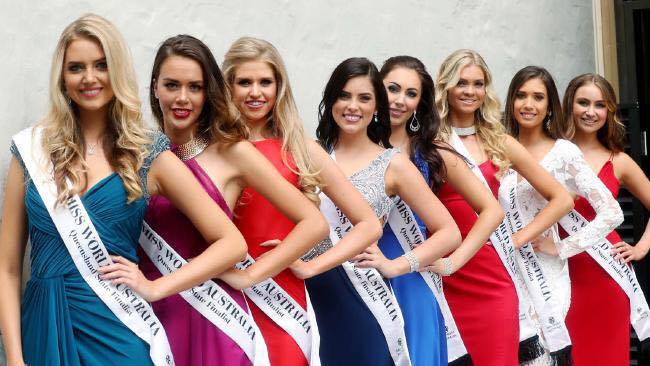 Missosology in exclusive partnership with Amasone (blog) was privileged to be invited to the exclusive Miss World Australia 2016 state final for Queensland, held today at Brisbane's plush Marriott Hotel.
New franchise holder Deborah Miller has wasted no time in bringing her trademark polished presentation to today's event. Her wealth of experience was clearly evident.
Queensland has long been regarded as a powerhouse, with previous winners Amber Greasley (2011), Erin Holland (2013), Courtney Thorpe (2014) and current titleholder Tess Alexander (2015) all hailing from the Sunshine State.
Today, 30 girls paraded in cocktail attire, evening gowns, and a round of interviews. Eight stunning delegates were selected to progress to the Miss World Australia 2016 national final to be held in Melbourne later this year. Hailed as finalists are: Christy Taylor, Elyse Miller, Sophia Harris, Hayley White, Emma Peterson, La'ace Devries, Lily Sumner and Eleea Navarro. We wish them the best of luck.
Photos by by Robert Collier and Sone Palupe/Missosology-Australia