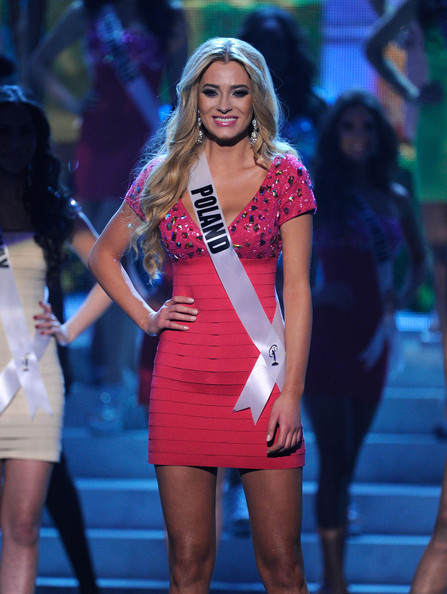 Unfortunately, the Polish girl that you will soon see at Miss Universe 2014 is not someone who had been crowned as Miss Polonia. Credible reports have reached Missosology that the successor to Paulina Krupinska will simply be selected among the contestants of Miss Polonia 2012 which, confusingly enough, was held in February of 2013. Officially then, there was no Miss Polonia 2013. This is the result of transition after Malgorzata Herde was replaced by Michael Marciniak as the director of the pageant.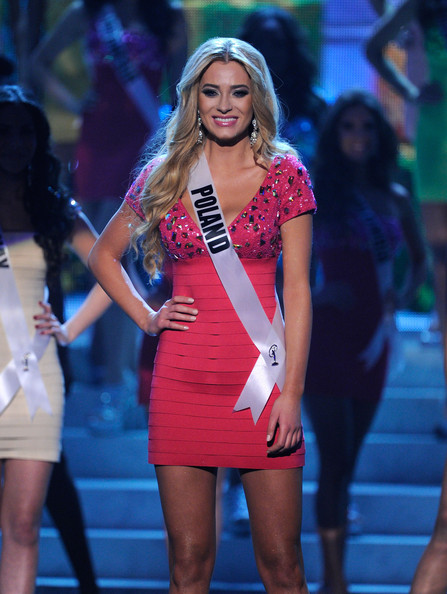 According to the sources, the TV producer responsible for the pageant wants the Miss Polonia contest to be held in December 2014. The winner is then to compete in Miss Universe 2015. Poland had been gaining momentum when in 2012, Marcelina Zawadzka made it to the semis of Miss Universe. Last year, Paulina Krupinska was a heavy favorite but she did not make it to the semis. She was awarded as Miss Photogenic and is the If Only She Was There girl of Missosology for Miss Universe 2013.
The Miss Polonia pageant is one of the longest running and highly respected pageant in Poland. It has been sending delegates to Miss Earth, Miss International and Miss Universe.