Day 1 at Miss Universe 2022 is a bit hectic as the contestants have to go through the usual registration process and fittings. Some of them have just departure their home countries and others have just arrived at New Orleans. Here, we compile some of the photos that the contestants shared as the Miss Universe 2022 competition officially kicks off!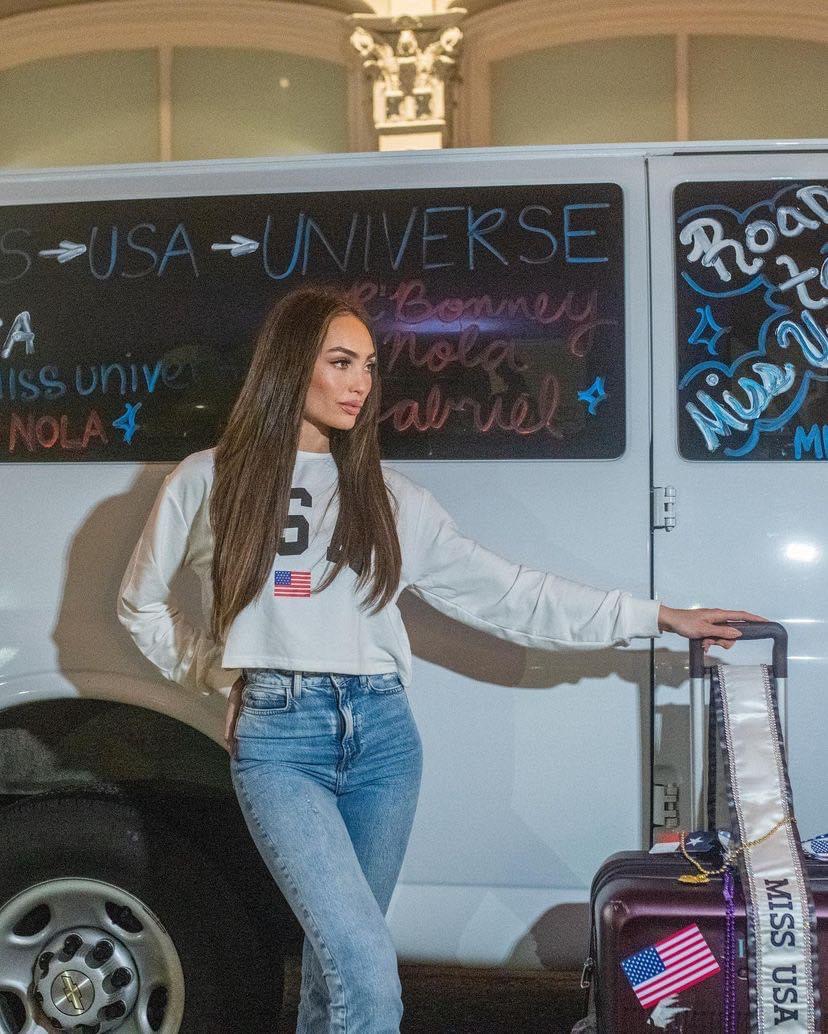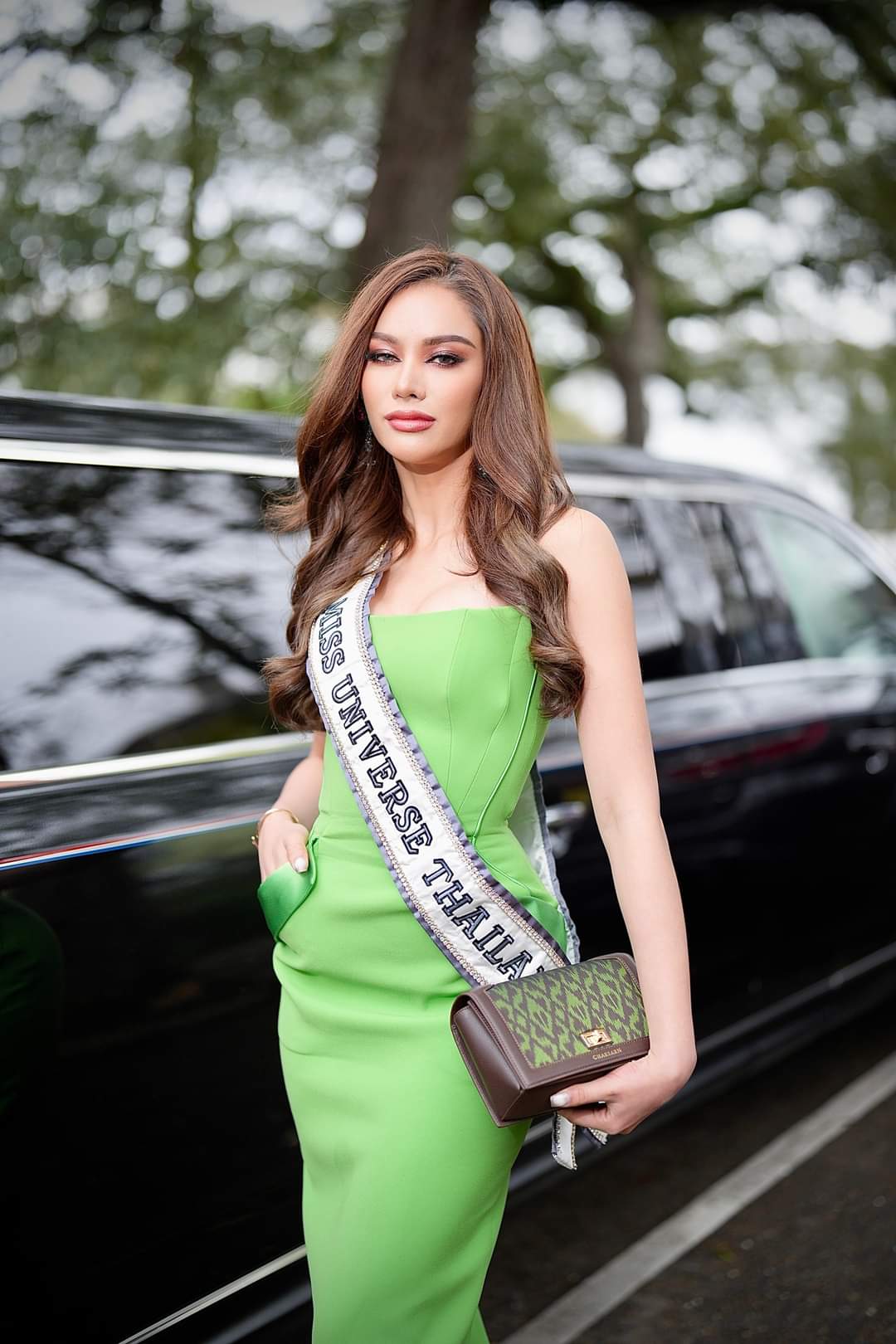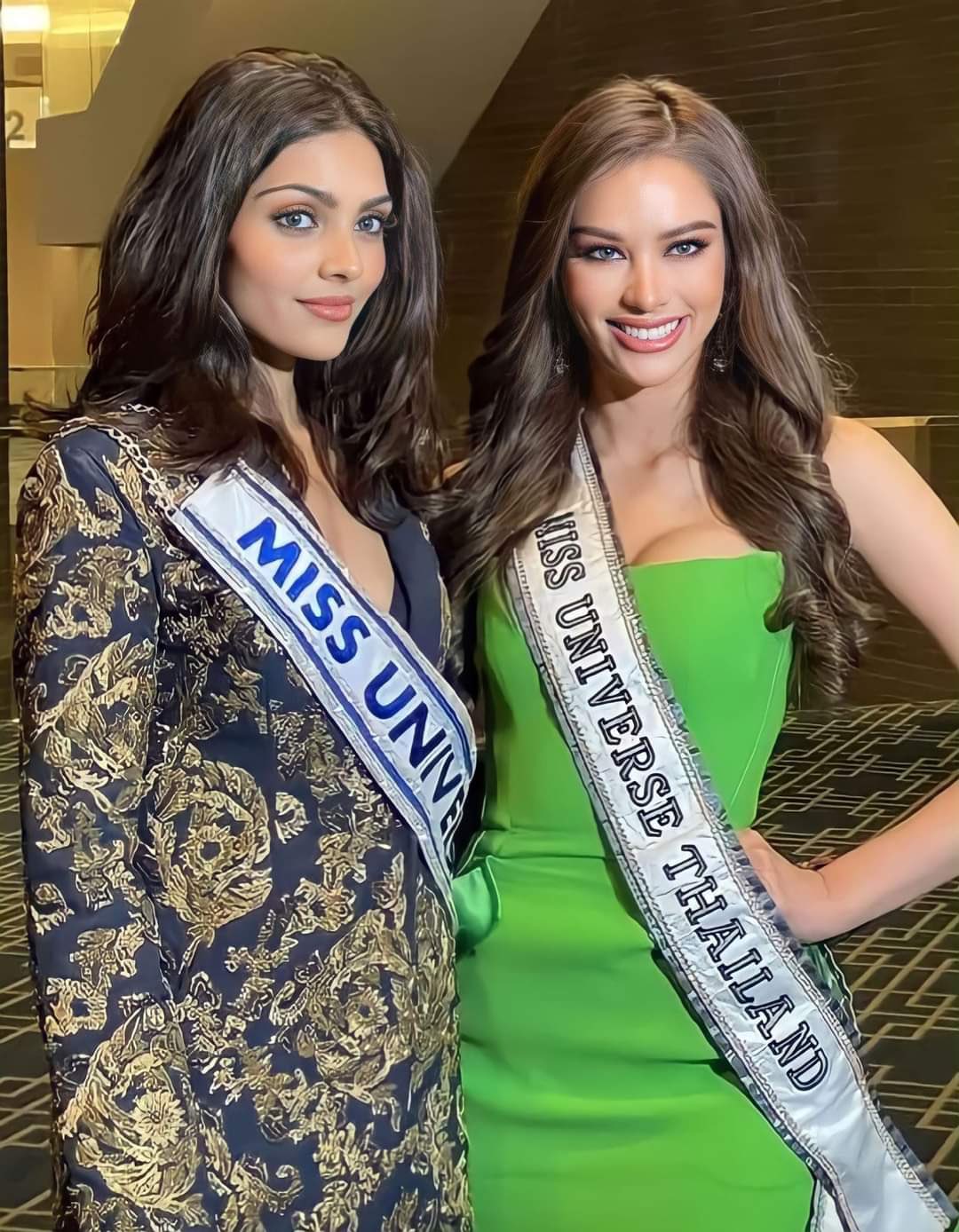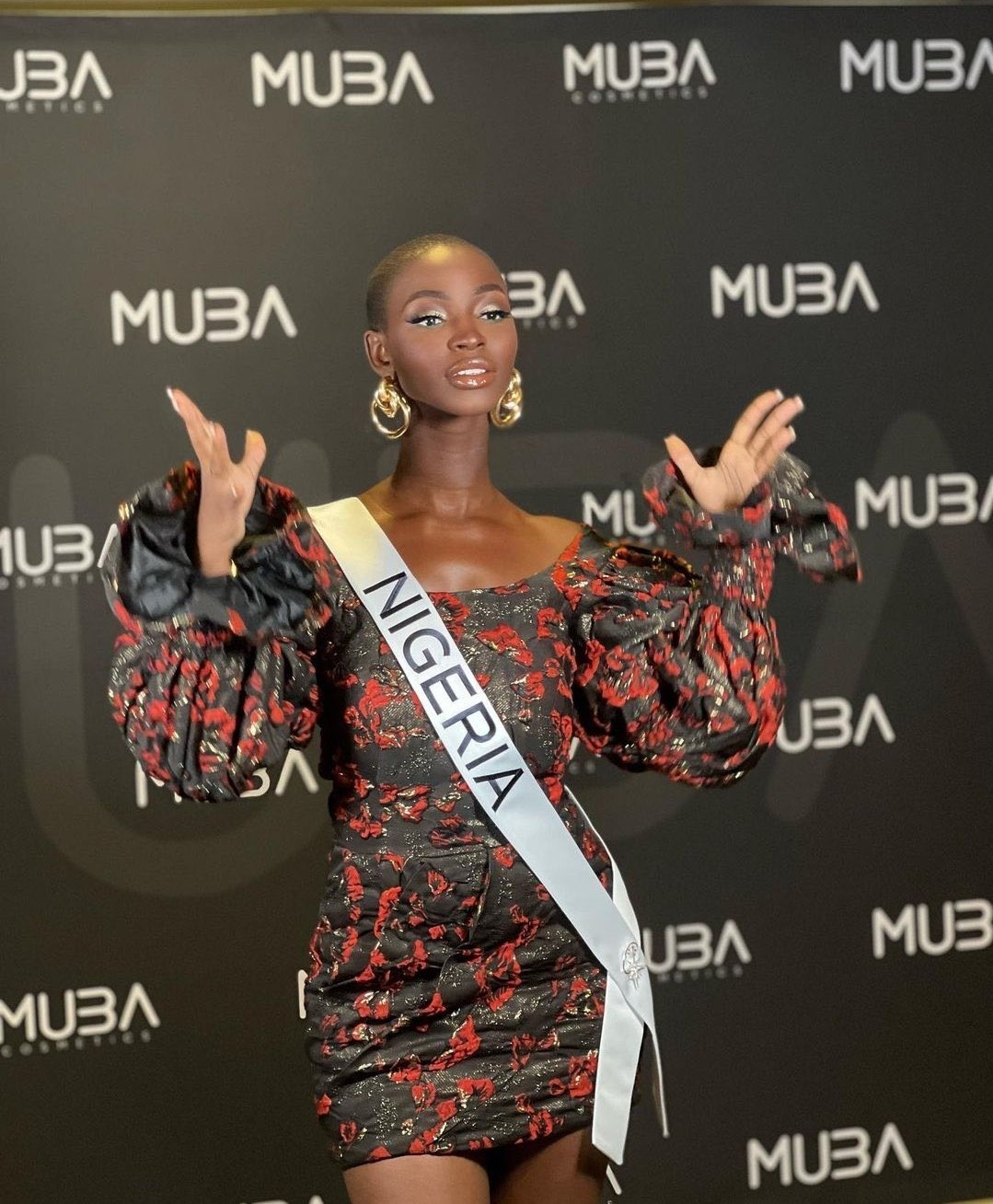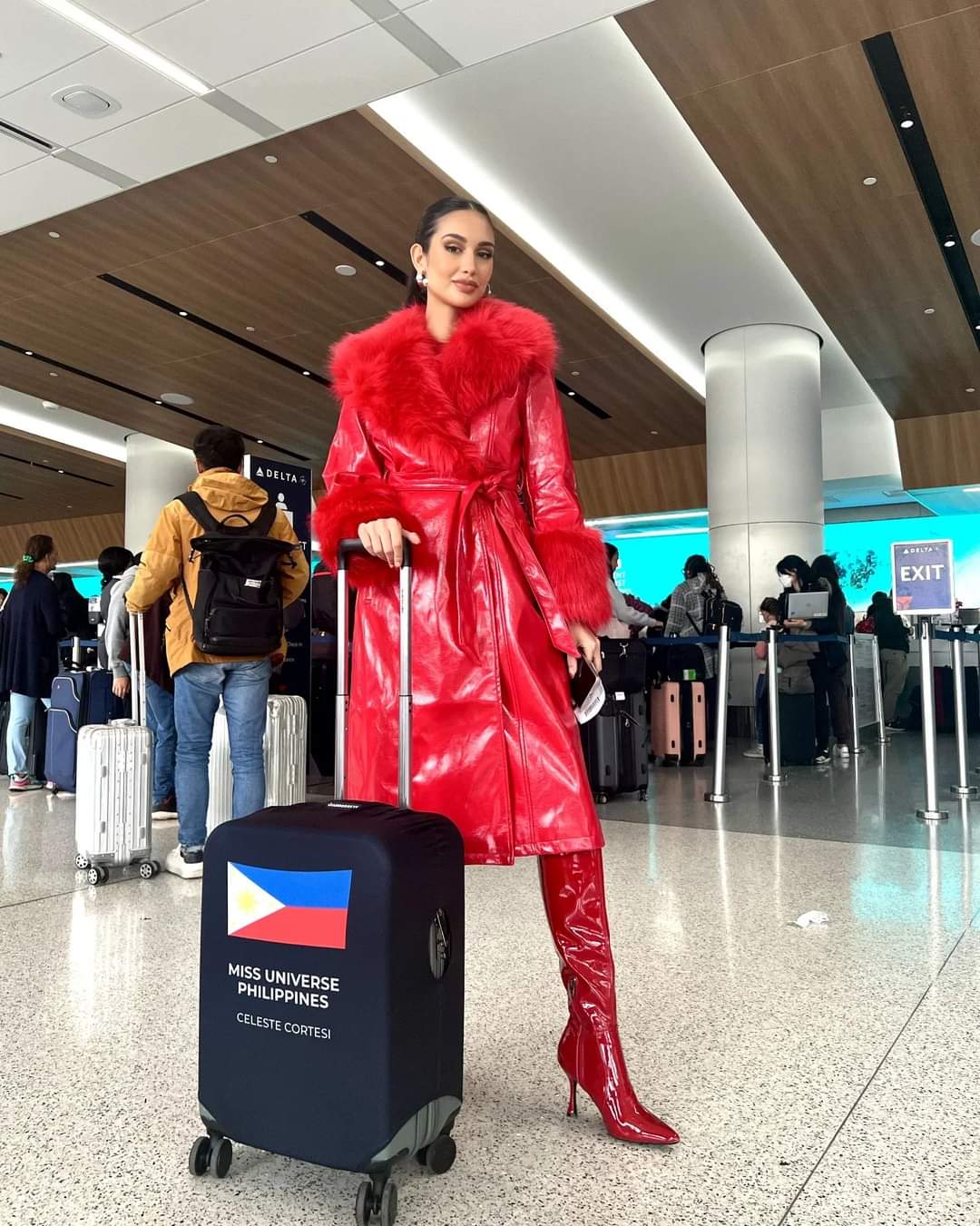 Miss Philippines Celeste Cortesi is looking fierce in her all-red outfit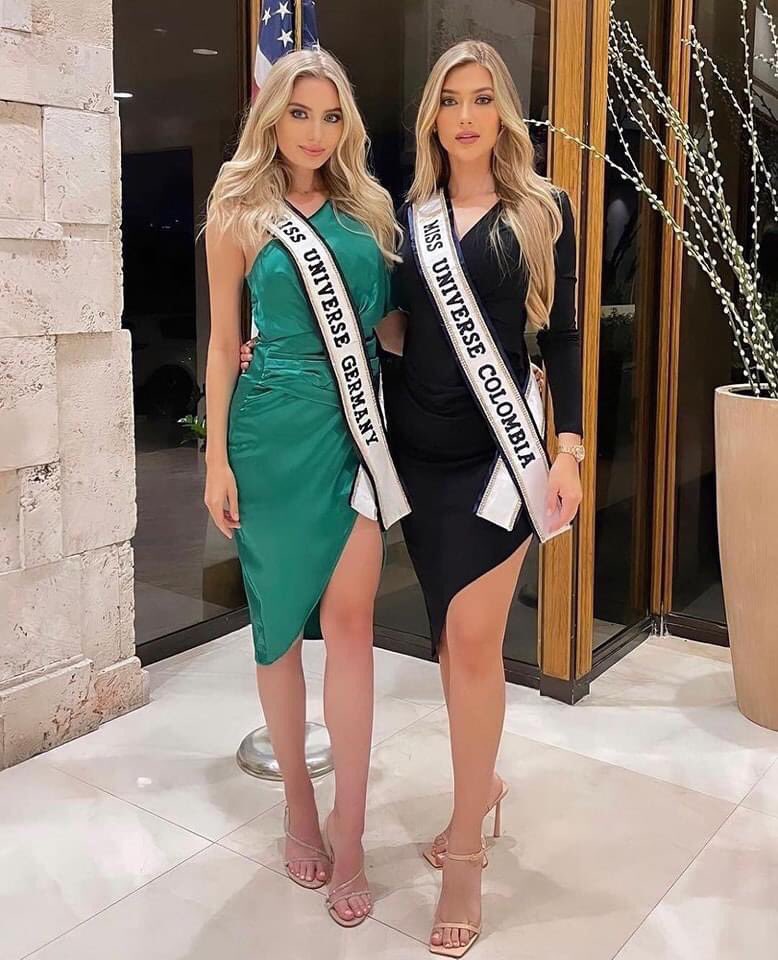 Stunning blondes! Miss Germany Soraya Kohlmann And Miss Colombia María Fernanda Aristizábal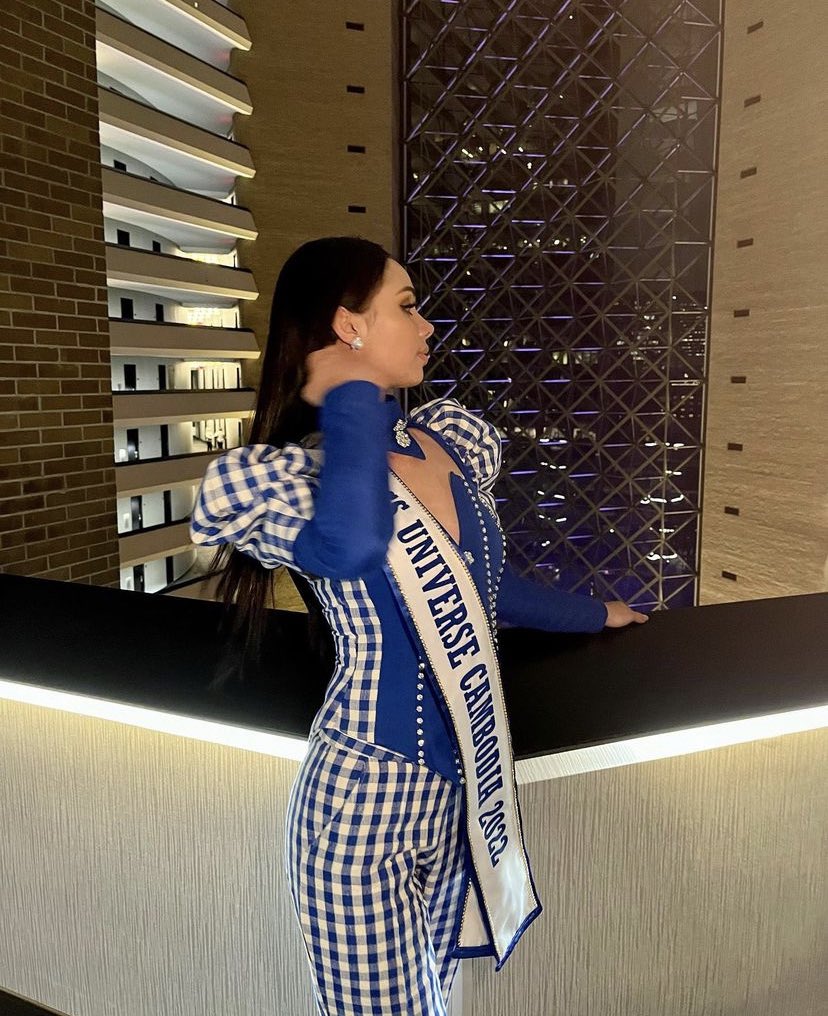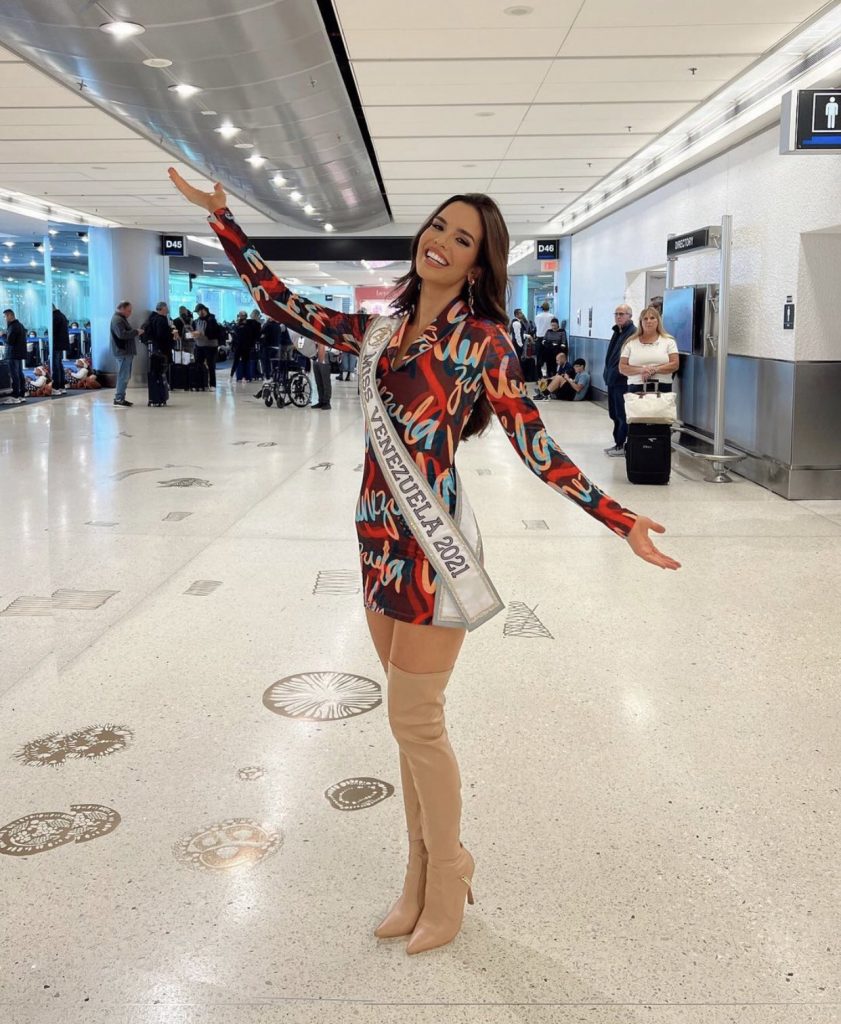 Miss Venezuela Amanda Dudamel on her way to New Orleans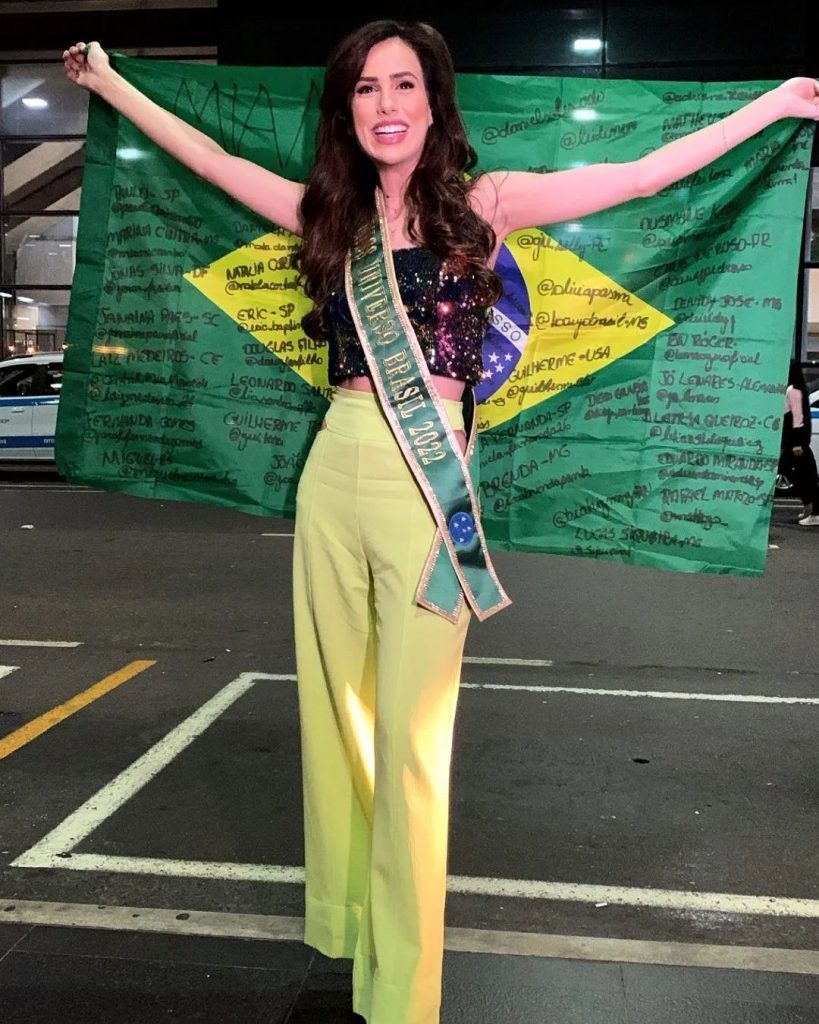 Miss Brazil Mia Mamede on her way to New Orleans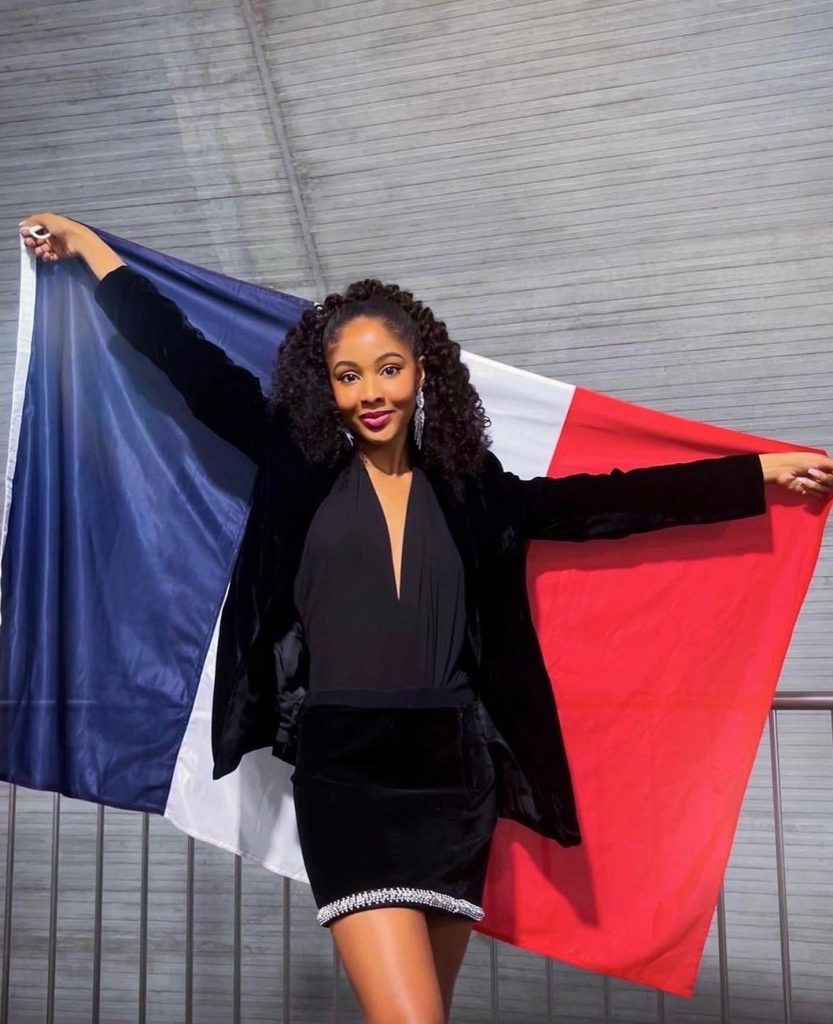 Miss France Floriane Bascou en route to New Orleans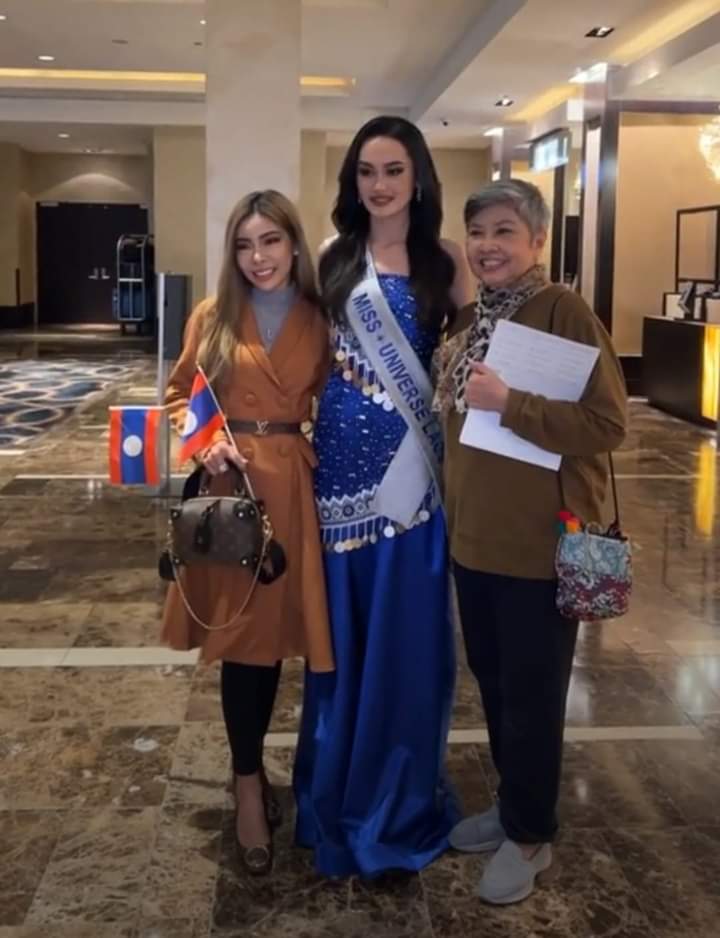 Miss Laos met the Hmong communities in Twin Cities in the state of Minnesota prior proceeding to New Orleans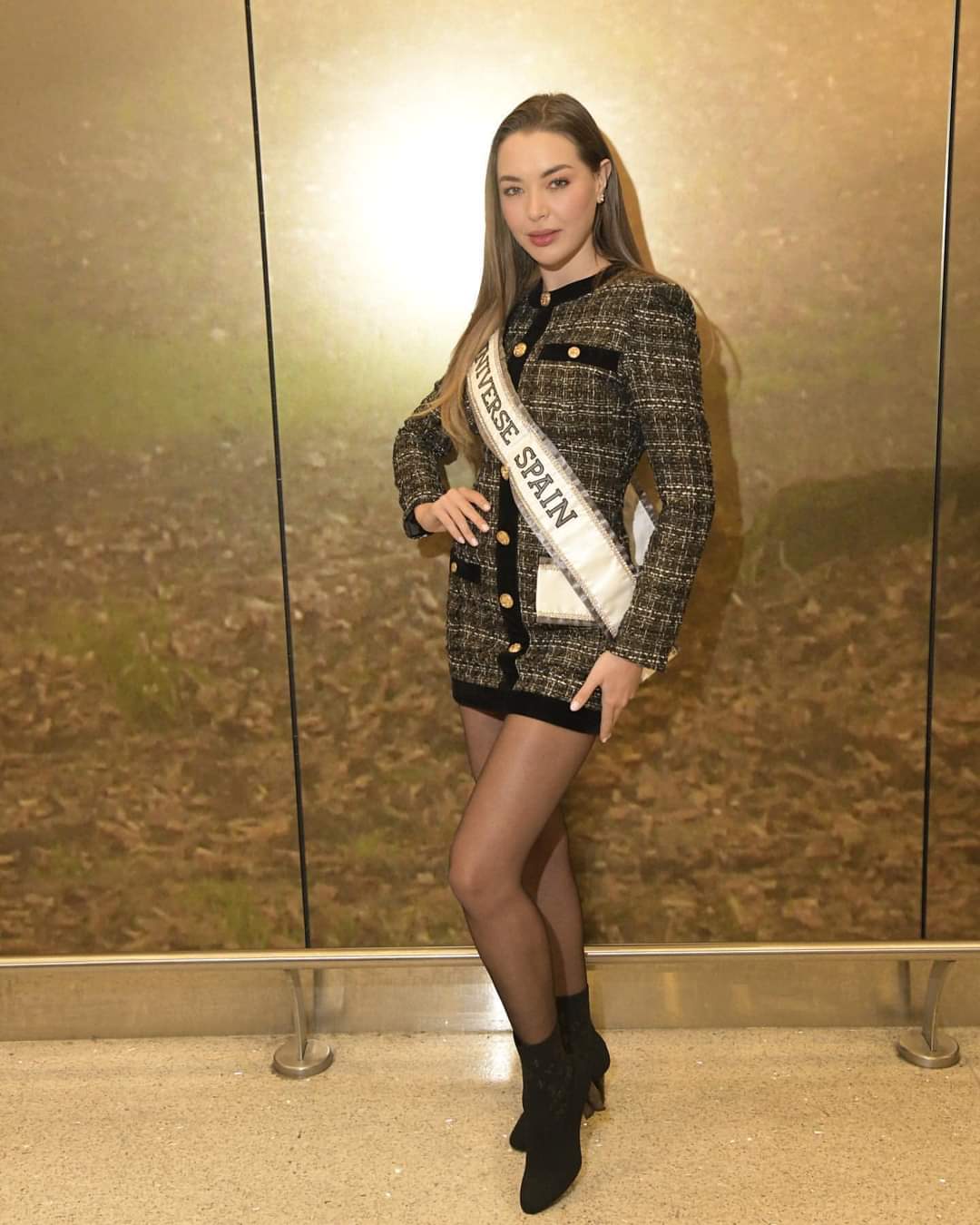 Day 1 outfits of Miss Spain Alicia Faubel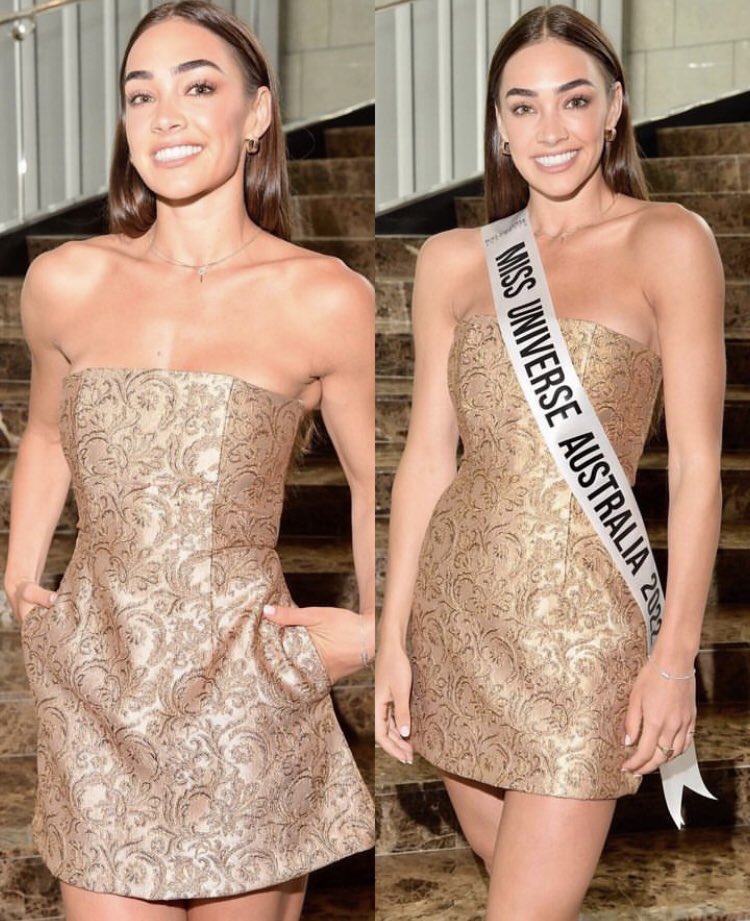 Miss Australia Monique Riley is a contestant to watch in this competition!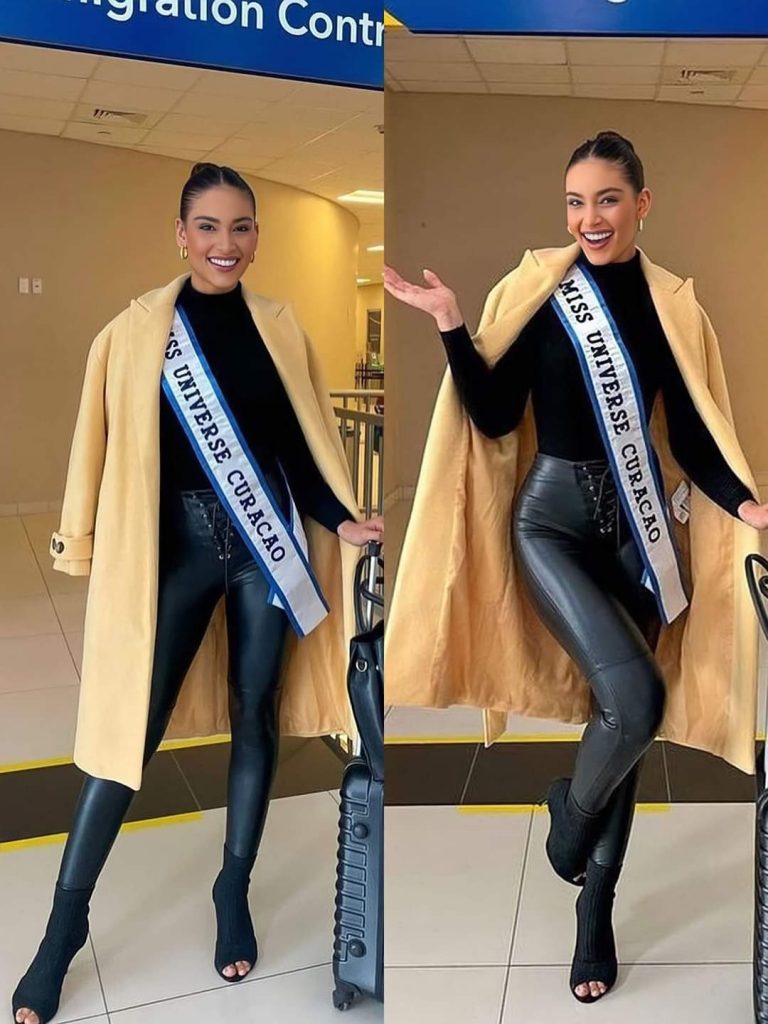 Miss Curaçao Gabriëla Dos Santos on her way to New Orleans