The Miss Universe Mauritius Organization has announced that Alexandrine Belle-Etoilé will represent Mauritius at Miss Supranational 2022 and Miss Universe 2022 pageants.
Alexandrine is a degree holder in Fine Arts and teaches Arts and French in a private primary school. She's 25 years old and works as a model. She is passionate about visual arts and her dream is to visit some of the most renowned museums in the world, she was in awe when she was at 'Le Louvre in France and the rest next museum on her bucket list is the Galleria dell'Accademia in Florence, Italy.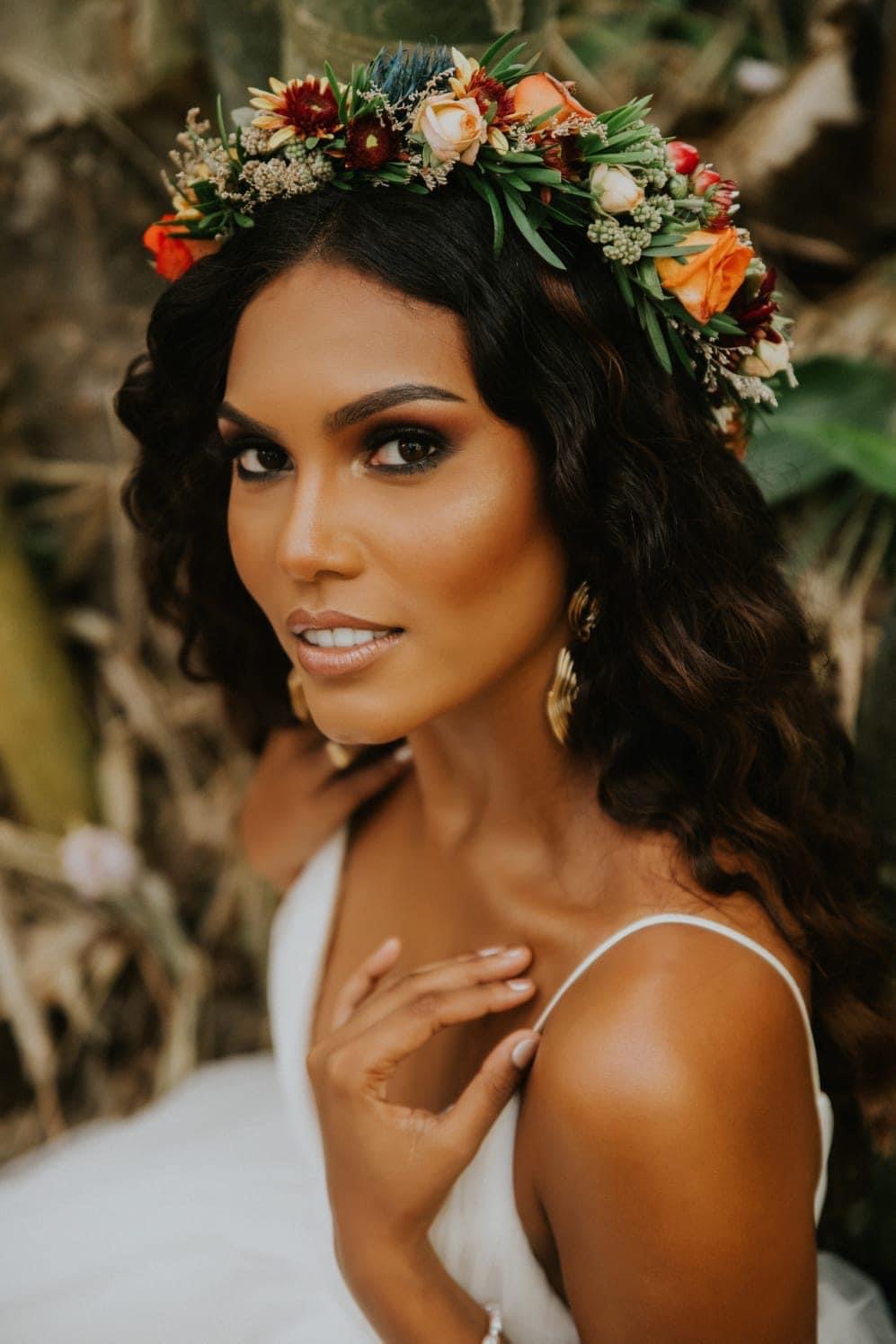 According to a Facebook post by Miss Maurice organization, Alexandrine has been selected after her excellent interview at the last casting. Twenty one young women would continue their journey and compete at the Miss Maurice pageant on June 25. The winner of Miss Maurice 2022/23 will compete in Miss Supranational 2023 and Miss Universe 2023, whereas the first runner-up will compete in Miss Asia-Pacific 2023.