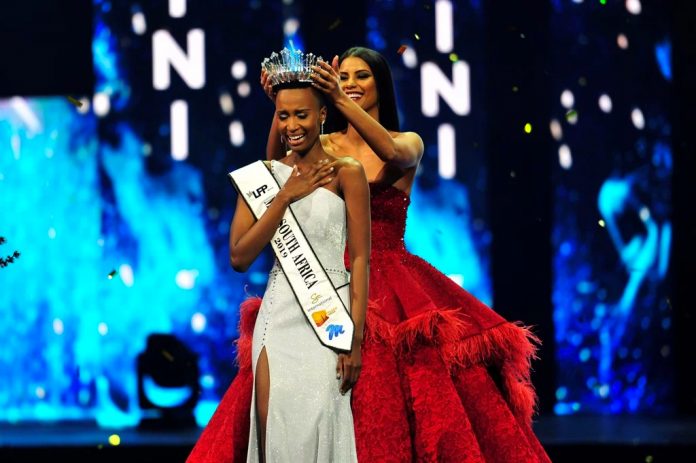 With mixed emotions as the Ubuhle Bethungo Lenkosazana crown was placed on her head, Zozibini Tunzi has been hailed as the most beautiful woman in all of South Africa for the year 2019.
The name of the crown which translates as Beauty of the Rainbow in the Zulu languange, represents the diversity of South Africa and is embellished with thousands of zirconia stones. Even the theme of the stage also exudes the beautiful diversity of the country as the traditional Ndebele patterns took center stage.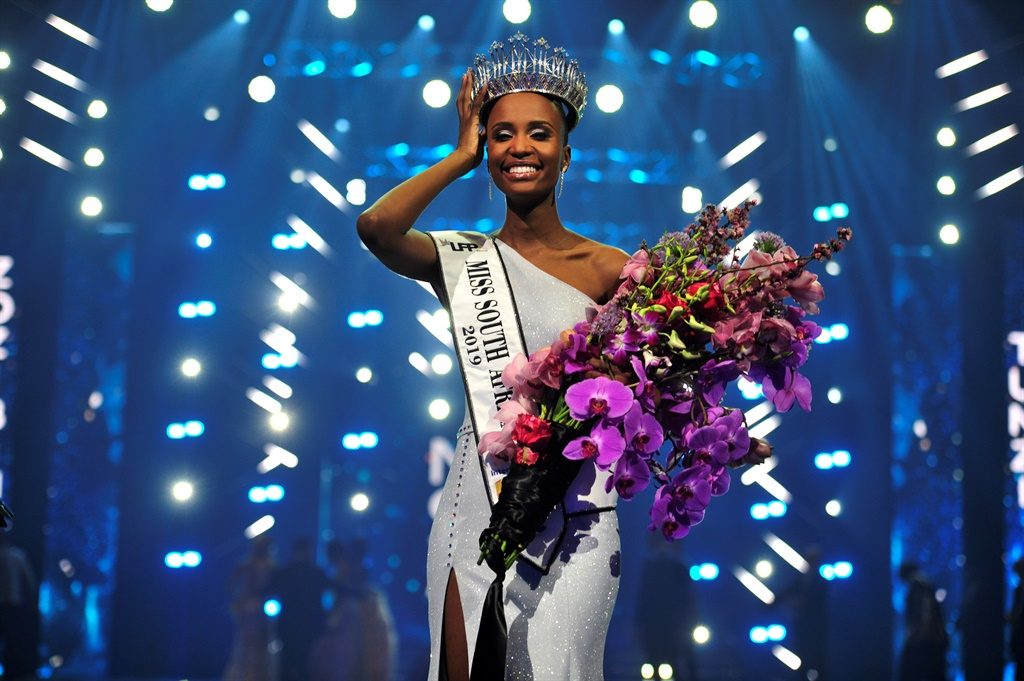 Zozibini Tunzi, is a 25 year old public relations student from Eastern Cape. As the new Miss South Africa, she will walk away with almost 3 million rand worth of prizes (around US$200, 000). She was crowned at the Sun Arena at Times Square in Pretoria and this is the first time that the pageant was held outside of Sun City since 1991.
Zozibini Tunzi is expected to compete at the Miss Universe 2019 pageant. Last year's winner Tamaryn Green also competed at Miss Universe where she finished as first runner-up. Meanwhile, Sasha-Lee Olivier from Guateng has named as the runner-up to Miss South Africa 2019. Sasha-Lee is expected to compete at the Miss World 2019 pageant which will be held in London.
A total of 16 finalists competed for the crown. The reigning Miss Universe, Catriona Gray is the honored guest of the finals night where she demonstrated her famous "lava walk" on stage. Demi-Leigh Nel-Peters, Miss Universe 2017, meanwhile sat as one of the judges.