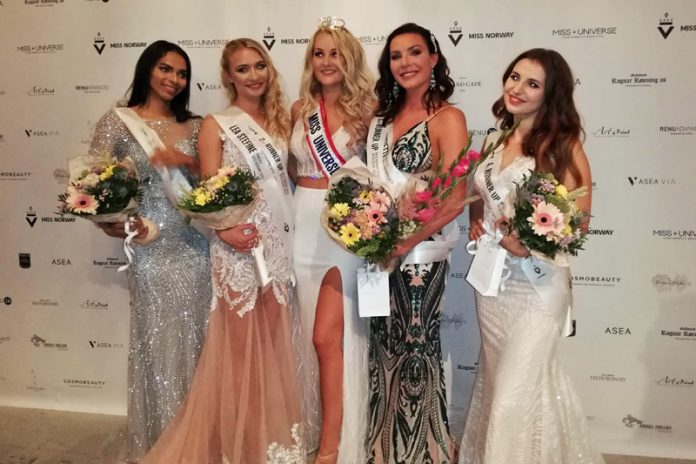 It has been a while when Mona Grundt bestowed Norway with its first – and so far – the only Miss Universe crown. That was in 1990 and since then, luck has been elusive for the Norwegian pageant community.
It could have been a continuous drought if not for the exceptional performances of Kathrine Sörland in 2004 and Helene Traasavik in 2005 that brought some glimmer of hope. Still, Norway is searching for another Miss Universe crown facing against all challenges as beauty pageants lost its luster in this Scandinavian country.
The Miss Norge 2019 pageant is a modest affair but there's plenty of enthusiasm. It is still amazing that a formal contest could ever be formed in a country that is ravaged by extreme feminism and political correctness. History has been made. Eirin Grinde Tunheim became the first ever transgender to compete.
At the conclusion of the pageant held in Oslo on August 9, Helene Abildsnes won the crown. She will represent Norway at the Miss Universe pageant later this year. She is 21 years old and hails from Kristiansand.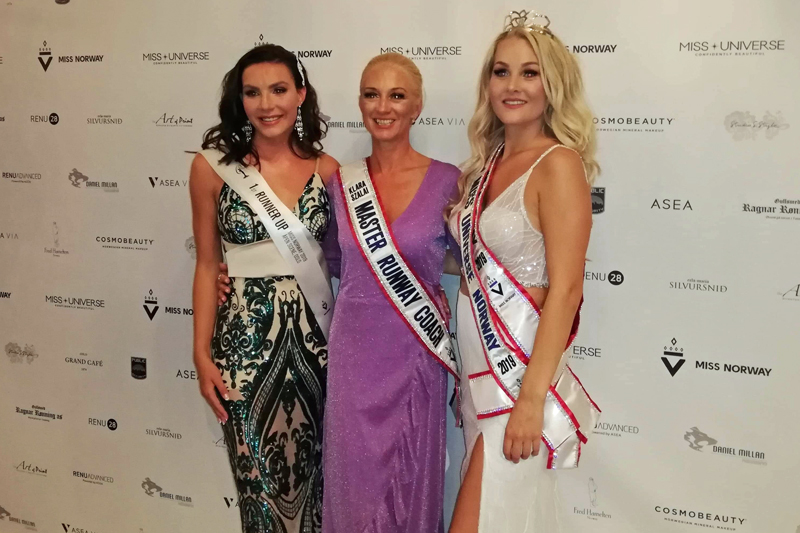 The first runner-up is Henriette Jacobsen Hauge, 18 years old and from Oslo. Completing the Top 5 are Lea Stefine Tryggvason (2nd runner-up), Eirin Grinde Tunheim (3rd runner-up) and Karina Okorokova (4th runner-up).
The trend in Norway and in broader sense, the whole of Scandinavia as well as Finland shows that pageants are struggling. Even Sweden, the most successful among these countries with three Miss World and three Miss Universe crowns, finds it difficult to rejuvenate the public interest on pageantry.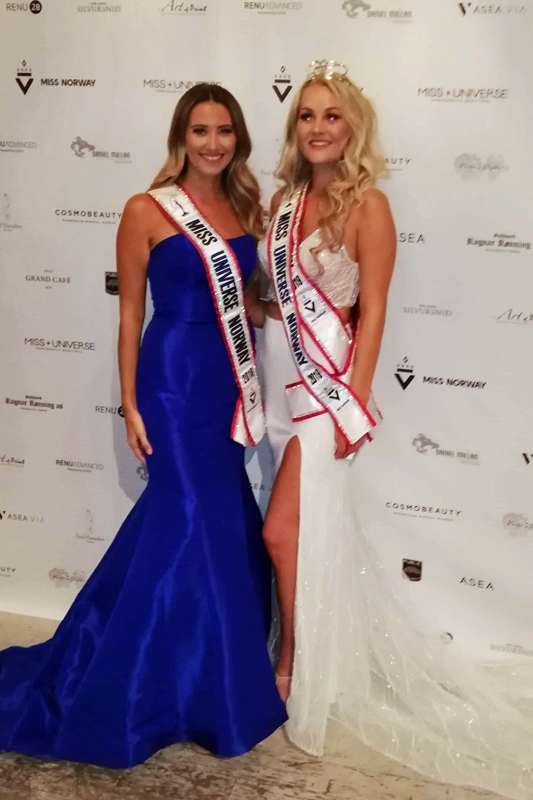 Still, it is great to know that Miss Norge is trying to beat the odds. It may not have generated headlines like in the past but the pageant is refusing to yield to the seemingly insurmountable odds.
Photos by Jesse Ambrosio/Missosology-Nordic Countries