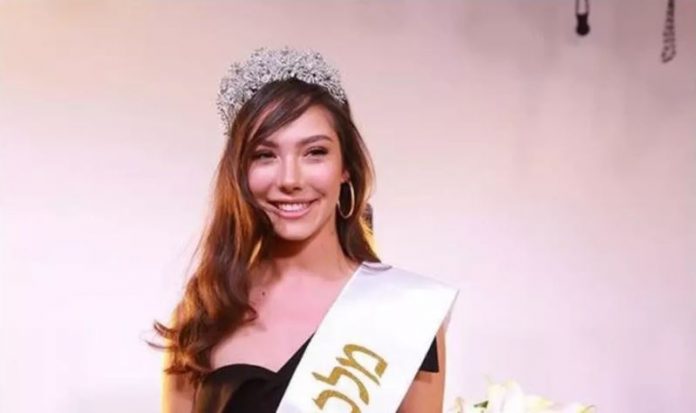 It's been a while since we last heard about an Israeli beauty making it to the semis of Miss Universe. A lot of noise was made in 2013 when Missosology thought that the first ever black Miss Israel, Yitiyish Aynaw, will walk away with the crown. Alas, the prediction was totally wrong. Not only Yitiyish failed to win the title, she even failed to be in the semis.
Eighteen year old Nikol Reznikov hopes that the trend will finally be reversed. As the newly crowned Miss Israel, Nikol will represent her country at the Miss Universe 2018 pageant. No official announcement was made as to when and where the pageant will held although, the Philippines is once again planning to host it.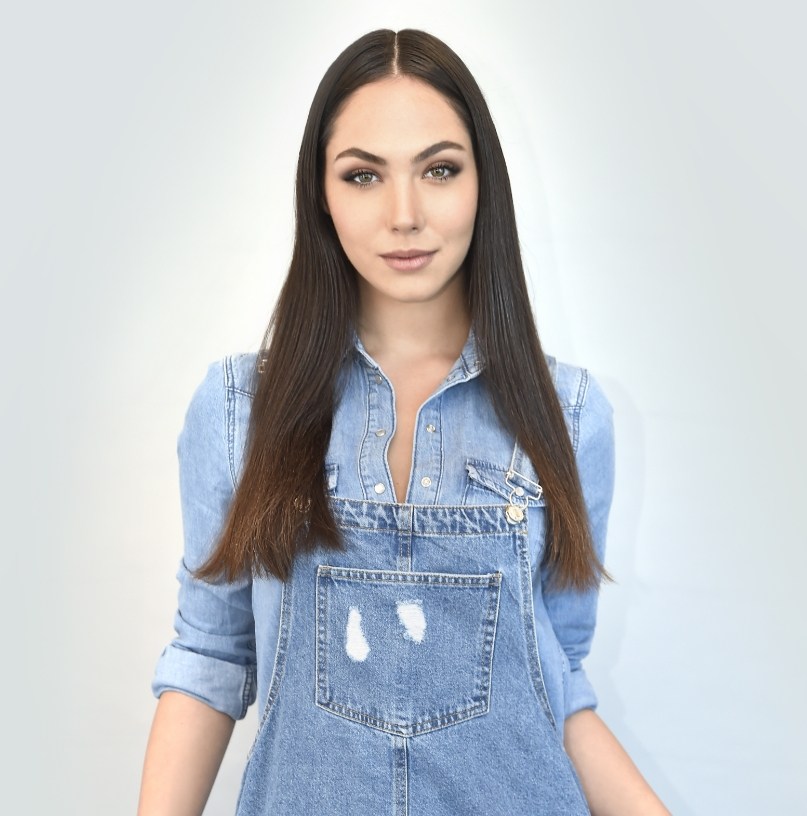 Nikol hails from the Afula, a quiet town south of Nazareth. She admits that she was totally surprised by her victory and many people are now comparing her with Hollywood superstar Gal Gadot who was Miss Israel 2004. ""It's super flattering," admits Nikol.
Now that she has the crown, she has an enormous responsibility ahead of her. The last Israeli woman to win the Miss Universe crown was Rina Messinger which was way back in 1976 while the last time Israel made it to the semis was in 2005 when Yelena Ralph made it to the Top 10 in Bangkok, Thailand.