Papakura native Tania Dawson emerged as the best from a field of 20 contestants and went on to win the coveted Miss Universe New Zealand crown. In a night of entertainment, beauty and glamor held at the Sky City Theatre in Auckland, the 23 year old drama teacher, who also works as an actress and as a model, was visibly thrilled as she was crowned by the outgoing Miss New Zealand 2015 Samantha McClung.
Tania Dawson will now represent New Zealand at the Miss Universe pageant which will be held in the Philippines. Lorraine Downes remains as the only Kiwi beauty to win the elusive Miss Universe crown and that was back in 1983. Since the Top 10 finish of Lisa Maree de Montalk in 1992, New Zealand haven't landed at the semis of Miss Universe.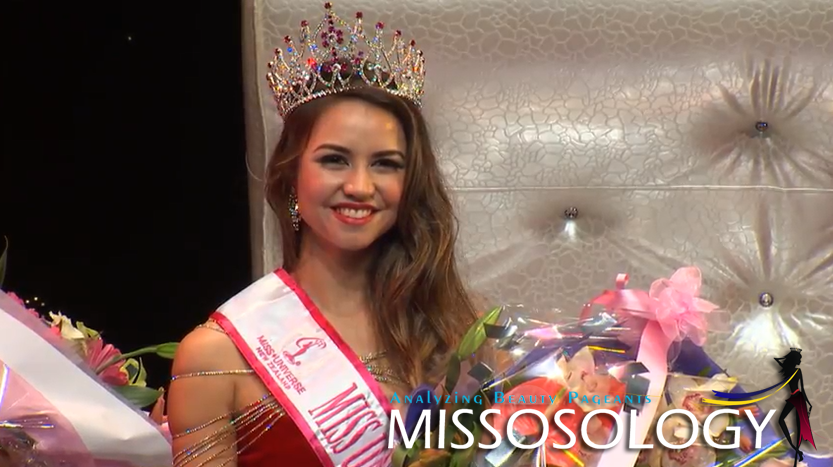 Tania admitted that participating in pageants is completely outside her comfort zone. But her mother, who is a Filipina, encouraged her.
"My mother spent years encouraging me to enter. In the Philippines, pageants are regarded as a family honor and there is a huge amount of respect for them," revealed Tania in an interview with Stuff, an online news magazine. "I thought I'd give it a go and next thing you know, I was enjoying them."
The current Miss Universe, Pia Wurtzbach, is from the Philippines. As part Filipina, Tania Dawson may soon find it comfortable to compete in the Miss Universe pageant. The finals was set to be held at the Mall of Asia, Metro Manila, Philippines on January 30, 2017.