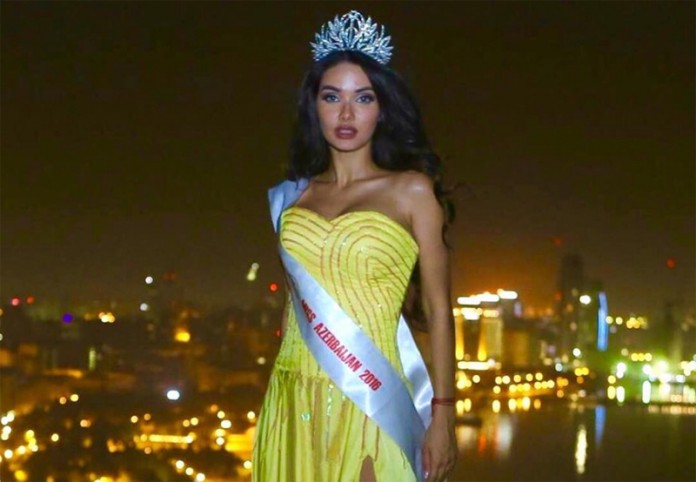 Azerbaijan is making a comeback at Miss Universe! In 2013, the European Republic located in the Caucasus made its first and only appearance at the pageant when Aysel Manafova participated in the contest which was held in Moscow.
This year, Oksana Barkhatova has been officially crowned and will soon represent Azerbaijan at the next edition of Miss Universe which will be held in the Philippines. Oksana is a model who is based in Baku and has a degree in economics.
Azerbaijan is not really particularly leaning towards beauty pageants. So far it has only participated in Miss Universe 2013 pageant and is currently ranked 197th in the Big4 (soon to be Big5) Ranking.