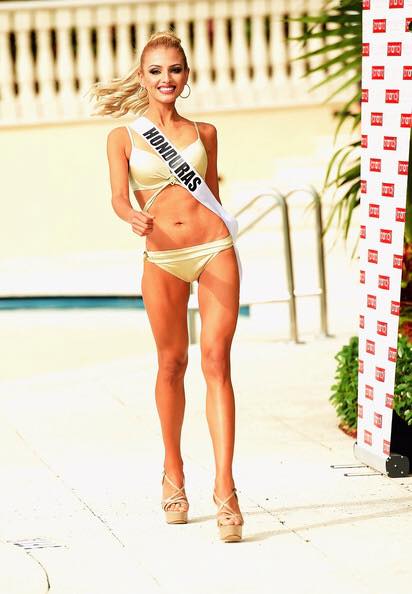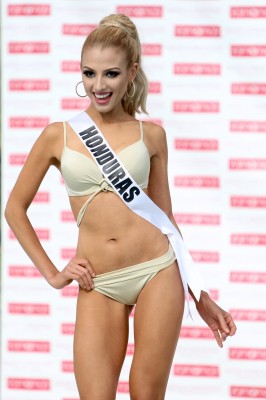 With Costa Rica, Mexico and Panama boycotting the next Miss Universe contest, Honduras meanwhile joins Puerto Rico and Nicaragua in confirming that they will still participate. The announcement was made by Carlos Rivera, the director of the Miss Honduras pageant. He declared that Honduras can't afford to be left out of the Miss Universe.
"When we compete at Miss Universe, my commitment is with my country," said Rivera "Donald Trump and the Miss Universe Organization are two different and separate entities".
Honduras is yet to have its own Miss Universe winner and there is only one Honduran beauty who made it to the semifinals ever since the country first participated in 1954.