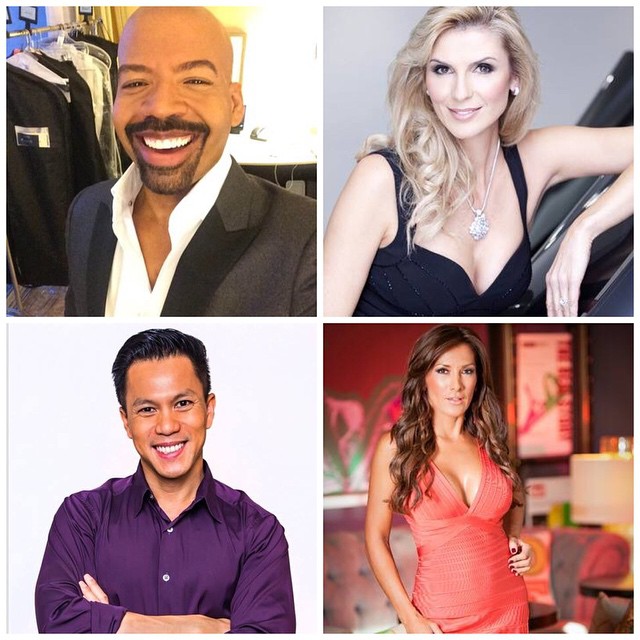 The Miss Universe Organization has just announced the judges for the preliminary competition which will be held on January 21st at the Florida International University US Century Bank Arena.
AZUCENA CIERCO is a beloved and charismatic Azucena Cierco, a special entertainment correspondent for Telemundo Network, has more than a decade of experience covering entertainment for Spanish-language television.
CORINNE NICOLAS is a native New Yorker and veteran of the modeling industry with over 20 years' experience.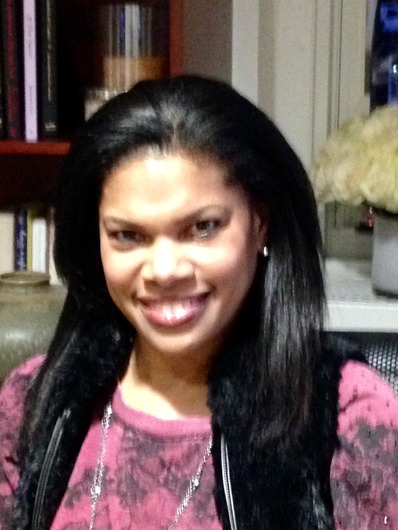 JENEINE DOUCETTE-WHITE is a 25-year veteran of the entertainment industry. For the past 10 years, Mrs. Doucette-White has been the New York Bureau Manager at Access Hollywood. Besides, over-seeing the New York based staff, Jeneine is at the epicenter of the fashion, lifestyle and daily celebrity news. She is the point person for New York's fashion week coverage and over-sees the show's fashion coverage for both Access Hollywood and Access Hollywood Live.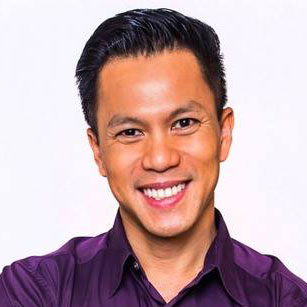 JIMMY NGUYEN is a prominent entertainment and digital media lawyer, diversity advocate, blogger, and technology advisor.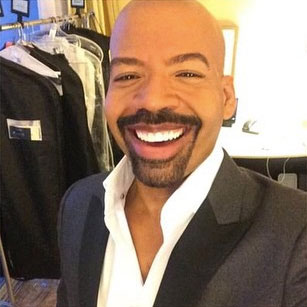 LLOYD BOSTON joined The Insider (CBS) in the Fall of 2014 as a daily Correspondent. Boston's charged with the awesome responsibility of charting new territory in pop-culture news that keeps the show engaging and on-trend.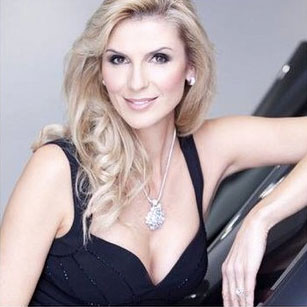 MICHELLE MCLEAN-BAILEY was crowned Miss Universe in 1992. She was the first woman to win the crown for Namibia. Michelle McLean is a well known international media personality, entrepreneur and philanthropist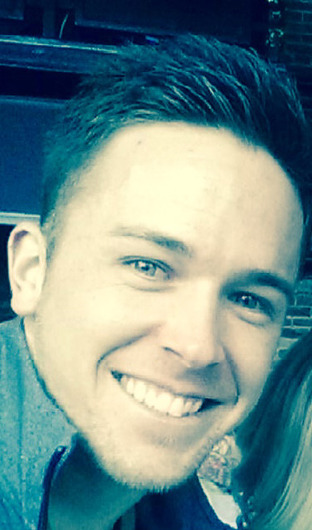 TYLER TIXIER has found his true calling. Having recently joined the sales team of the World's Best Airline, Delta Air Lines, where he works specifically within the Entertainment and Production realm, to secure revenue, generate sponsorship opportunities, and ultimately expand the Delta presence at LAX to be the number one carrier in the market.