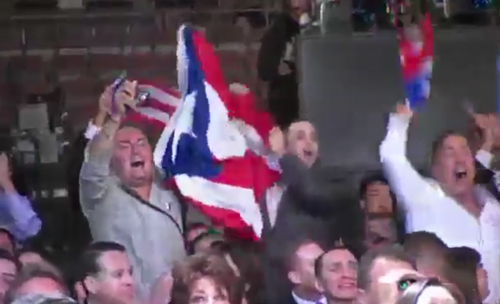 In 2013 edition of Miss Universe, something is conspicuously absent. They used to be there bringing the much needed noise and colors for the premier pageant. It was indeed such a great loss, without them, the Miss Universe 2013 pageant looked rather a tad less exciting. And who are those missing in last year? Why, the fans of course! Look how the Brazilians erupted in 2011 when Priscila Machado was called as one of the semifinalists.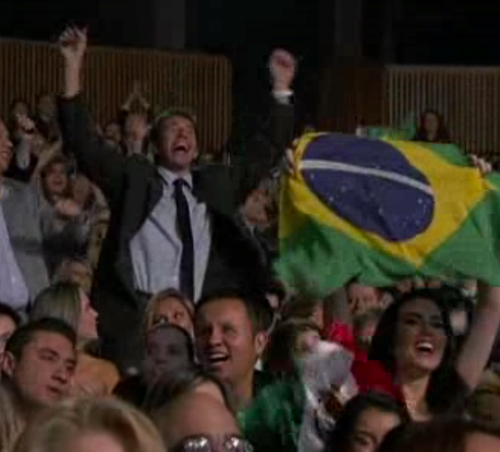 And who can forget the 2010 drama when Puerto Rico's Mariana Paola Vicente was first to be called? These precious moments were very absent in 2013 and it is indeed sad. Nothing beats the feeling seeing national flags waving. How the camera pans towards the fans jumping and shouting is part of the excitement that defines Miss Universe.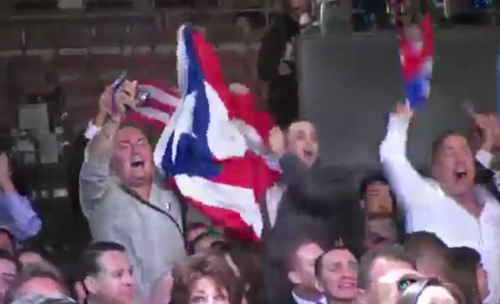 Look how Costa Ricans cheer on as Johana Solano was called in 2011. Isn't that wonderful to see how a small nation could bring a contingent of fans equipped with highly visible flags? Wouldn't it be great if we saw the same thing when Fabiana Granados was called in 2013? Well, pretty sure there were fans in Crocus City Hall doing what they do best – cheering, flag waving, jumping, shouting…But the whole world who tuned in for the final telecast did not see them and it's a shame.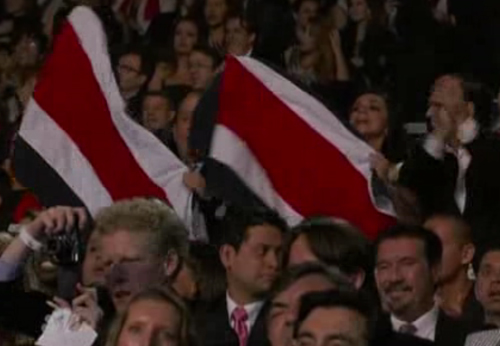 Precious moments like Kim Kotter waving the Dutch flag with her boyfriend are indeed memorable. The screen grab below is just a few seconds but it captured the passion, the intensity of the moment, and really for missosologists, this is a powerful few seconds that screams, "Kim Kotter's hardwork paid off!" The mere symbolism of it is good enough and maybe, just maybe, is more symbolic than the crowning moment itself.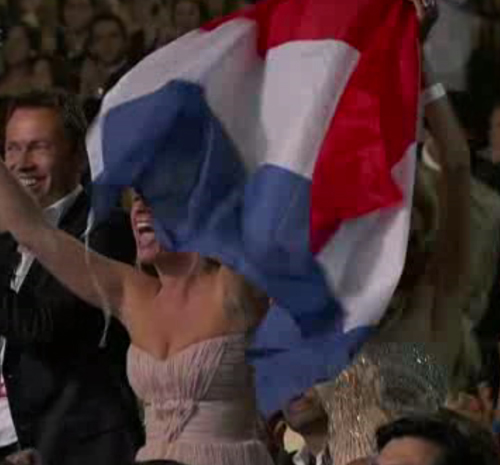 So Miss Universe, these are your fans speaking. Bring back that few seconds of glimpse of flag waving, of shouting, of jumping, of screaming. This is what defines Miss Universe and this is what makes Miss Universe the best pageant to watch, like ever!