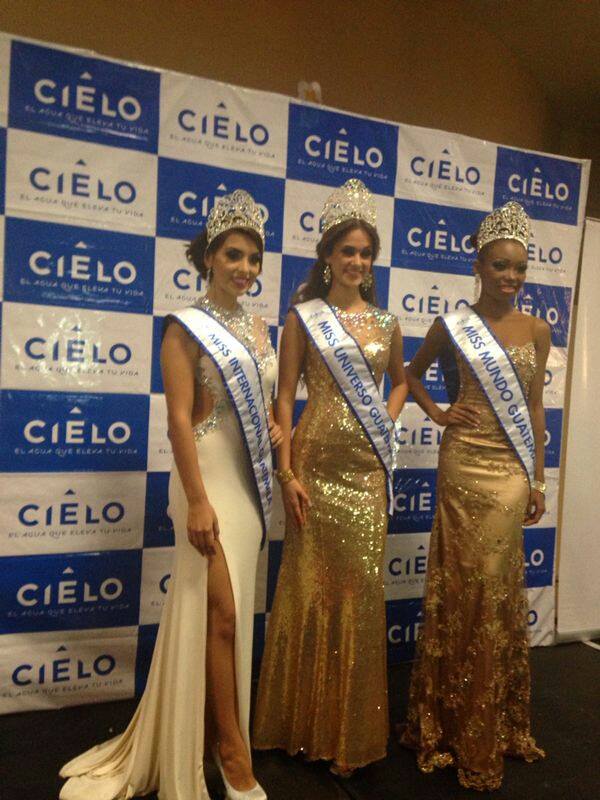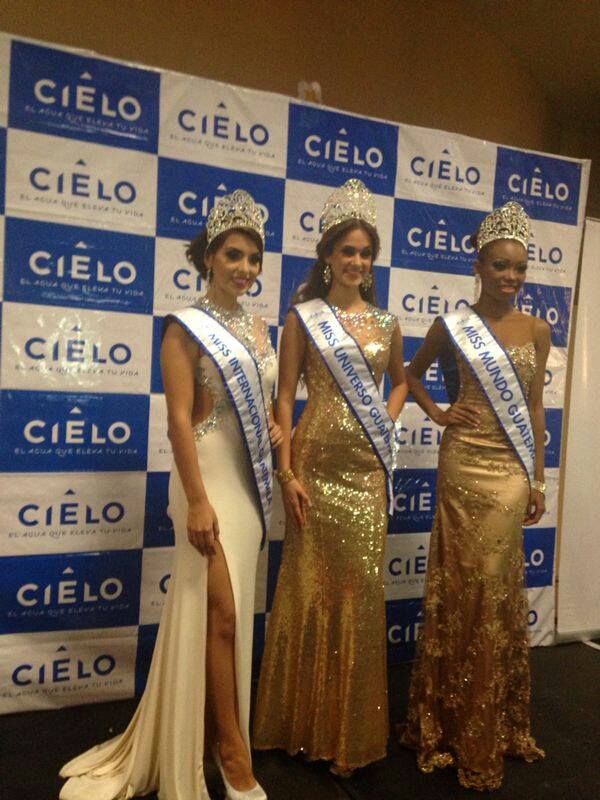 Ana Luisa Montufar, 20, who represented Ciudad Capital won the Miss Universe Guatemala 2014 title, besting six other hopefuls during the pageant held last Saturday night.  She will represent the beautiful and historical Central American country in Miss Universe this fall.
Meanwhile, the new Miss World Guatemala and Miss International Guatemala were also selected in the same pageant night.  Keyla Lisbeth Bermudez, 22, who is of African descent, will be Guatemala's bet for Miss World.  21-year-old Claudia Herrera will go to Japan for the Miss International pageant.
Miss Friendship award also went to Ms. Herrera, while bulk of the sponsors' awards, such as Miss Cielo Beauty, went to Ms. Bermudez.