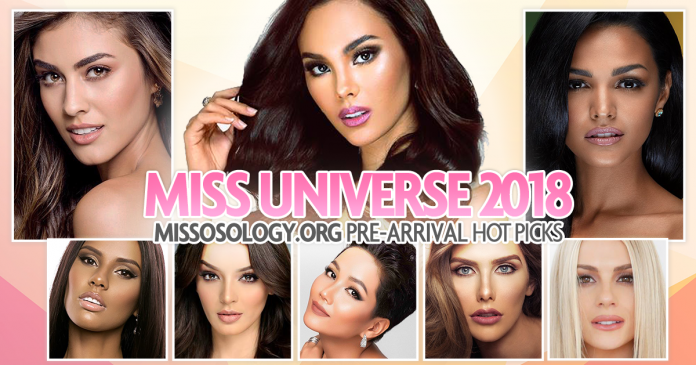 Text by Ric Galvez; Graphics by Drew Francisco
As of the moment, the candidates of Miss Universe 2018 are on their way to Bangkok, Thailand for this year's most exciting Big5 major international beauty pageant. The astounding number of front runners is truly breathtaking and that makes our panel of beauty experts pretty much on the edge. It is true that this is too early to make any definite predictions, but many candidates displayed their superior prowess even before they landed in Thailand.
Among the plethora of beauties, Miss Philippines Catriona Gray stands out. She was honed to perfection and there is that air of sophistication and brilliance whenever she speaks and moves. She is intelligent, an experienced beauty queen, and she carries the hopes and aspirations of millions of die-hard beauty pageant fans.
There is a real danger though that Catriona will be exhausted by the time it matters the most. The pressure on her is real and she is overexposed even before the contest proper begins. She risks over-saturating the Miss Universe 2018 conversation which could put off some people. Still, she is a formidable candidate and she should be comforted by the fact that she is now in the same position that Demi-Leigh Nel-Peters enjoyed prior to the arrival of Miss Universe candidates last year.
Miss Colombia Valeria Morales, on the other hand, is thriving when the spotlight is cast somewhere else. This means we should never understate the capabilities of Colombian candidates. Last year, Laura Gonzalez was equally underrated and her first runner-up finish surprised a lot of pageant analysts. While Valeria exudes elegance and fierce Latina beauty, she faces an uphill climb. It would be difficult to shed the reality that the final placements of Colombians at Miss Universe do not comport with their real strength.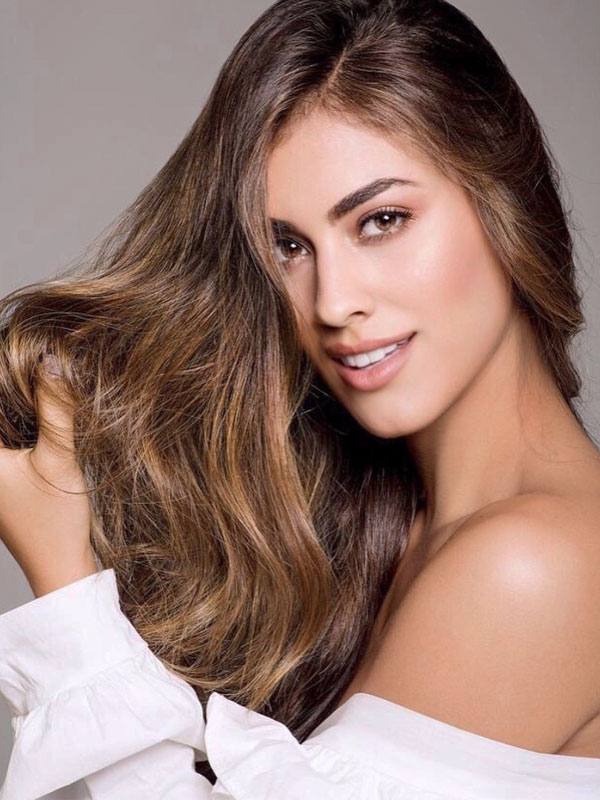 Not to be outshone, Miss Puerto Rico Kiara Ortega will give a good fight thanks to her freshness and youthful looks. Her amiable aura truly makes her a front-runner. What overshadows her though is the Puerto Rico Paradox. How come a country that boasts five Miss Universe crowns remains unplaced since 2014?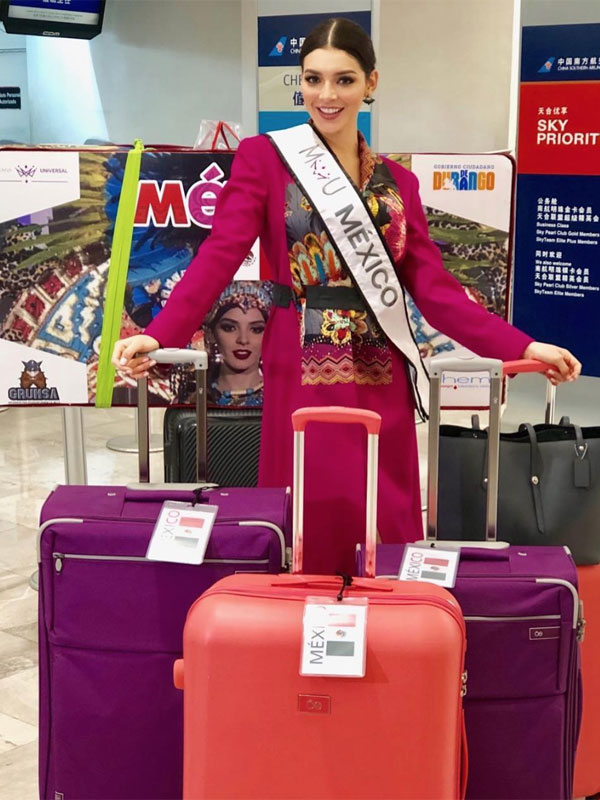 Miss South Africa Tamaryn Green has been the center of attraction ever since she was crowned Miss South Africa. She is a fitting heir to Demi-Leigh's title and legacy. Of course, we all know that back-to-back wins are next to impossible but with her statuesque figure and an air of royalty, Tamaryn is reviving the prospects of another ala-2009 victory.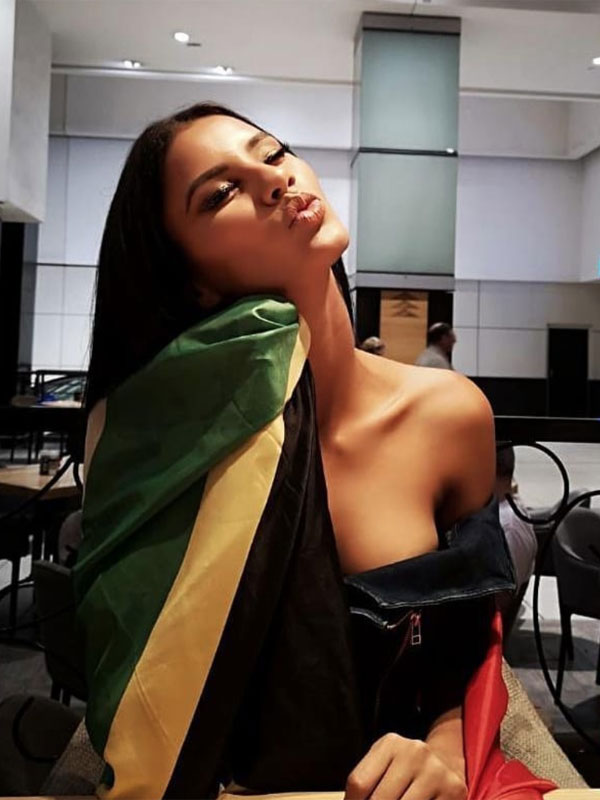 Queenly Miss Mexico Andrea Toscano is a kind of beauty that is neither fleeting nor eternal. She demands the attention du jour and there is that sense of carpe diem in her. Mexican beauties are mostly a hit but sometimes a miss at Miss Universe, but there is no doubt among our panel of experts that Andrea will be a big hit in Thailand.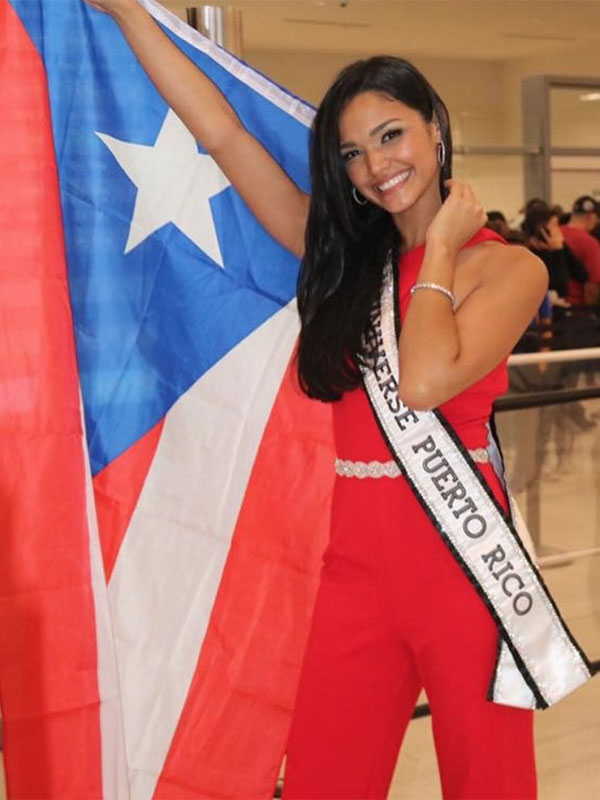 As the pageant heats up, it would be exciting to see if the current front-runners will truly live up to the expectations. We've seen how Demi-Leigh consistently became a favorite last year until the day she was crowned. Will the current front-runners follow the same path or will a surprise candidate come out from nowhere and steal the spotlight? Standby for more detailed coverage as Missosology will be sending two seasoned correspondents to cover the Miss Universe 2018 pageant!
Meanwhile, here's the complete list of the Pre-Arrival Hot Picks:
1 Philippines | Catriona Gray
2 Colombia | Valeria Morales
3 Puerto Rico | Kiara Ortega
4 South Africa | Tamaryn Green
5 Mexico | Andrea Toscano
6 Vietnam | H'Hen Nie
7 Spain | Angela Ponce
8 Japan | Yuumi Kato
9 Ecuador | Virginia Limongi
10 Canada | Marta Stepien
11 Indonesia | Sonia Fergina Citra
12 USA | Sarah Rose Summers
13 Honduras | Vanessa Villars
14 Brazil | Mayra Dias
15 Venezuela | Sthefany Gutiérrez
16 Thailand | Sophida Kanchanarin
17 Denmark | Helena Heuser
18 Korea | Ji Hyun Baek
19 El Salvador | Marisela de Montecristo
20 Kyrgyzstan | Begimay Karybekova