Ethiopian-born Yityish Aynaw of Israel is Missosology's final pick to win tonight's Miss Universe 2013.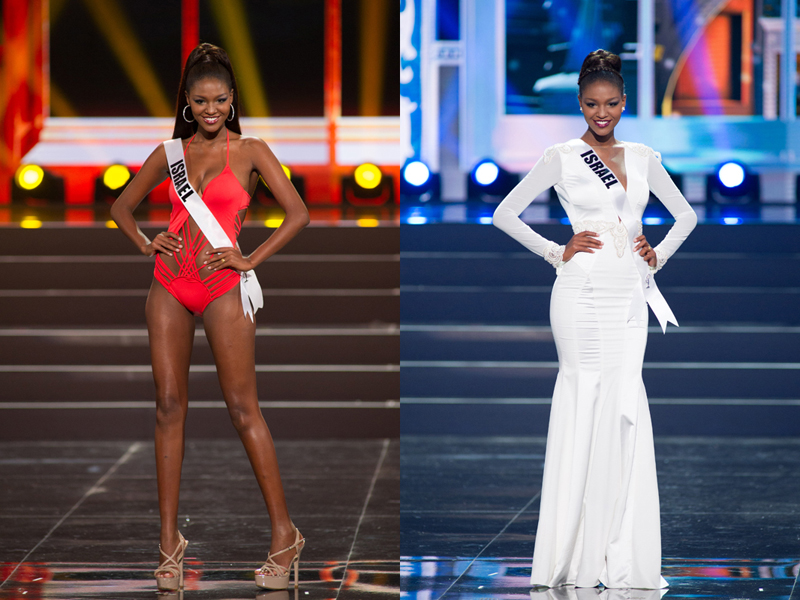 1. Miss Israel Yityish Aynaw – Forget her one-piece swimsuit and her mediocre gown for Yityish Aynaw has a sparkling aura and that winning attitude. She walked onstage with effortless elegance and she has been a frontrunner way ahead of the Miss Universe season. She is a symbolic figure in Israel and her meeting with the US leader is a huge plus on her.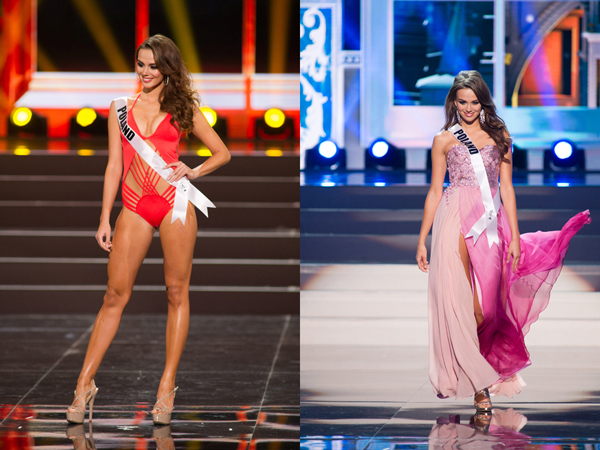 2. Miss Poland Paulina Krupińska – Despite being described by beauty watchers as someone who faltered at the semis it is undeniable that Paulina Krupinska is shining onstage. She is subtle in her performance but she is beautiful and confident all throughout.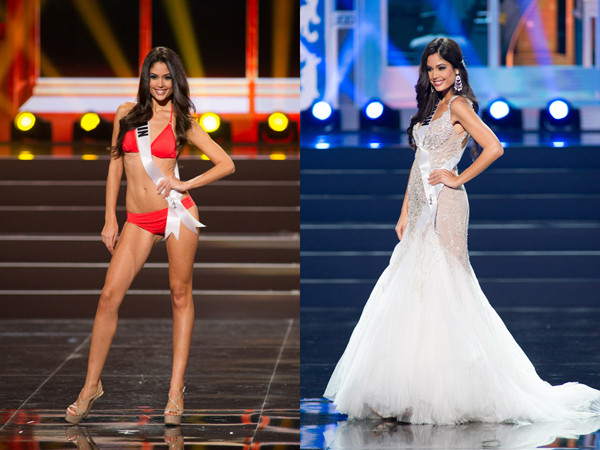 3. Miss Spain Patricia Rodriquez – this girl is a hot fiery Iberian beauty that proves to be a contrasting ethereal aura. She has a commanding presence and she can easily stand out in the crowd.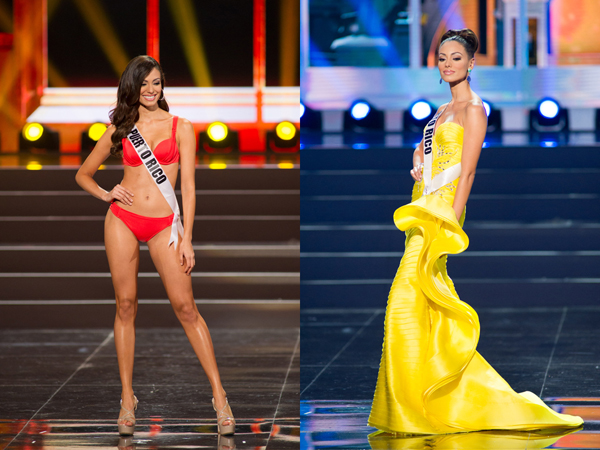 4. Miss Puerto Rico Monic Perez – she is an epitome of class and sensuality. She knows how to project onstage and while many are not sold out with the design of her yellow gown, she was able to carry it still with a lot of impact. Monic has all the indication of refinement and good training.
5. Miss Ukraine Olga Storozhenko – the sensuality of  Olga is very evident. This Ukrainian hottie is simply mesmerizing and no wonder she has a legion of fans. She has all the glamour and the winning vibe.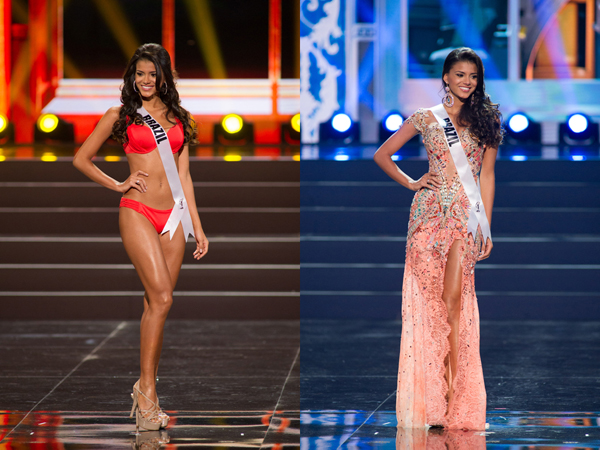 6. Miss Brazil Jakelyne Oliveira – she won the nods of the many for her curvaceous hips. This girl is just uber-sexy. She walks onstage full of divine beauty and da praia sexiness.
7. Korea – Out from nowhere came this Korean damsel. She beguiled the audience with her sexy physique and she really exploited her best asset.
8. France – Hinarani is a perfect blend of South Pacific exoticism and the Gallic finesse. She is a beauty that transcends definition and truly a beauty with a futuristic essence.
9. Philippines – Surprisingly her training did pay off. She was fierce in swimsuit and there was that oozing confidence all throughout.
10. Great Britain – Hollywood glam meets Big Ben! Amy has been superb all throughout the competition and her status being a celebrity back home is reinforcing that confidence in her.
11. Bolivia
12. Turkey
13. Dominican Republic
14. Venezuela
15. India
16. USA
17. Italy
18. Nicaragua
19. Costa Rica
20. Indonesia
21. Hungary
22. Czech Rep
23. Ecuador
24. Canada
25. Croatia
26. Argentina
27. Colombia
28. Curacao
29. Switzerland
30. Vietnam