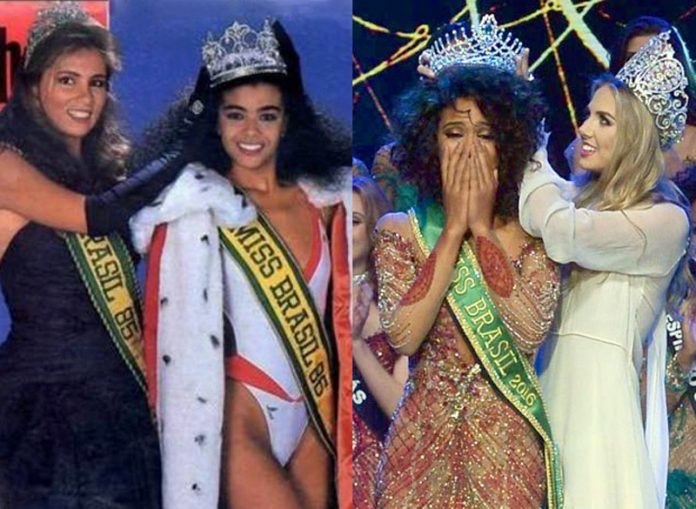 Ever since Natália Guimarães finished as first runner-up to Riyo Mori in 2007, Brazil was beset by frustrations at Miss Universe. Brazilians thought that Natália's spectacular performance in Mexico will be followed-up by a succession of semis finish. Instead, what they got was a three-year drought.
Like the rest of Latin America, Brazil loves Miss Universe more than any of the Big5 pageants. In 2011, the state of Sao Paulo decided to host the pageant. It was the year when their mini drought ended. Priscila Machado, with her own unfair share of local detractors, defied expectations and clinched the 2nd runner-up title. Ever since then, Brazil never missed the semis.
The country was also rewarded with a three-year streak at Top 5 which started with Priscila and ended with Jakelyne Silva in 2013. This is of course not enough for Brazil. The last time that it won was in 1968 and this is quite unfair for a large country with so many amazing contestants.
One of the key factors that stifle Brazil's chances is its overreliance on the physical attributes of its contestants. Consider the über-beautiful Marthina Brandt back in 2015. She's in fact a perfect delegate with her model-like features. Her problem is that she lacks that what we call as x-factor. She's a top-notch beauty with curvaceous body but lacks the spark and spunk during the swimsuit competition.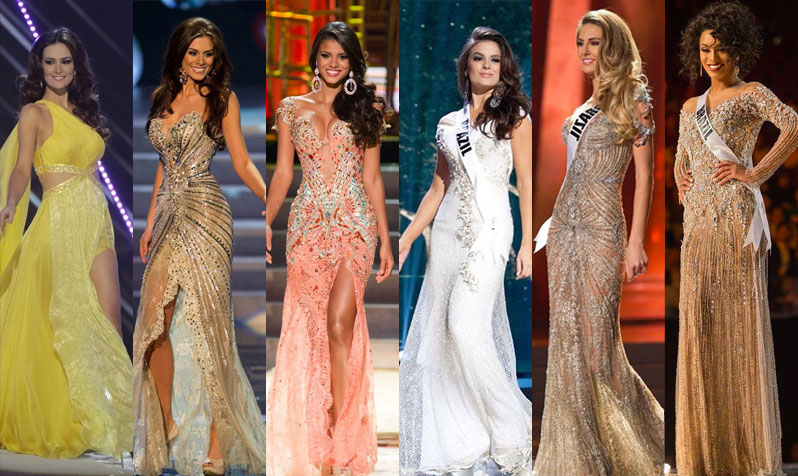 But even when Miss Universe decided to go for contestants with substance, Brazil still failed to come any nearer to the plum prize. Raissa Santana was a topnotch contestant with a compelling story. She was Brazil's first black Miss Universe contestant at Miss Universe since 1986 and so far, second black woman to clinch the national title.
Brazil's frustration in the latest edition of Miss Universe were rooted from the fact that Raissa was predicted to place higher but she failed to progress any further than Top 13. It doesn't help that one the judges, Mickey Boardman, publicly said that he loved the confidence of Brazil during the swimsuit segment. So, what, Mickey ranked Raissa way high while five other judges decided to ditch her?
As Miss Universe heads towards uncharted territory, Brazil may find itself at loss on what will be their proper formula.
Brazil should expect more frustrations in the years to come and the hope for a third crown may be more elusive than ever.