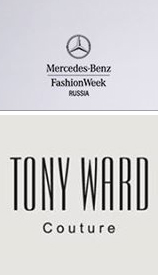 If there is that best indicator as which among the Miss Universe 2013 candidates have strong chances to be in the semis, look no further. Usually it is the chosen candidates for the first event of the pageant. In 2010 for example, the first event is the Media Tour and the following candidates were chosen:  Miss Puerto Rico Mariana Valente, Miss Mexico Ximena Navarrete, Miss Philippines Maria Venus Raj, Miss Haiti Sarodj Bertin, Miss Australia Jesinta Campbell and Miss Colombia Natalia Navarro Galvis. Among on the list, only Miss Haiti failed to become a semifinalist.
In 2011, the candidates of these countries joined for the first event called Operation Smile:  Brazil, China, Philippines and Venezuela. Three of them are in the Top 5 while Venezuela was in the Top 15. In 2012, check out the photo below on who among the delegates were given a media exposure. Of course, we know by now what happened to the two of them.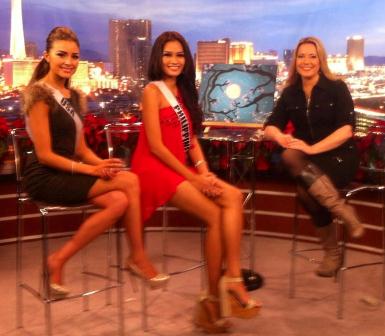 So, this year, the internet is abuzz about the 27 delegates selected to join the Tony Ward Couture Fashion Show at the Mercedes-Benz Fashion Week Russia on October 27. The lucky 27 are the delegates from the following countries: Australia, Poland, Romania, Singapore, Ukraine, Nicaragua, Mexico, Puerto Rico, Jamaica, Panama, Sweden, Turkey, Venezuela, India, Great Britain, France, Japan, Spain, Belgium, Canada, El Salvador, Austria, Lebanon, Russia, Philippines, Thailand and USA.
Is the next Miss Universe one of the contestants mentioned above?