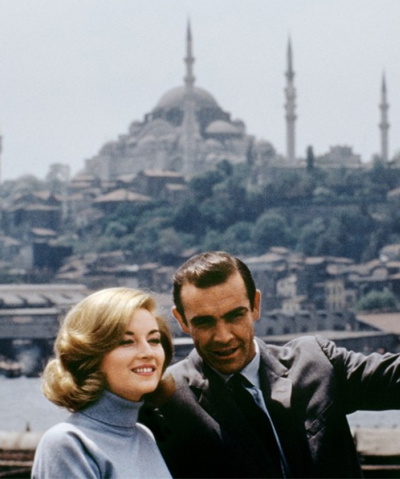 While it is understandable that a movie about a British spy will source many of its beautiful women from a British pageant called Miss World, surprisingly, the American-run Miss Universe pageant managed to have some Bond girls too. It isn't much though as there are only two Miss Universe contestants who made it as one of the Bond girls.
Aliza Gur (Miss Universe 1960 semifinalist) – From Russia with Love
Aliza Gur was a Top 15 semifinalist at Miss Universe in 1960. She played the role of one of the fighting gypsies in From Russia with Love.
Daniela Bianchi (Miss Universe 1960 1st runner-up) – From Russia with Love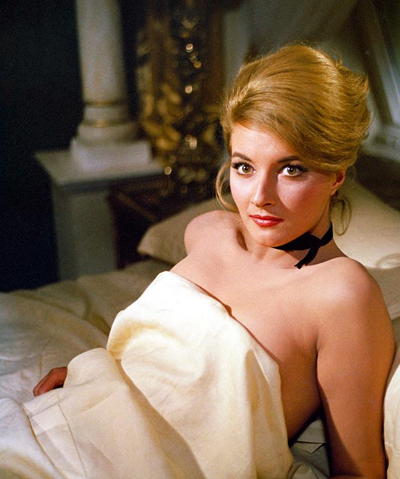 Daniela, who represented Italy, was Miss Universe first runner-up in 1960 which amazingly was the roommate of Aliza during the pageant. Daniela played the lead role in the movie From Russia with Love. She played the gorgeous  Tatiana Romanova of the Soviet Army's intelligence division assigned in Istanbul.