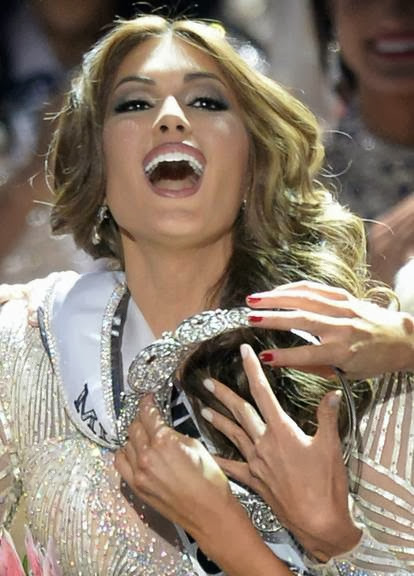 Panic! That's what the fans are doing right now after some tweet by some mayor of some city said that his city will host Miss Universe 2015. No date was given but press people said it will be January 18, 2015. Which means there will be no Miss Universe 2014, right? But wait, NBC Miami is saying this year's Miss Universe will be held in Kolkata, India. Well, thank you Wikipedia! The truth is, the Miss Universe Organization is largely mum on these. No official statement was given by the organization yet as to when and where the next Miss Universe pageant will be held.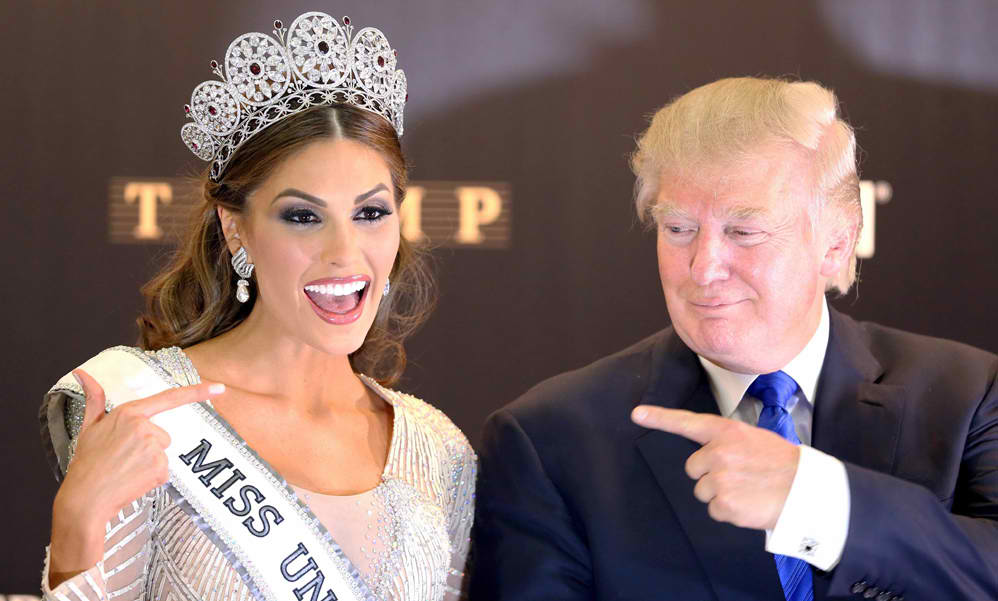 But what is causing all these panic? Well, the mere fact that it's mid September now and the organization is yet to announce the venue is already worth to be panicked about. But consider this, without Miss Universe 2014 pageant, the Miss Universe Organization will suffer a huge dent in its reputation. Owned by magnate Donald Trump, how can the pageant fail to secure a venue for a pageant that has been held annually since its inception? Is the brand dying? Is the owner of the pageant no longer financially capable? Are the sponsors no longer sponsoring? What about the franchise and broadcasting fees? These will be the questions that will haunt the Miss Universe Organization should they fail to conduct the 2014 pageant.
And what about the National Organizations and the contestants? They have been working so hard to prepare a candidate for this year's pageant. Will they be satisfied with the MUO's performance if the 2014 edition will be botched? Will National Organizations bolt out and seek the franchise of other pageants that are smaller and less popular yet able to conduct a pageant in an annual basis?  Will this be a sign that Miss Universe pageant is no longer the best in the world?