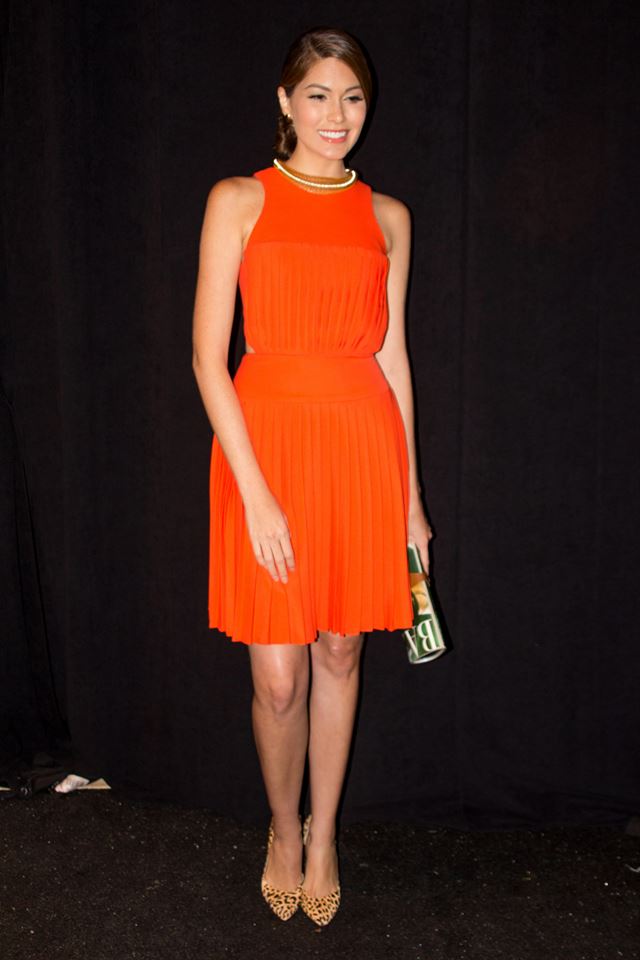 Miss Universe 2013-2014?
Mark your calendars people!  Miss International 2014 finals will be on November 11 and will happen in Tokyo, Japan. Miss Earth 2014 finals on the other hand will be on November 29 and Manila will once again host the event. Miss World 2014 will conclude on December 14 and it will return to its home city of London. As for Miss Universe, well, the silence is very eerie. No one can recall about the organization being so very late in announcing the host city (uh, maybe in 2012).
Miss Universe usually happens in May-July window and began to shift to the last quarter of the year. That Sao Paulo and Moscow hosted the pageant in 2011 and 2013 is a miracle. Convincing cities to host a Big4 pageant is now extremely difficult under the current economic climate. [READ Can you please host my pageant?] It is said that as a last recourse, Miss Universe will automatically choose Las Vegas. But even the city of Las Vegas is struggling and who will foot the bill for the venue and accommodation?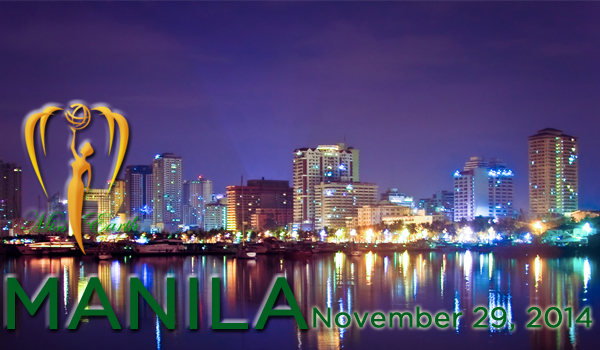 Already 3 of the Big4 pageants simply sought refuge to their home cities. Miss International's beautiful run in China was ruined by the Sino-Japanese diplomatic spat. Miss World has a great potential to be hosted in East Asia with Vietnam, Indonesia and the Philippines as possible venues but the deal for some reason can't be reached this year. It is widely believed that Indonesia will host the 2015 event. Miss Earth continues to struggle in finding overseas hosts. Only Vietnam ventured in 2010.
Miss Universe silence is indeed deafening to the point that some delusional fans began suggesting that there won't be any pageant this year. Even the tweet of Donald Trump that many cities are competing to host the pageant did not stop these fans from fearing that Miss Universe 2014 will be held in January of 2015. Even a clerical error naming Ma. Gabriela Isler as Miss Universe 2014 in the Facebook page of Miss Universe was a subject of long and colorful discussion.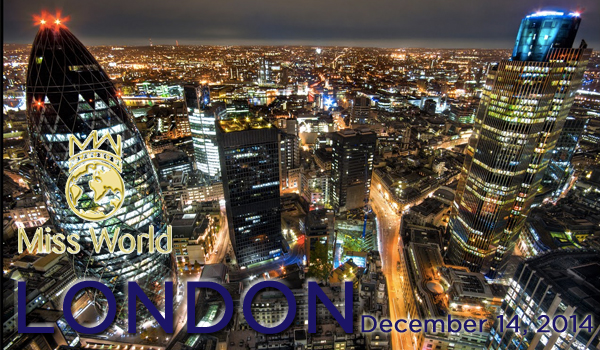 While many unverified stories and rumors will continue to swirl in the grapevine, Miss Universe 2014 will be clearly held in the United States. Perhaps the Miss Universe Organization is taking its time from finding a Las Vegas alternative just for the sake of diversity. But to suggest that there will be no 2014 edition for the pageant is a bit much. There will be a Miss Universe 2014 and as to where and when is something that we just have to patiently wait.