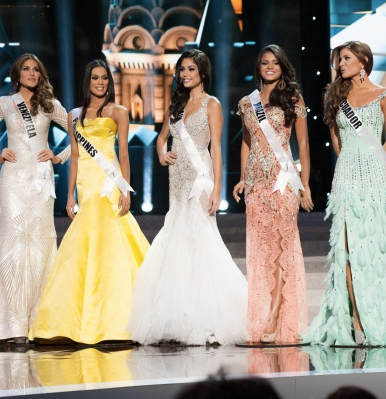 In 2013, the five countries that claimed the top five spots at Miss Universe were Venezuela, Spain, Ecuador, the Philippines and Brazil. As of the press time, Venezuela, Ecuador and the Philippines have already chosen their winners. Brazil and Spain are both in the process of selecting their queen and missosologists are already claiming that both countries have their best batch in recent years.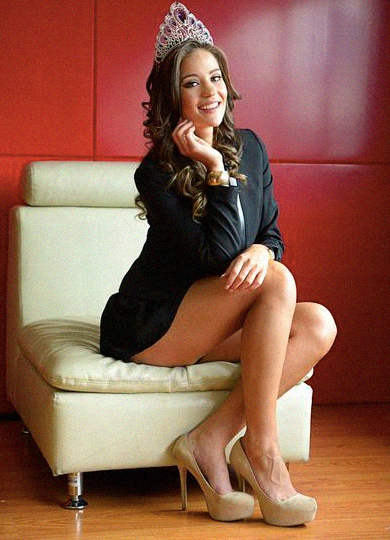 Ecuador boasts an American educated Alejandra Argudo who is 22 years of age and have lived in United States since she was 12. Not so many people are happy with her victory and some called it as a downgrade. Alejandra has big shoe to fill as Constanza Baez landed as 2nd runner-up in 2013 – the highest placement for Ecuador at Miss Universe. But it is quite early to judge Alejandra. Her affable personality and her witty American style conversation skills will be a huge plus at Miss Universe 2014. She is unlike her predecessor but she can make her own mark at the pageant.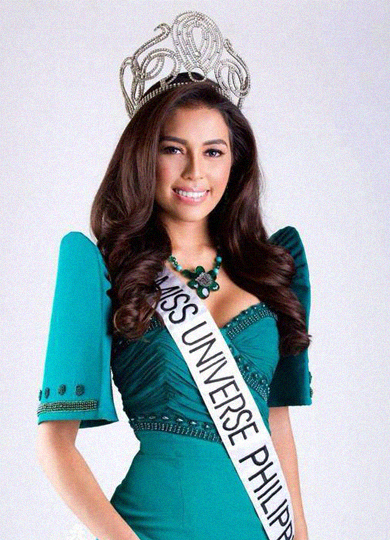 The hottest country at Miss Universe right now is the Philippines. As if in a stock market, this country is the hottest stock right now and it is stupid to bet against it. This year's Miss Universe Philippines is a divisive figure. Mary Jean Lastimosa tried several times at the nationals before winning and her relatively short height gave some fodder to her critics. But she is also very shapely and her beauty has international appeal and she has legions of fans. Another semis or even Top 5 for the country?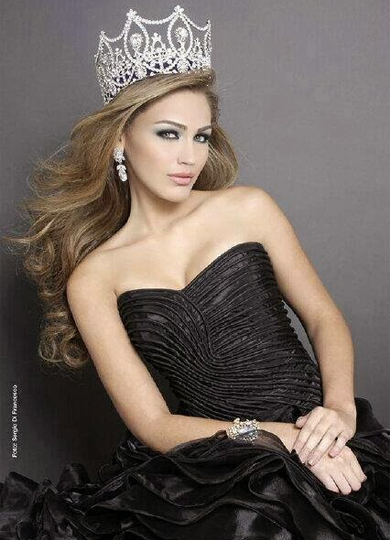 Venezuela won the crown last year and don't discount the possibility that they will do a back-to-back again. Migbelis Castellanos is an über-beauty that can give other countries a run for their money. She rattled the nerves of her fans after some photos of her gaining some weight surfaced online. However, the recent pictures of her is flaunting her shapely body and is giving other countries a scare. She's a drop-dead gorgeous blonde with shapely body and a personality that speaks in volumes. If she's not going to win, a Top 5 at the very least is in the offing.
So what about Spain and Brazil? Well, Missosologists are keeping an eye on Miss Rio Grande do Sul Marina Helms who exudes great personality and a beauty full of glam to sustain Brazil's momentum.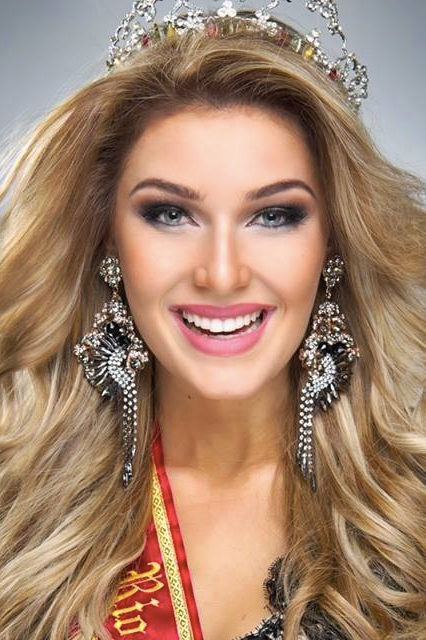 For the Miss Universe Spain contest, all eyes are on Barbara Amerigo whose people is the one that can closely match with last year's first runner-up Patricia Rodriguez. She has also a vavavoom body and glamorous personality.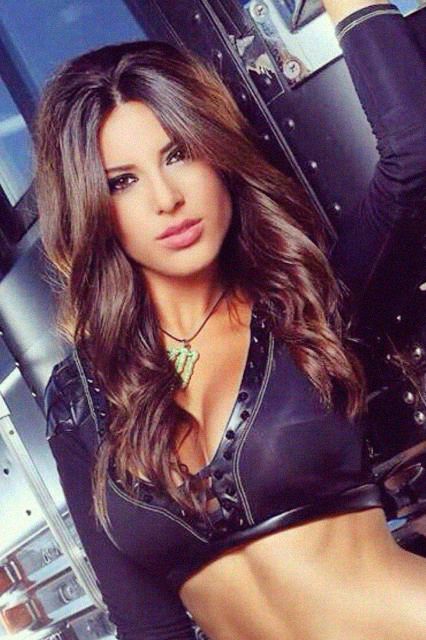 Missosologists are rooting for these two women to win their national pageants as they have analyzed that they are the ones with good chances of making the cut. The success of Jakelyne Oliveira and Patricia Rodriguez in 2013 is ushering Brazil and Spain into a mini pageant renaissance with top notch women lining up for the nationals. If this is indeed true it will give Venezuela and the Philippines a tough time and all other countries could simply keep on clapping.