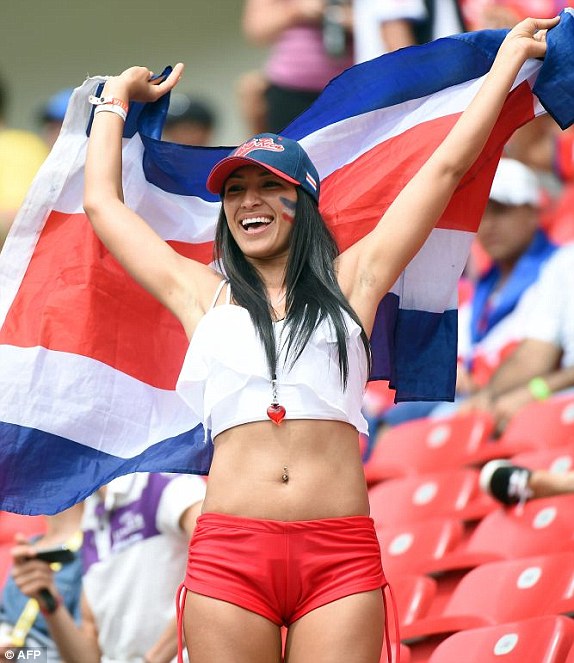 The quarter finals finish of Costa Rica at the recently concluded soccer World Cup is an astounding success for a country so relatively small nestled in the heart of the American continent. The country's Cinderella run was pretty amazing as it was bracketed in what was then called as the Group of Death. All countries in that group were once World Cup winners with the exception of Costa Rica. Amazingly, the country beat Uruguay and Italy and drew with England. Then it proceeded to upset Greece in the Group of 16 by winning in the penalties before yielding to the Netherlands in a match that decided by penalties after a nil-nil game.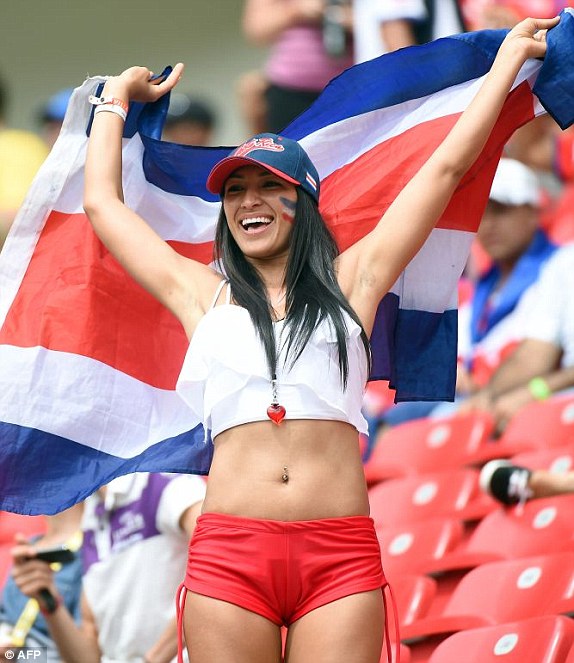 This success of Costa Rica in the world of soccer is also reflected its recent success at Miss Universe. Johanna Solano and Fabiana Granados left an indelible mark at the pageant and the current national titleholder, Karina Ramos, is creating a buzz. READ [http://missosology.org/miss-universe/featured-article-miss-universe/10917-opinion-costa-rica-getting-things-right-miss-universe/] It is also reported that Karina will be sent to Puerto Rico for further training. The confidence that Costa Rica earned at the World Cup should help its quest in many other international competition including that of beauty pageants and most especially at Miss Universe.
The country's success in many fields is an indication of the country's relatively stable and more democratic government. Costa Rica is praised for its environmental initiatives and is a key tourist destination. It's Human Development Index performance as measured by the UN is indeed praiseworthy for such a nation that is still developing. There is no doubt too that it is gaining traction at Miss Universe despite its lightweight sash and its semis finish in 2011 and again in 2013 is pretty much amazing.
The feats of Costa Rica in soccer, in pageantry and in many other fields is a key indicator that a stable, developing and confident nation can essentially face squarely the heavyweights and earn some victories. It is not farfetched that Costa Rica will soon win its Miss Universe. Or its Miss World, or perhaps its own Miss International or Miss Earth.