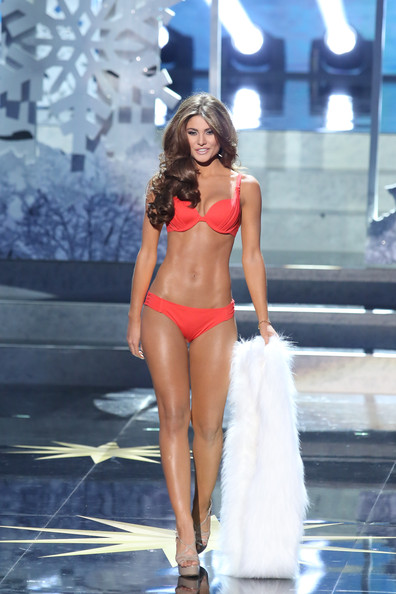 One of the most perplexing things in the world of pageantry is how could Ecuador be shining at other pageants but is still languishing at Miss Universe. Ecuador is currently ranked at No. 44 at the Big4 Ranking [CLICK HERE] and that despite winning both the Miss Earth and Miss International crowns in 2011. For all of its victories somewhere else and its failings at Miss Universe, the country still draws a large amount of scores from the latter.
In 1981, Ecuador surprisingly made it to the semis of Miss Universe. The local press was rather unimpressed and they began to raise doubt as how could Lucía Vinueza came from nowhere and land at the Top 12. In an act of untempered hubris, Lucía was quoted by her country's press saying that she made it because all other other contestants were not beautiful.
In 2004, the inclusion of Susana Rivadeneira at Miss Universe semis is largely attributed to the fact that she is a host delegate. Nevertheless, pageant analysts do agree that Susana – whether she is a host delegate or not – is a worthy semifinalist.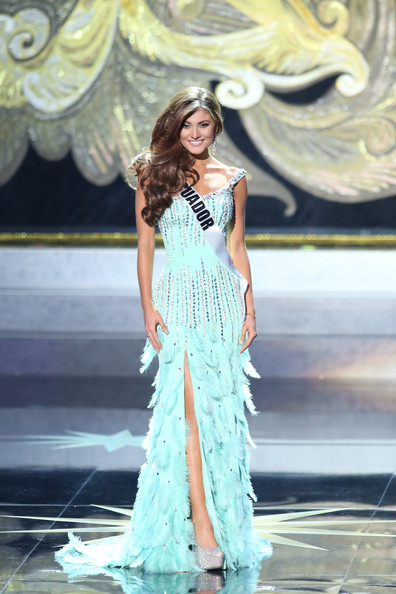 The 2013, the 2nd runner-up finish of Constanza Báez was largely unexpected but it was a welcome placement. Ecuador has a lot of great contestants that were largely ignored and it is about time that it will shine. Constanza showed what can be possible for Ecuador at Miss Universe. She was so close in winning that the formula for a better performance or even for victory is now currently being concocted in Quito. Ecuador is on the path to a golden age and it is a matter of time before we can see an Ecuadorian Miss Universe.