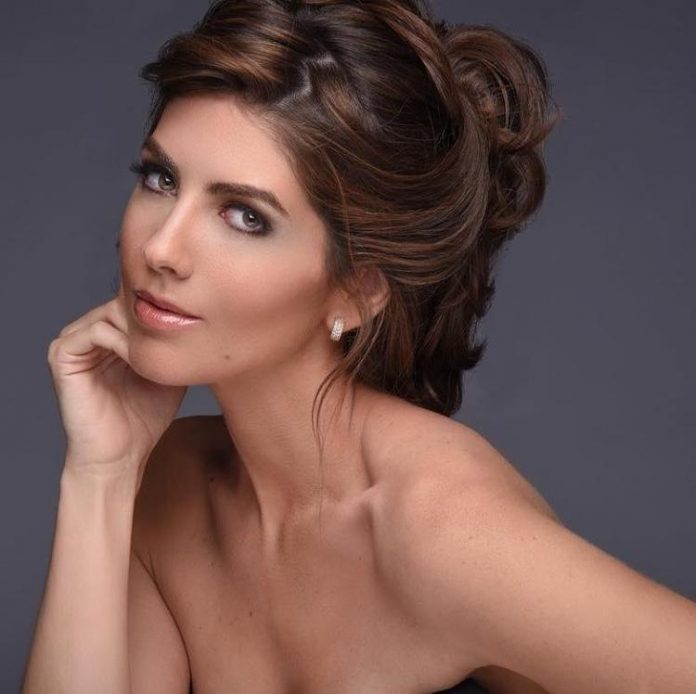 Aruba – along with Curacao – can surprise us sometimes and as Miss Universe season approaches, the Beauty Talks section of Missosology virtually sailed to this Caribbean island paradise to know more about the country's candidate. READ MORE!
Educated in the United States but born and bred in Aruba, Alina Mansur will carry the Aruban banner at the Miss Universe 2017 competition this month. Will she surprise us like Taryn Mansell did? Will she beguile us ala-Zizi Lee or will she become the darling of the crowd just like Maureen Ava Vieira?
Whenever Aruba is mentioned, the likes of Maureen Ava Vieira, Zizi Lee, Alexandra Ochoa and Taryn Mansell usually comes into our mind. What is the secret of your small country for producing such unforgettable beauty queens? 
The secret is very simple: our beautiful Aruban queens are naturally sympathetic. We are known for being 'One Happy Island' and our beauties know how to show it. They shine and accentuate their uniqueness with an open and accepting heart for others and off course their captivating beauty.
How would you describe Aruba to the world?
I describe Aruba as a Tropical Paradise. Even though it is difficult to describe paradise because everyone may perceive it differently. It is diverse, friendly, calm, beautiful and dynamic. It is the perfect place to grow up, educate yourself and have opportunities to grow as a person personally and professionally as it is a fast paced island that is constantly innovating and changing. In one slogan: #IneedAruba.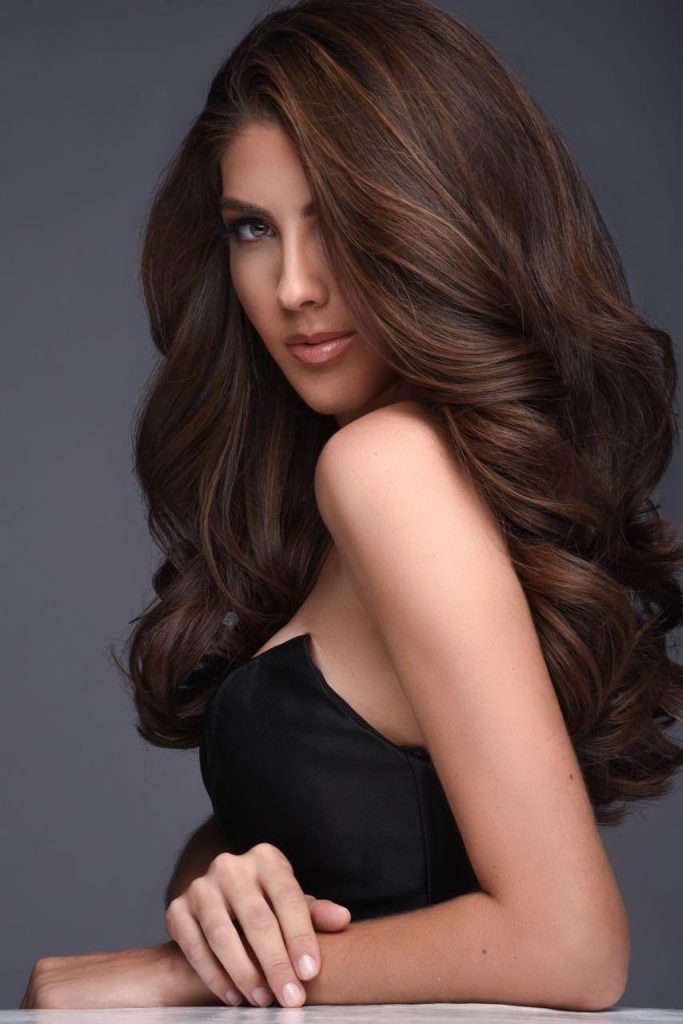 Who is your favorite Miss Universe and why?
The slogan "confidently beautiful with a heart", captivated me and influenced me as a woman. Pia Wurtzbach from the Philippines is my favorite Miss Universe. She used the opportunity during the Q&A round to emphasize the essence of the woman. Her message was beautiful and she demonstrated her essence with her beauty, brains and bubbly personality during her reign. She still continuous to be an inspiring woman to me even after her reign as Miss Universe.
What are your preparations for the upcoming Miss Universe pageant?
My preparation is a beautiful combination of important aspects. It includes different features that are known to be required in beauty pageants like: physical preparations, catwalk, etiquette and protocol, oratory, emotional, spiritual & mental balance and much more. I combined all these kinds of preparations together with my work as Miss Aruba focusing on the foundations I am helping. I am preparing to be more than 100% ready for the challenge. An excellent performance is always followed by preparation, passion and balance.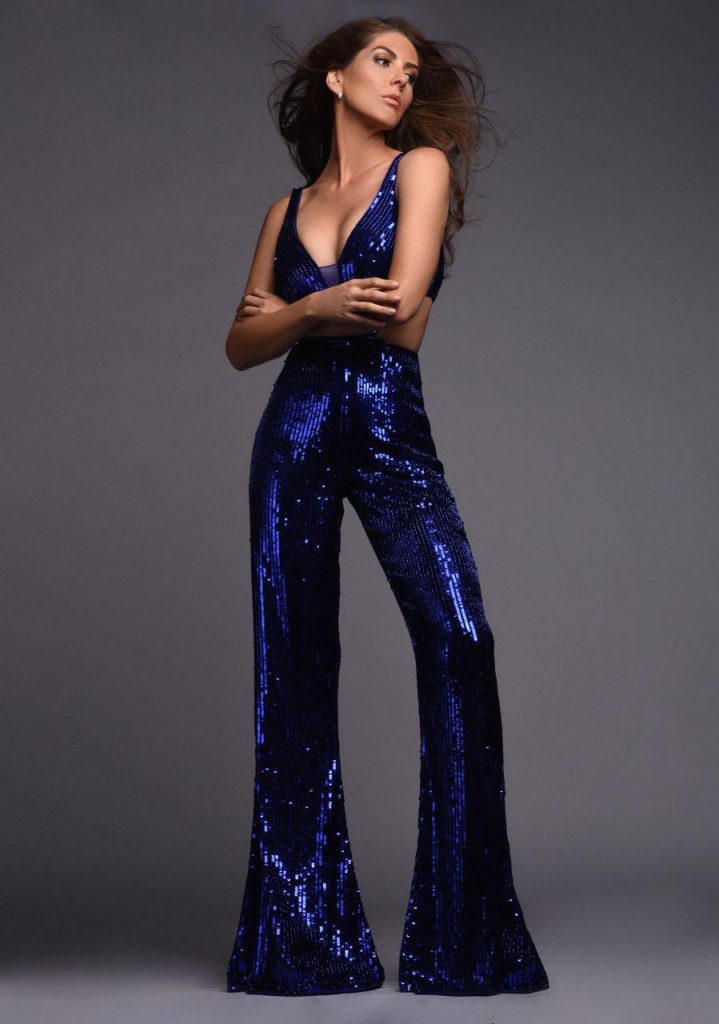 If you are to choose, what kind of national costume will you use for the Miss Universe pageant?
I would choose one of the most culturally and historically rich sights of Aruba. To name a few sights, Willem de III Toren better known as Fort Zoutman, Ayo Rock Formation, Bushiribana and California Lighthouse have wonderful stories. I would like the universe to get to know a different part of Aruba's rich and beautiful history.
After Taryn Mansell was named first runner-up at Miss Universe 1996, no Aruban beauty queen has ever made it to the semis of Miss Universe. What do you think went wrong?
I do not believe that anything went wrong. All our representatives have worked tirelessly to represent Aruba at Miss Universe. My perception about competition is not doing right or wrong but participating passionately in the dynamics of the competition. Sincerely, every year Miss Universe becomes more competitive and diverse yet our Aruban candidates still shine and are remembered and loved by thousands of fans.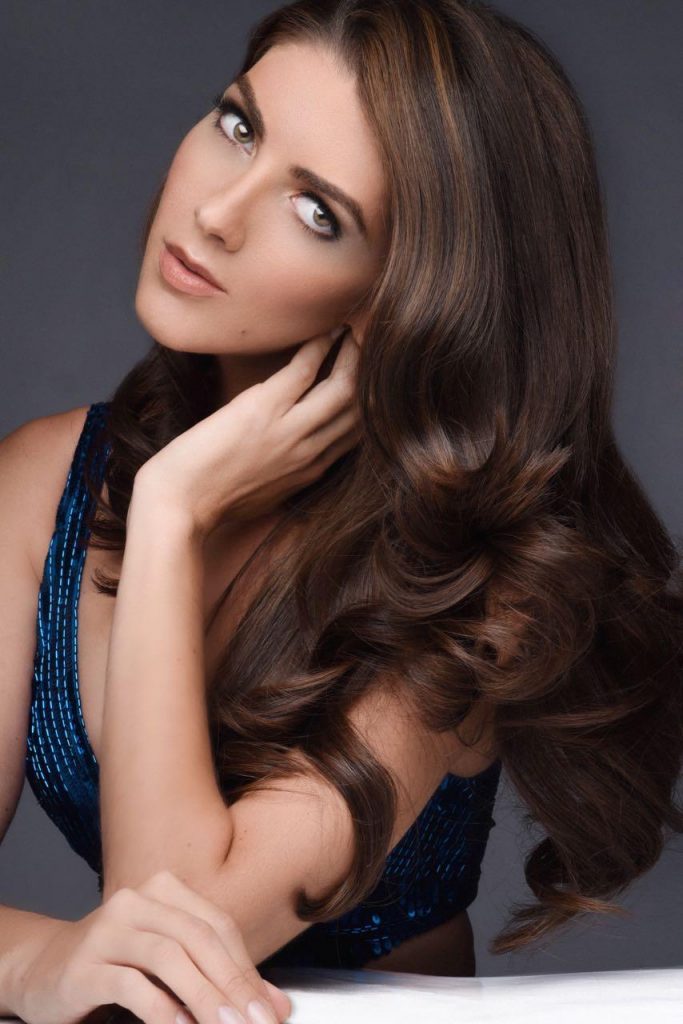 What sets Aruba apart from your neighboring island of Curacao?
Only the distance between the islands. As sister islands we always cheer for each other in the race to excel and achieve the best.
Name three things that you are proud of for being an Aruban.
I love and respect Aruba's carnival celebration. Ever since I can remember I have participated and contributed to this cultural explosion. It is a way to unite everyone to celebrate culture together.
Aruba is multicultural and diverse, we live in a community that respects differences and embraces diversity.
Aruba is small but amazingly beautiful. We are simply blessed with the islands beauty and impressive hidden nature gems (locations). There is much more I am proud  of but three things are too few to mention everything of Aruba that makes me proud.
Finally, a message to all of your fans at Missosology.
As Miss Aruba Universe 2017 I would like to thank you all from the bottom of my heart for all your support. I would like to promote respect, love and unity not only during the Miss Universe competition but also after the competition. I wish that all of us shine light on positivity as this will boost the confidence of all the candidates. I am totally against bullying and I do not tolerate bullying in any sense of the word. Therefore, I reach out to all pageant fans to applaud all candidates competing. We all dedicate a lot of time, effort and love and we truly appreciate the support.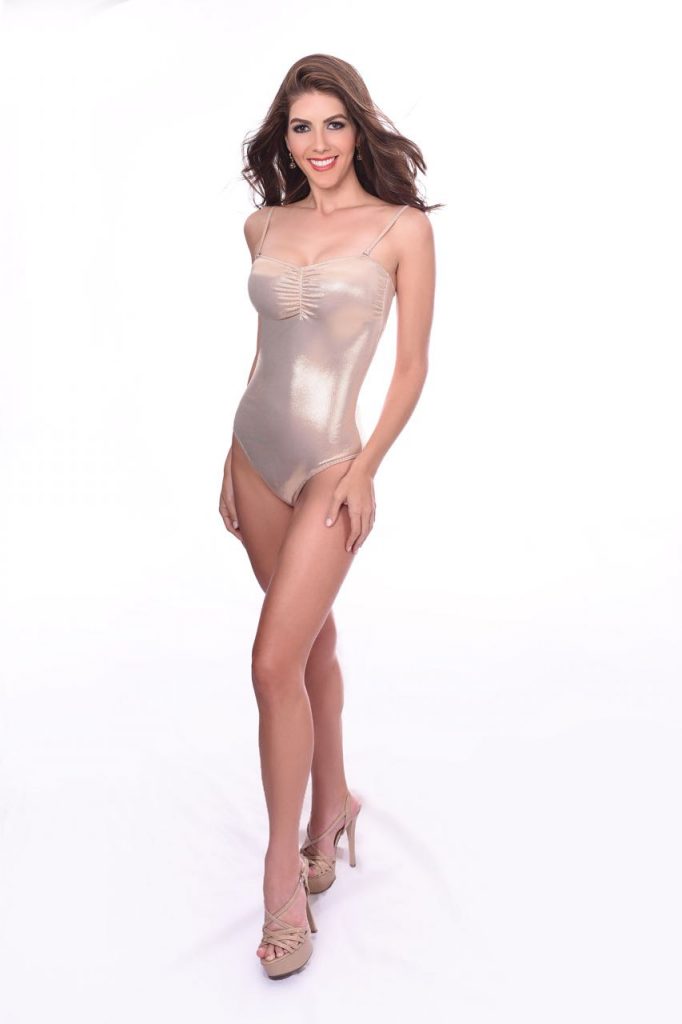 Special thanks to Nurianne Arias  for facilitating the interview. Missosology wishes Alina Mansur all the best at Miss Universe 2017