by R. Galvez [@the4ofustravelling]
Photos: Miss Universe Organization
Sometimes I feel that it's not yet the Miss Universe season. The disconnect between the public enthusiasm and what is really going on in Israel is disheartening. It is unfortunate that as the competition was about to heat up, global events had some other ideas and made a quick turnaround.
There's a reason why Israel was the prime choice for hosting this year's Miss Universe. It is the first country in the world to achieve herd immunity through vaccination. It was the first nation to ease restrictions after COVID-19 cases were effectively controlled. However, the discovery of a new variant and the rise of new cases among the unvaccinated have all put the Miss Universe pageant in a limbo.
In a few hours, the preliminary competition will kick off. While this is something we are all excited about, I would like to remind everyone that prelims would probably constitute 50% of the overall score. The other half of the contest was already decided through a series of one-on-one interviews and this is the aspect of the competition that can be considered as a black hole for pageant analysts.
I have collated a list of contestants that I think has a strong chance for the crown. This is based on the feedback of pageant analysts on the ground and veteran pageant observers. I don't really like ranking them in some sort of order because it is really premature – at least in my opinion – to make a credible prediction. We just have to wait until the preliminary competition settles down before picking up the real stand-outs.
Many pageant observers have tagged Miss Paraguay Nadia Ferreira as the front-runner of the competition. I beg to disagree. Sure, she is the most eye-catching contestant, but Miss Universe was never about on who has the most beautiful face. It remains to be seen how she will fare at the prelims and how she will be able to project her beauty effectively. For now, I think she will be a semifinalist but she is not there yet crown-wise.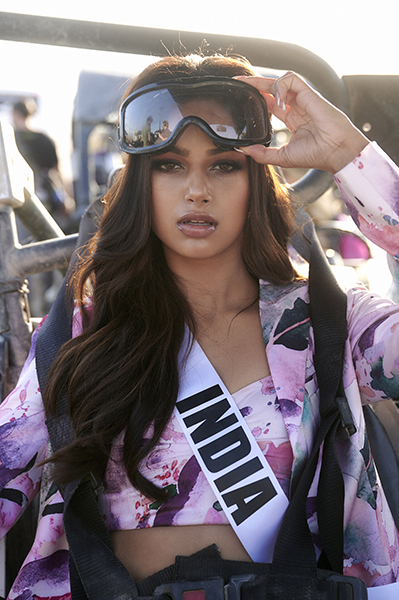 Miss India Harnaaz Sandhu is a woman to watch. She could be the third woman from India to win the Miss Universe crown. Her personality screams elegance and class. She is a rare beauty, and she is intelligent. I think that the subcontinent has finally made their sash a threat in the competition.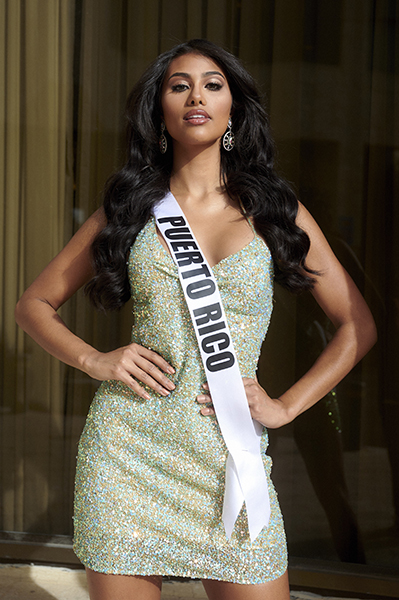 Miss Puerto Rico Michelle Colón is also a strong candidate. I just love her. It is very evident that she is well trained and well spoken. I love her beauty and how she projects it. It is also to her advantage that she is wearing a sash with a solid weight.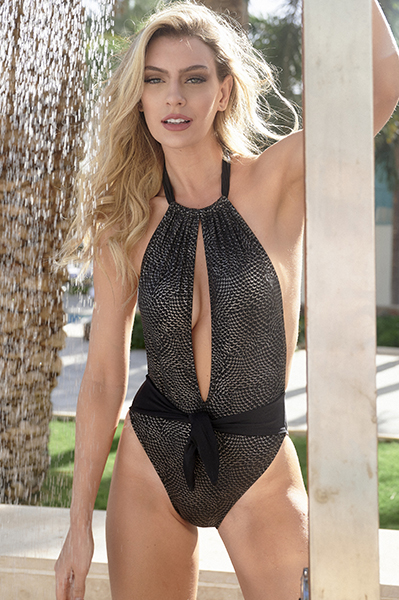 One contestant that I would love to win is Miss Brazil Teresa Santos. It's been a while since Brazil last won the crown. It was back in 1968 when Martha Vasconcellos was hailed as the second Miss Universe winner from Brazil. All these years the country has sent strong candidates worthy of the crown but alas they always come short. Teresa could finally bring that title back to her pageant-loving home country.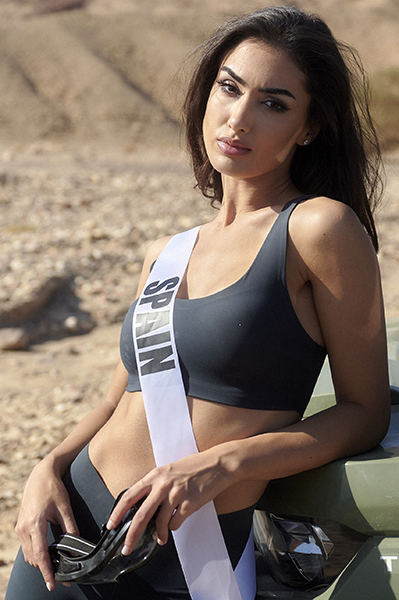 Miss Spain Sarah Loinaz is also in the list of almost every pageant observer. In fact, she topped in our recent Hot Picks. However, she didn't register in my radar and that's probably because I am not really paying attention to her.
One candidate though that is giving me a winner vibe is Miss Namibia Chelsi Shikongo. I saw some sort of finesse and sophistication in her that could make her a Miss Universe. This may come as a surprise to others but honestly, I am surprised too on why she really impressed me. I am looking forward that she will deliver well during the preliminaries.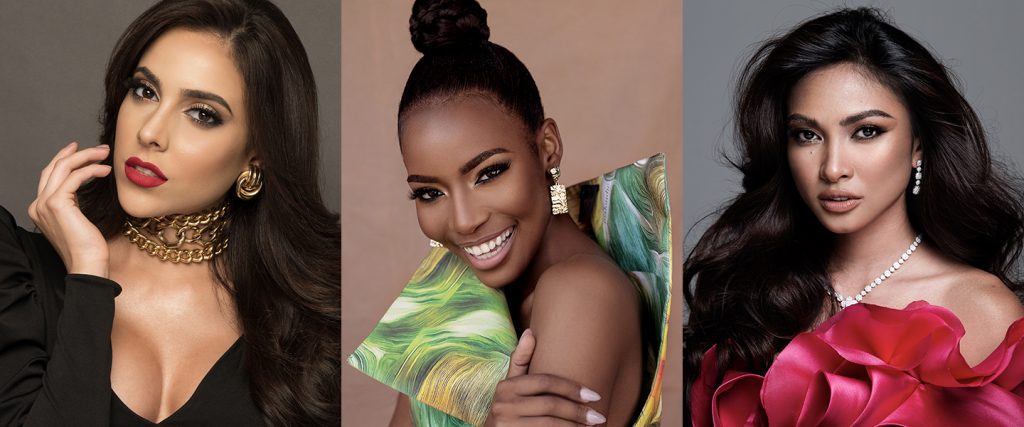 Others that we should watch out for are Miss Venezuela Venezuela Luiseth Materan, Miss South Africa Latela Mswane and Miss Philippines Beatrice Luigi Gomez. These are the countries with robust beauty pageant infrastructure, and they usually deliver when it truly matters. Take note though that the Philippines is in a wobbly position even since the franchise was transferred to a new organization.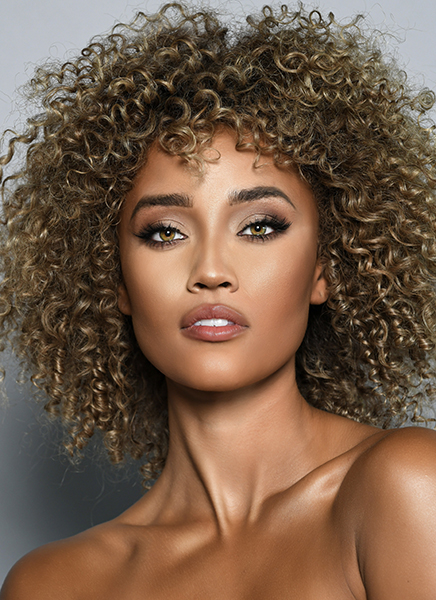 Now, if I will be asked on who my Miss Universe at this point of time is, then I would say it should be Miss USA Elle Smith. I am captivated by her intelligence and personality. Her qualities are the qualities that IMG is looking for in a Miss Universe. Elle is the embodiment of what beauty queens should be in the 21st century. She's a beautiful and a serious woman. She is antithesis to those beauty queens who are willing to transform herself into a clown onstage or create some non-story issues just for the sake of publicity.
My conclusion is that the 70th Miss Universe competition is still an open playing field. The preliminary contest will sift the frontrunners from the rest of the contestants. I expect that by Sunday, the lists of pageant analysts and observers will dramatically change. That is probably the point wherein we can all feel that the Miss Universe season is truly upon us.