Ralina Arabova, the second runner-up in Miss Russia 2019 pageant representing Tatarstan, has been named as Russia's representative to the 70th Miss Universe competition in Eilat, Israel in December.
"This is a truly significant event for me and my family," the 22-year-old beauty posted on Instagram.
She is currently enrolled in two universities at the same time. She is taking up advertising and public relations at the Kazan State Energy University. She also used the grant she won as Miss Russia runner-up to study law at the Financial University under the Government of the Russian Federation.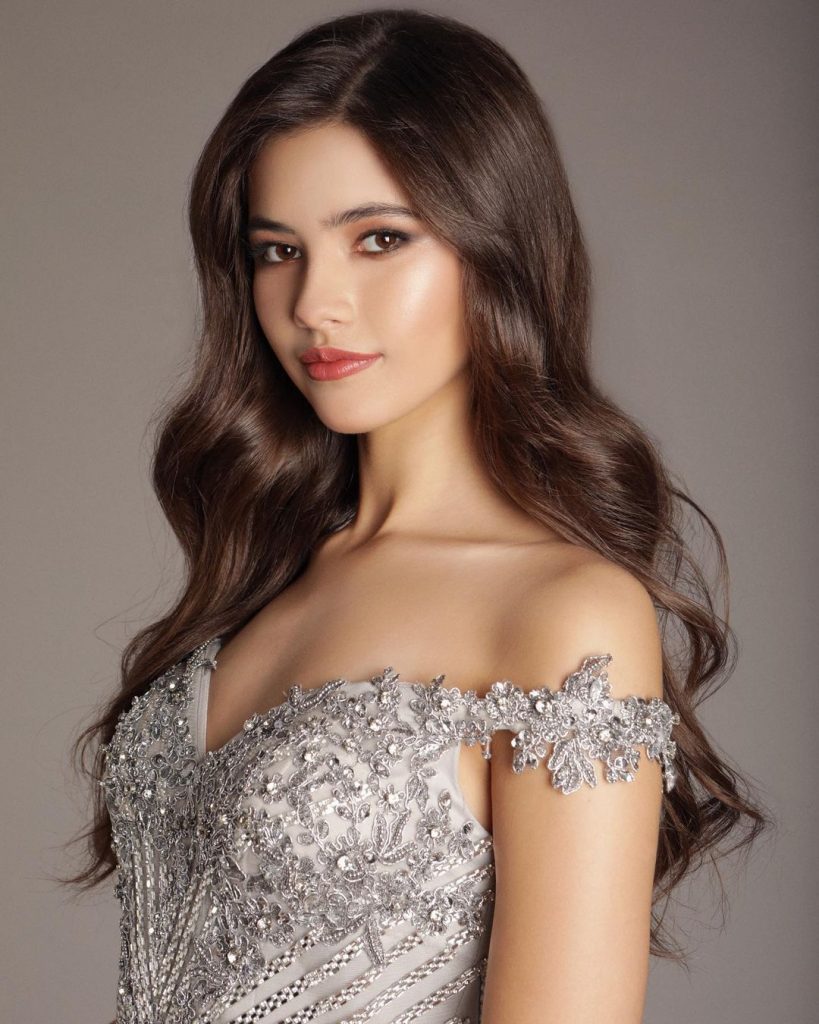 Prior to that, she graduated from a music school mastering in flute, and was professionally engaged in swimming.
Russia won the Miss Universe crown in 2002 with Oxana Fedorova, but she was dethroned. The country ranks 35th in Missosology Big 5 Ranking. Missosology.Org