Débora Hallal, who was first runner-up in Mexicana Universal 2020, has been appointed as Mexico's representative to the next edition of the Miss Universe competition.
Citing pandemic limitations and lack of ample time to hold a national pageant, Mexicana Universal national director Lupita Jones made the announcement in a live Instagram session on May 31. "We are very happy to announce and confirm that our beautiful [Mexicana Universal Sinaloa] is the one designated to represent our country in [Miss Universe] 2021. Congratulations, Debora Hallal! We know you'll do an excellent job," the organization posted on social media.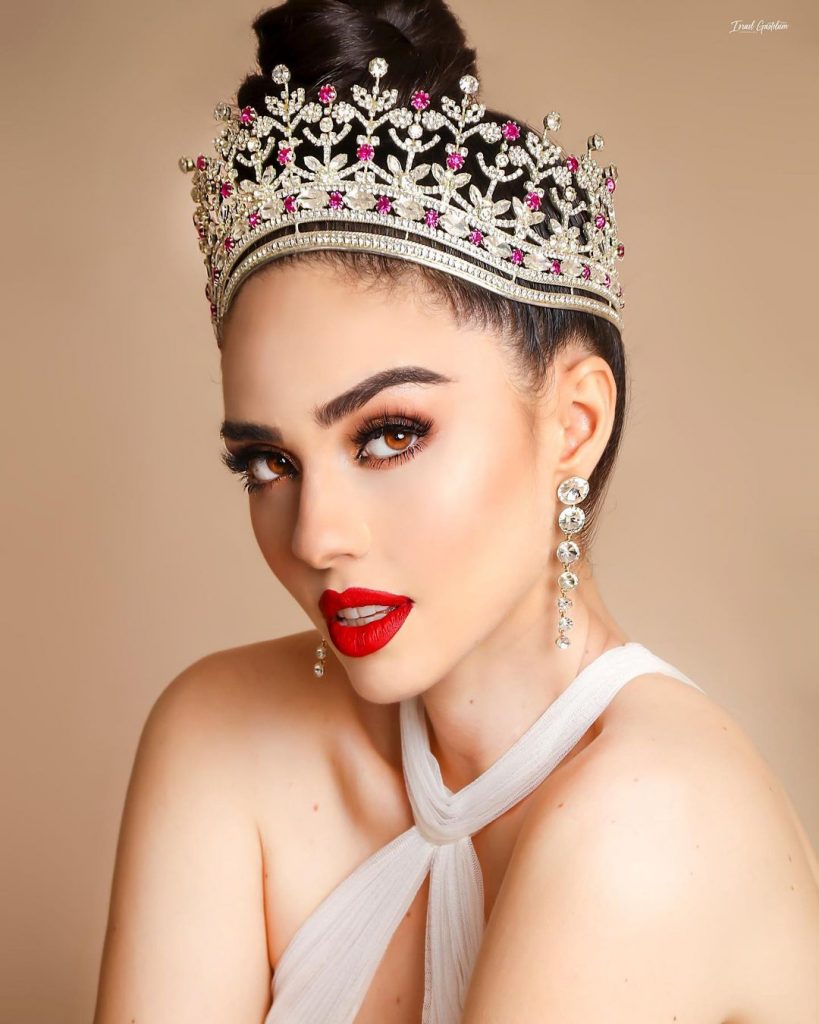 Hallal is a 24-year-old model from los Mochis, Sinaloa who holds a degree in business administration. Prior to joining Mexicana Universal, she won Miss Teen Mundial Mexico 2016 and placed in the Top 10 of Miss Teen Mundial 2016.
Hallal will vie for a back-to-back win in Miss Universe, after Andrea Meza bagged Mexico's third Miss Universe crown at the contest's 69th edition last month in Florida.
Mexico ranks 12th in Missosology Big 5 Ranking. Missosology.Org; Photos from Débora Hallal's Instagram account