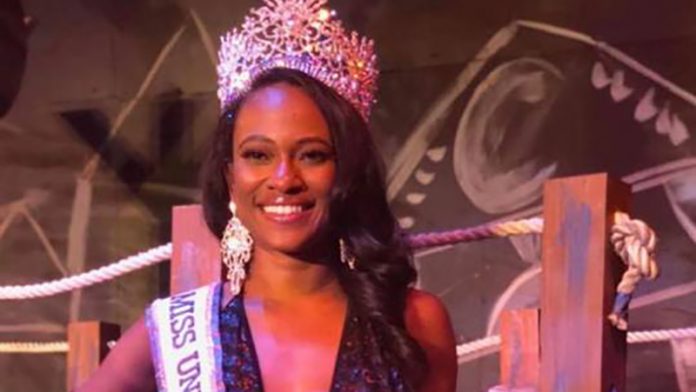 Aniska Tonge was crowned Miss Universe US Virgin Islands 2018 during the finals held August 11 at the Pistarckle Theater in St Thomas.
The 27-year-old pageant veteran, who has a journalism and media studies degree from Georgia State University, will now represent the islands at the 2018 Miss Universe competition to be held in December in Bangkok, Thailand.
"I don't think Miss Universe has to be a model or actress or famous. I think she's the girl you know from across the street, or up the hill. She's the girl that starts changing the world without ever leaving her 32sq miles of paradise," Tonge said in a Facebook post prior to the finals.
Prior to joining Miss Universe US Virgin Islands, Tonge represented the islands in Miss World 2014. She was also Miss America Virgin Islands 2013. Missosology.Org