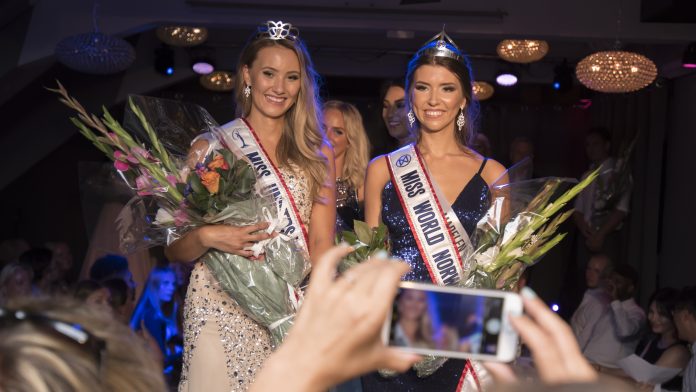 The Miss Norway 2018 pageant concluded on July 28 in Oslo with the crowning of the country's delegates to two of the Big5 beauty pageants.
The main title of Miss Norway 2018 went to Susanne Guttorm, who was also voted as the people's favorite. The 21-year-old beauty from Karasjok will now represent her country in the next edition of the Miss Universe pageant.
This is the first time a Sami girl has won and got the opportunity to represent Norway in a major international beauty contest.
Meanwhile, Miss World Norway 2018 title went to Madelen Michelsen. This 19-year-old beauty from Bergen will travel to China for the 2018 Miss World finals in December.
Helene Abildnes and Rebecca Bjørk finished first and second runners-up, respectively.
Jessie Ambrosio of Missosology Nordic Countries was among the panel of judges. Missosology.Org; Photos by Daniel Millan/Miss Norway Org