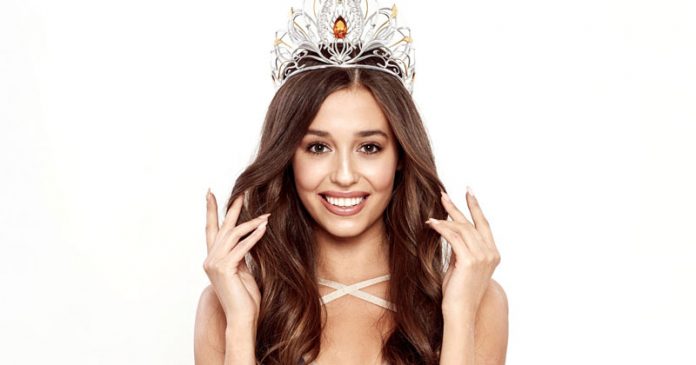 Miss Universe Poland 2016 Izabella Krzan is more than just a pretty face. This 21-year-old Olsztyn native is an economics student at Warsaw University of Life Sciences. She took some time off her preparations for an interview with Missosology. Let's get to know more about her.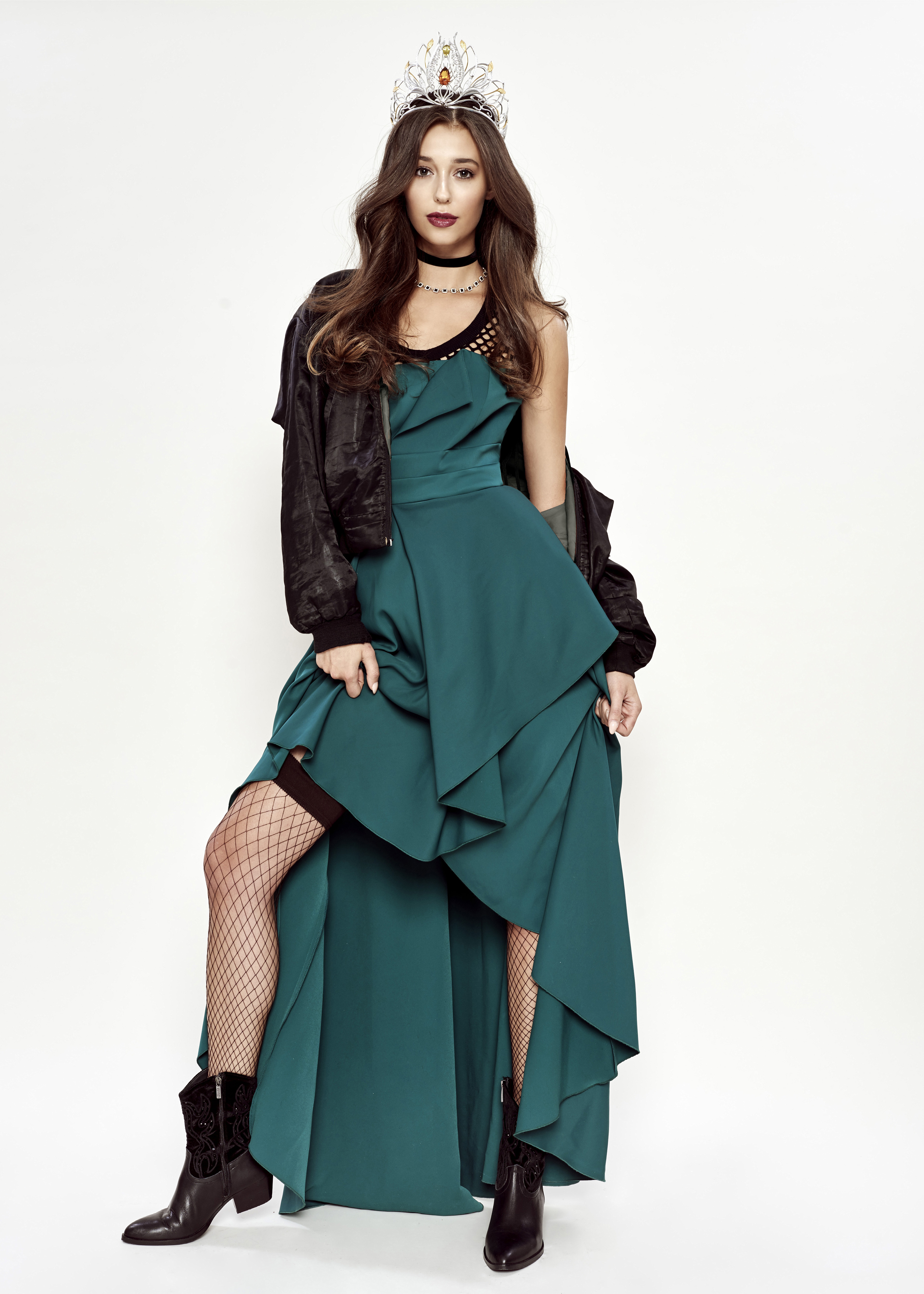 Tell us something that most people don't know about you?
I'm always trying to be myself, so finding something that people don't know about me is really hard. The only thing that comes to my mind is that only a small group of people knows that besides the fact that I'm a tough woman, I'm also really sensitive and tender person who sometimes needs to stay alone and overcome every weaknesses by myself.
How would you describe your country to your fellow contestants?
Poland is a beautiful country full of openhearted and hardworking people. The place where you can spend your time almost in every way, beginning from skying on mountains, ending on swimming in the sea. Poland is also full of astonishing architecture like historical buildings and monuments. This is a place where everyone can find something special for themselves.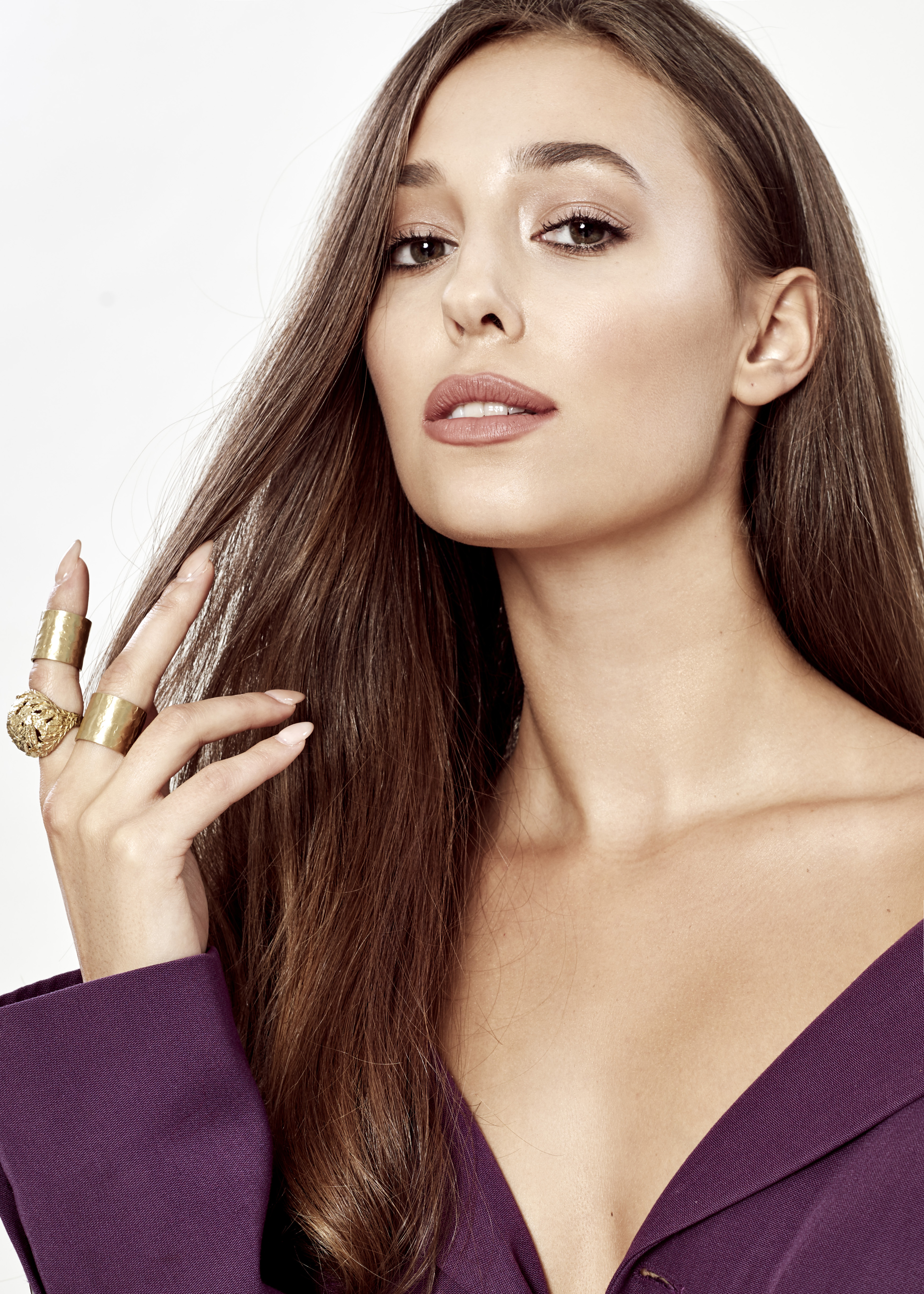 What is your beauty secret?
One of my beauty secret which in my opinion is the best and the simplest is to smile every time you can because this is the most beautiful make-up you may have.
Why do think that Poland is yet to win the Miss Universe crown?
Poland has never won the Miss Universe pageant. I think that we are ready to do such a big honor. Our country works hard every year to prepare the contestants as best as we can. And because we are hardworking and persevering people, it would be beautiful to finally become awarded.
In my opinion, the most important aspect in preparing for the Miss Universe competition is focusing on contestant's attitude. Miss should be confident and well-prepared. She should know important thing about this contest, has an astonishing clothes, costumes, gowns for everyday, And what, is in my opinion, really important is she should know how to speak English even just in basic. This year I know that Miss Universe Poland organization does everything to prepare me as best as they could and I hope that will bring a good result.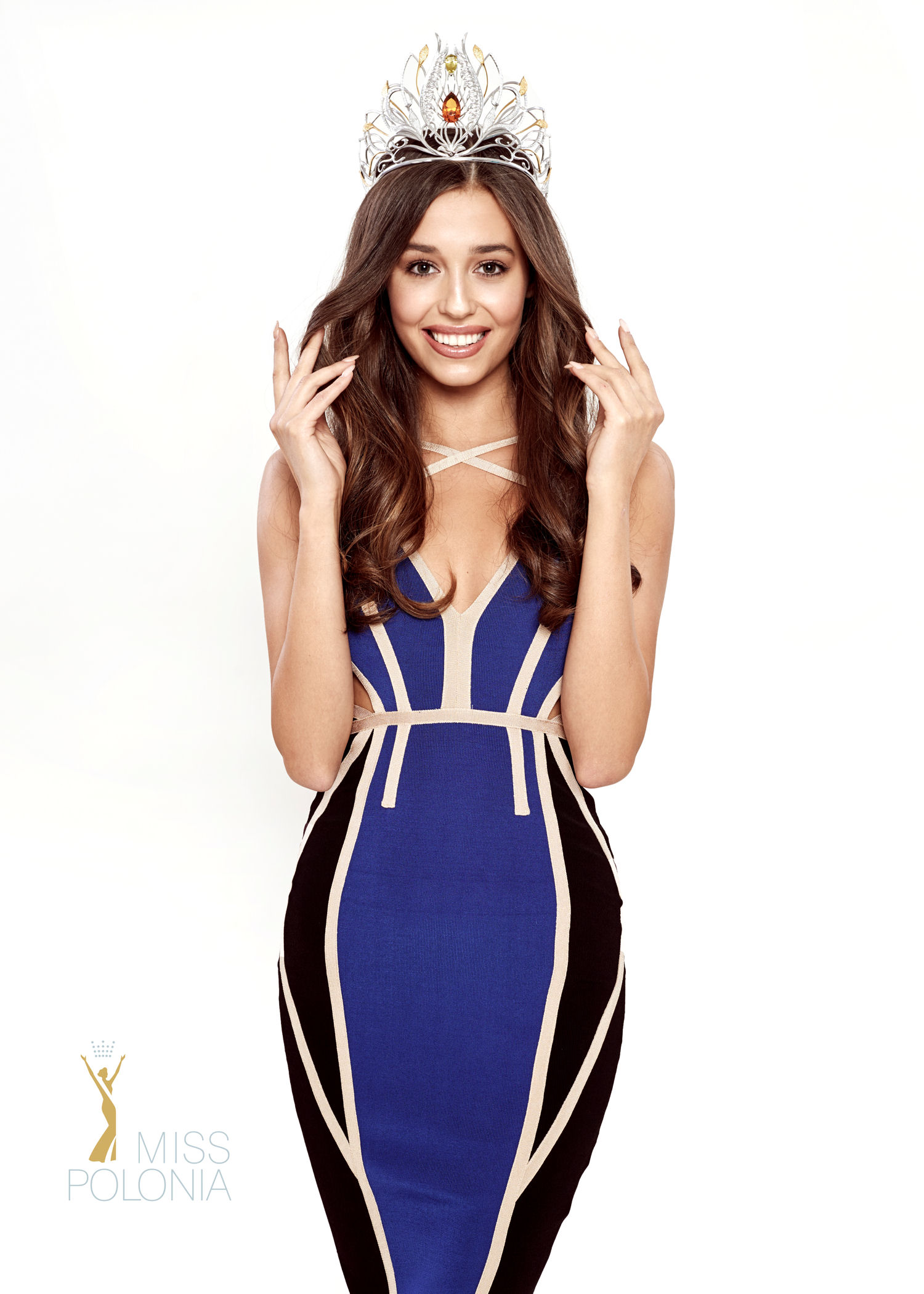 What are your current preparations for Miss Universe 2016?
Currently, we are focused on my costumes and we're trying to make everything look perfect. The designer of my national costume is Natasha Pavluchenko. It will be really elegant, white dress with the typical regional patterns and colorful stones. On the finals, I will wear an evening gown from Laurelle Fashion. It is s famous Polish brand. My gown will be half-naked, in nude color with gold stones. I'm also working hard to make myself look best as I can for the contest, so I prepare my body at the gym almost everyday. Whole staff of the hairdressers, beauty care specialist and make-up artists are helping me before the Miss Universe pageant.
Since when you were interested in beauty pageants?
I am interested in beauty pageants since I was a child. I think that almost every small girl is dreaming about having the opportunity to wear a crown and beautiful, long dress and walk through the audience. One of my favorite Miss Polonia is Marcelina Zawadzka, who was in Top 16 of Miss Universe 2012. Now she works as a TV presenter.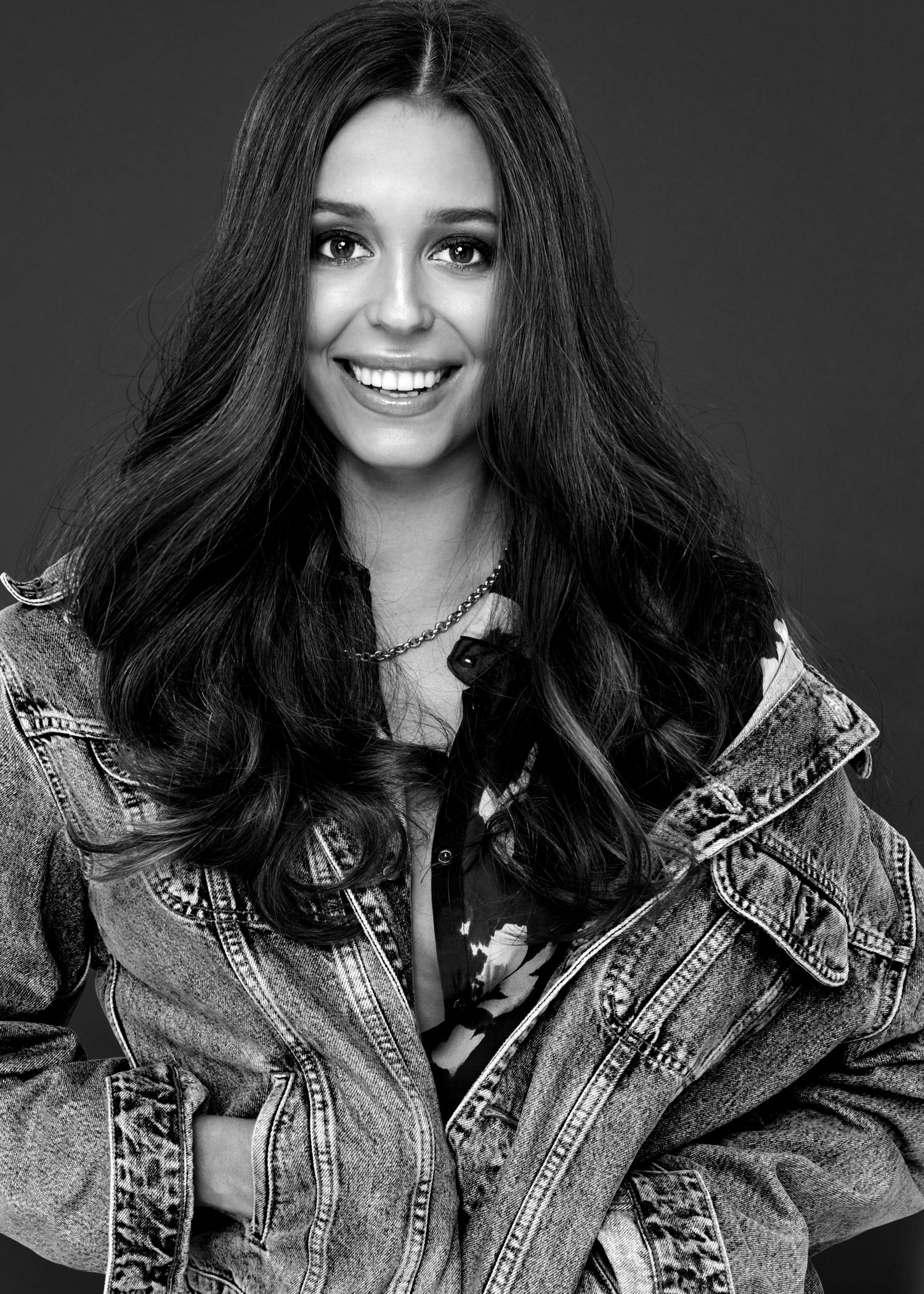 What makes you proud of being Miss Universe Poland 2016?
I'm really proud of being Miss Universe Poland. Besides the fact that I know I will always be the part of the history of Polish beauty pageants, I have a huge possibility to help others to achieve their dreams, because I am already the example of fulfilled human. Now I have many new duties and responsibilities but I'm so happy that I became Miss Polonia. It was one of my biggest dreams.
What would you say to other Polish girls that would like to participate next year in Miss Universe Poland contest?
I'm sure I will try to encourage them and help as much as I can. After participating in Miss Universe I will have sufficient knowledge to share it with others. The most important, in my opinion, before taking part in beauty contests is to remember that we are beautiful and smart girls and the results of the pageant will NOT change it.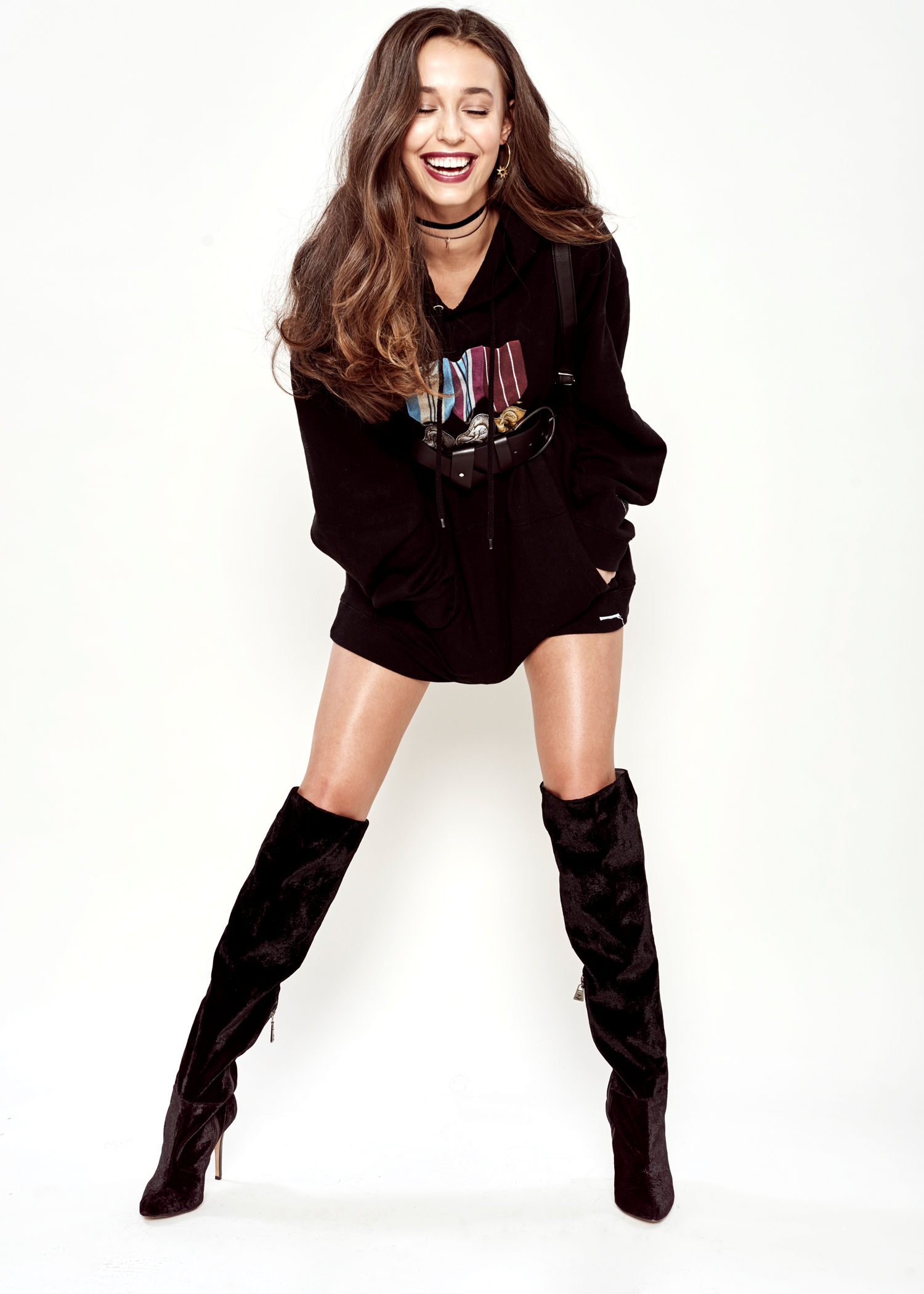 What qualities do you think will enable you to shine at the 65th Miss Universe pageant?
I think that the most helpful quality is being hardworking with a smile on my face. Becoming Miss is not only a pleasure but also a huge responsibility and obligation. It means that the winner should be a tough and smart woman in life. The hardest thing is to talk about myself, but I know one thing, that I'm really openhearted and always smiling person. I love people and I think that in our lives we should be focused on helping each other because that will make our world a better place.
And finally a message to all of your fans out there.
I would like to send many kisses and hugs to my fans and also fans of beauty pageants. Please keep your fingers crossed for me during Miss Universe pageant! I will do all my best for you! Maybe it will be first time when Miss Poland wins the crown!
Special thanks to Miss Polonia Organization, IGO-ART, Igor Włodarczyk, and Damian Stroiński for the interview. Missosology.Org