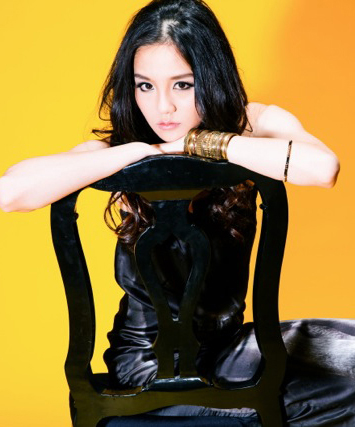 Meet the Oriental beauty that is both sweet and full of class. She is Miss Universe Singapore 2013 Shi Lim – a beauty that has the right blend of Oriental looks and the Western attitude. Shi is a business executive who is US-educated and is helping out the poor in rural India. While Singapore is not synonymous with beauty pageant success, there is no doubt that Singapore is strongly represented at the Miss Universe pageant this year!
Photo by by Bernard Teo of Avenue 8
1. Who do you think is the sexiest man alive?
I think Robert Downey Jr. is so sexy. His confidence, sense of humor and lassie-faire are all very attractive to me. Also, his embodiment Iron Man is phenomenal.
2. Who is your all-time favorite Miss Universe, why?
Miss Universe 2002, Oxana Fedorova. Even though she gave up the title, her regal carriage and bearing, coupled with her elegant simplicity and grace made her the most memorable Miss Universe for me.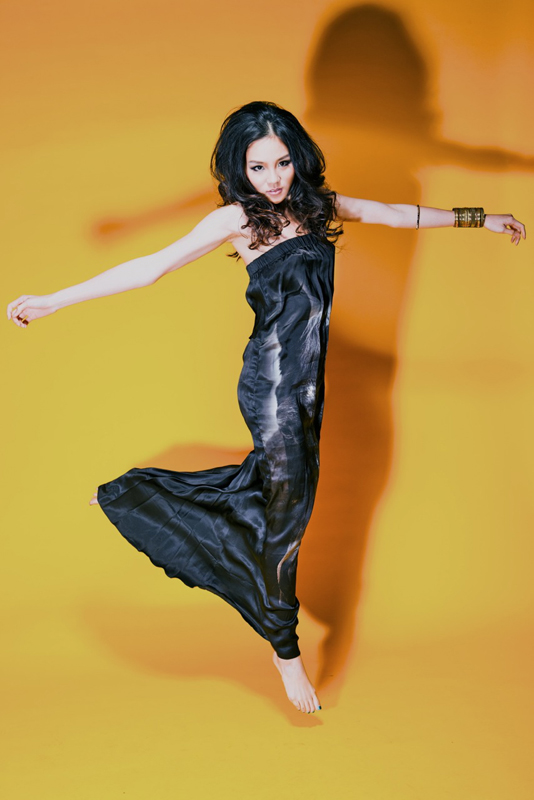 Photo by by Bernard Teo of Avenue 8
3. What is the most difficult thing you did to prepare for the Miss Universe pageant? Why did you do that?
The hardest thing for me was eating healthy. I am a big junk food junkie and I love fried chicken and chocolates. I am also horrible at working out, but one of my main goals is to be healthier overall so this pageant is really giving me a huge incentive.
4. What has been the biggest disappointment in your life & how did you deal with it?
One of my biggest regrets is not working hard enough and wasting too much time. I'm trying to make up for it now by enriching myself with various activities and experiencing the world as best as I can.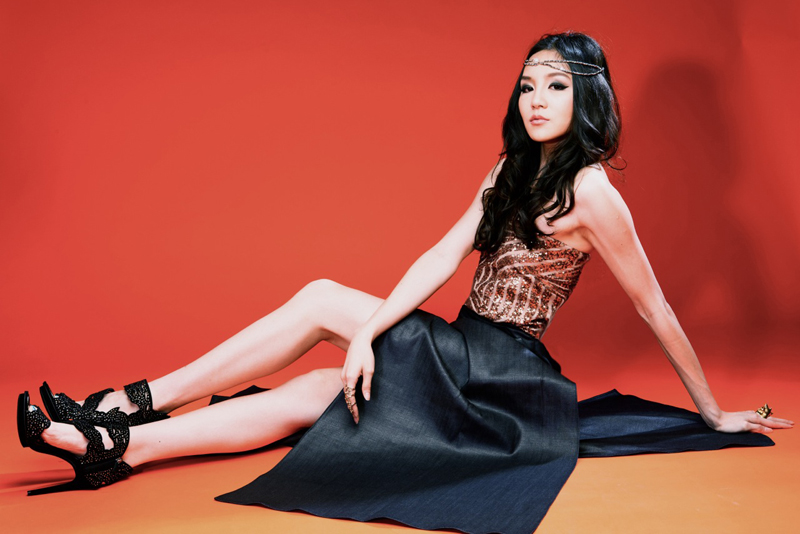 Photo by by Bernard Teo of Avenue 8
5. Describe your fashion sense & style.
First of all, comfort is key for me and I would say that overall, my style tends to work towards a sort of effortless polish.
6. What does loving a boyfriend mean to you?
Loving someone, whether a boyfriend or anyone, is about consideration, mutual respect and communication. An ideal partner for me would be someone with a lot of patience and the love for anyone, not just a romantic partner.
7. Any beauty secrets that you would like to share the readers of Missosology?
I drink a lot of water everyday. I carry a 1.5l bottle around with me and aim to at least finish the whole bottle by the end of the day. I also apply sunscreen before going out and moisturize everyday using sunflower oil.
Photo by by Bernard Teo of Avenue 8
8. Tell us about the most beautiful place in your country.
There are so many beautiful places in Singapore with a rich cultural heritage filled with character like Little India, Chinatown and Kampong Glam, and places with exquisite architecture. However, even with all this beauty, my favorite place is still on an overhead bridge near my house where I can watch beautiful sunsets.
9. Tell us about your mantra or secret to success.
I am a firm believer about being comfortable in your own skin and loving yourself. I also believe that beauty and success is a discipline and that every little effort counts.
10. When was the last time you cried? Why?
I tend to cry when watching movies, even though they are not particularly sad. The last time I cried was when I watched "The Green Mile", I was bawling like a baby.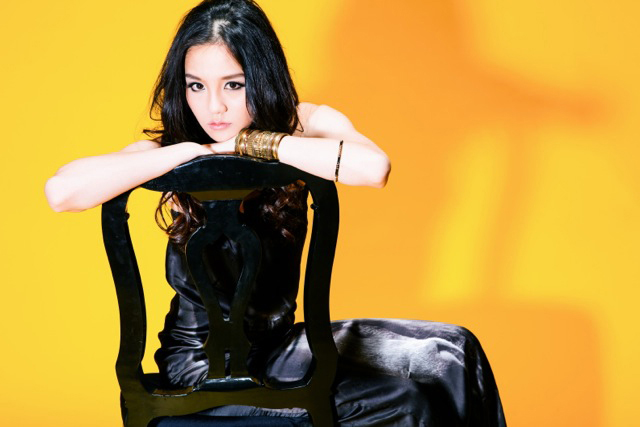 Photo by by Bernard Teo of Avenue 8
11. What do you like to do for fun with friends?
I enjoy visiting museums, going to concerts and shows. I also enjoy catching up with friends over good meals
12. Miss Universe Organization now allows transgenders to compete in their pageant system, what's your take on this?
I think that it is a great step towards acceptance. The Miss Universe pageant is about celebrating beauty and spirit and it should not be confined to those who are biologically born women.
13. What would you say to someone who thinks you're not qualified or pretty enough to represent your country in Miss Universe?
First and foremost what this pageant has reiterated to me is that beauty is subjective. While I respect other's opinion that I may not be pretty enough, I also know that comparisons are endless and there's no pleasing everyone. All I can do is to focus on doing my best and on being a person who is more than just her external appearances.
14. What qualities do you feel you have that would make you a great Miss Universe?
I think I have a strong sense of empathy and caring for others, which makes me willing to make the effort to put myself into other people's shoes and to serve them as best as I can.