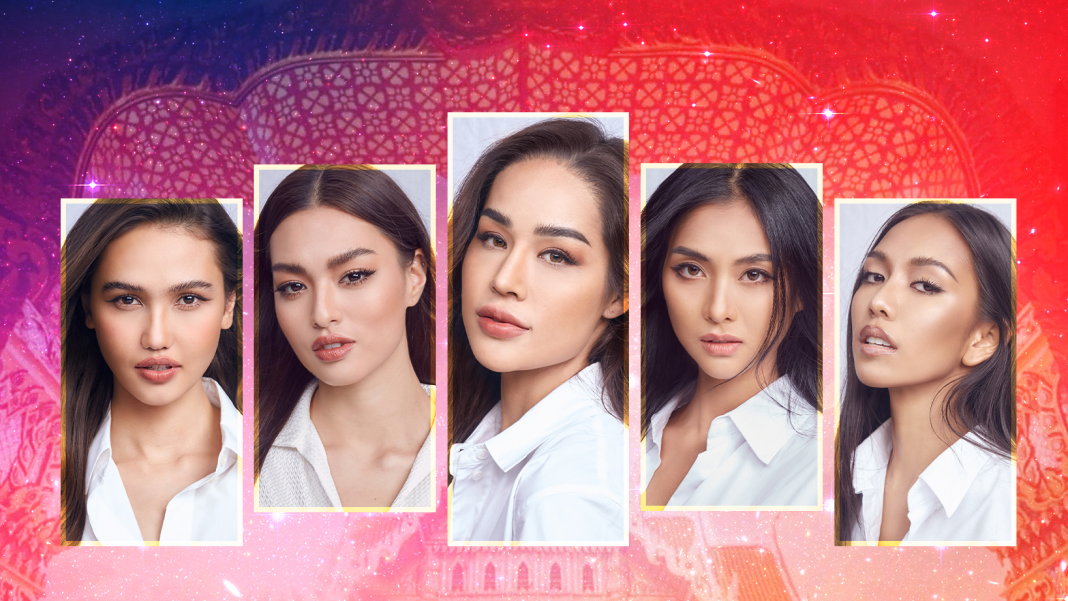 All eyes will be on the Land of Smiles as the country crowns a new Miss Universe Thailand on October 24, with 30 ladies competing for the right to represent the country in the next edition of the Miss Universe pageant.
There are definitely big shoes to fill for the new queen after Thailand's successful campaigns in Miss Universe in the last six years. Thai pageant fans expect nothing but to crown the best delegate for the country's third Miss Universe crown.
Thai-South African model and economics graduate Tharina Botes leads our final leaderboard. Her magnetic stage presence, impressive academic background, and previous international pageant experience (she represented South Africa in Miss International 2016) make her a formidable contender for the MUT crown.
Not far behind is social researcher Anchilee Scott-Kemmis who is redefining Thailand's "beauty standards by celebrating diversity, individuality and #RealSizeBeauty". With pageants becoming more inclusive today, Ann would be a perfect spokesperson for that movement.
Also worth noting are Kasama Suetrong, Pimnara Vonzurmuehlen, Kodchakorn Korntrakoon, and Maylynda Yindeekhet who all made the preliminaries a joy to watch with their polished walkes and amazing stage presence.
Check out the full list below:
1 MUT02 Tharina Botes
2 MUT27 Ann Anchilee Scott-Kemmis
3 MUT23 Tangkwa Kasama Suetrong
4 MUT24 Uli Pimnara Vonzurmuehlen
5 MUT22 Elsa Kodchakorn Korntrakoon
6 MUT29 Maylynda Yindeekhet
7 MUT01 Mimi Kansuda Chanakeeree
8 MUT16 Min Suttida Chaiyakam
9 MUT17 Perth Natthakan Kunchayawanat
10 MUT10 Ing-Ing Nichnita Chatthirarat
11 MUT20 Nida Wanida Dokkularb
12 MUT08 Lara Sarinthorn Kathleen Branston
13 MUT28 Wine Kanthica Champathong
14 MUT18 Milin Mie Hirai
15 MUT09 Luktarn Surarak Kairsungnoen