Virginia Argueta of Jutiapa ws crowned Miss Universe Guatemala 2016 during the finals held Sunday, August 28. She bested 14 other girls for the right to represent Guatemala in Miss Universe 2016.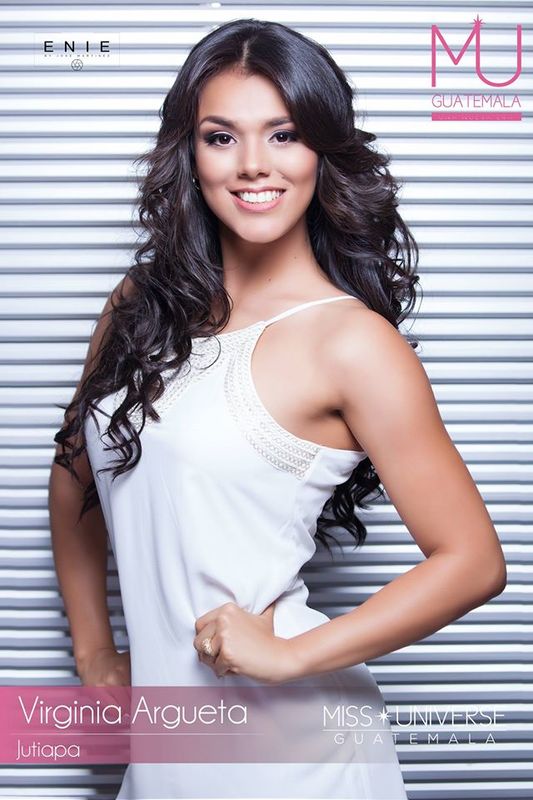 Miss Izabal Melida Marioly Perdomo finished first runner-up and will compete in Miss Supranational 2016 in Poland.
Miss Santa Rosa Jennifer Sofia Alvadaro placed 2nd runner-up and is set to compete in Miss United Continents 2016.