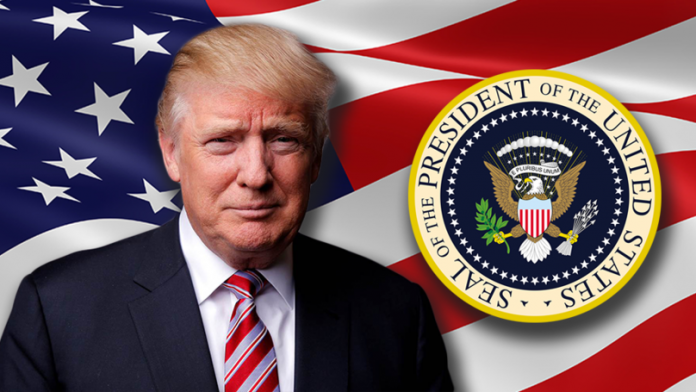 In what is described as a totally surprising turn of events, Donald Trump, the flamboyant former owner of the Miss Universe Organization emerged as the winner of the hotly contested 2016 US presidential election.
Trump rose to pageant supremacy when he acquired the Miss Universe Organization in 1996, which also included ownership of the Miss USA and Miss Teen USA systems.  Months ago, Miss Universe 1996 Alicia Machado of Venezuela, who was the first winner to work under Trump, opened up with some scandalous stories that were meant to attack Trump's candidacy prior to the elections.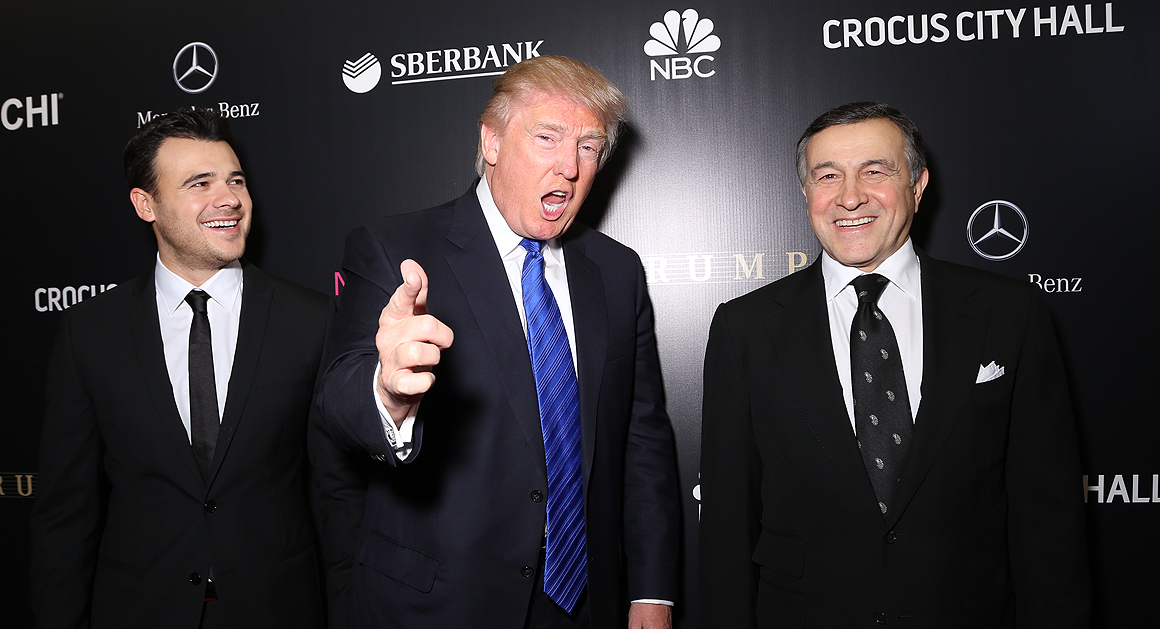 Under Trump's management, the New York-based Miss Universe pageant was seen being hosted by exotic countries, including Russia which was the last foreign country to hold pageant in 2013.
Despite the new ownership – Miss Universe was bought by WME / IMG last year – the winners of Miss Universe, Miss USA and Miss Teen USA still live at the Trump Tower apartment, located in New York City.