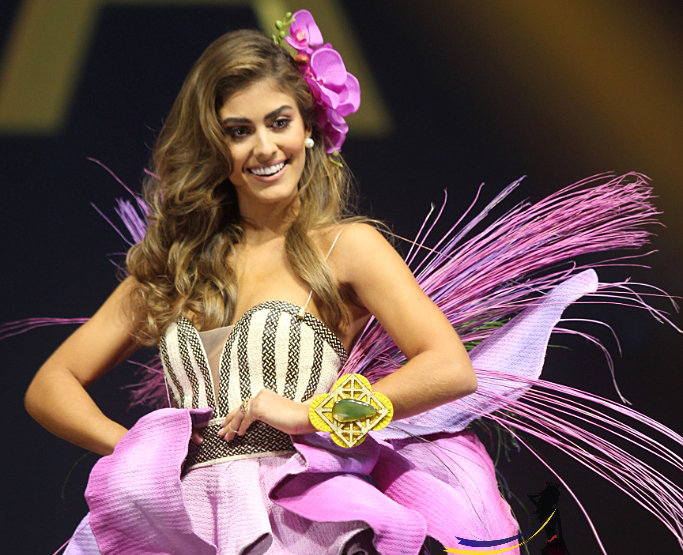 One of the most talked about controversies at Miss Universe was the alleged bullying of Miss Vietnam H'Hen Nie and Miss Cambodia Ren Sinat by Miss USA Sarah Rose Summers. In an Instagram live video, Miss USA appears to insult the two for their English language skills. It all happened while she was flanked by Miss Australia Francesca Hung and Miss Colombia Valeria Morales.
People thought all is well that ends well. Miss USA after all, apologized and claimed that the whole thing was a misunderstanding. She wasn't bullying Miss Vietnam and Miss Cambodia, she claimed. Instead she genuinely feels sorry for the two contestants because they speak little or no English at all. There was even a video of Miss USA hugging the two "bullied" contestants.
The netizens though were less forgiving. Miss USA was inundated with comments calling her a bigot and many suggested that she can kiss goodbye her place in the semis. The same was said about Miss Australia and Miss Colombia who appears to be complicit with the alleged bullying. All of the three contestants, all considered frontrunners due to their sash weight, saw their Miss Universe chances dimming.
As it turned out, Miss USA and Miss Australia made it to the semifinals and were picked as one of the five wildcards. It was Miss Colombia who was mysteriously left behind. Now, we should remember that Colombia had a great Miss Universe journey during the past few years. In 2014 they won the crown and in 2015 they almost made a back-to-back win after that famous gaffe by Steve Harvey. In 2016 they took the 2nd runner-up place and last year the first runner-up. It was straight four years that Colombia was always on the Top 3!
For 2018, Colombia had huge expectations on Valeria Morales and she is superior candidate. She may have chosen a weird heavy red gown during the prelims but she carried it well. Her swimsuit performance was spectacular. If only Valeria Morales were there in the semis, she could easily reach the Top 3.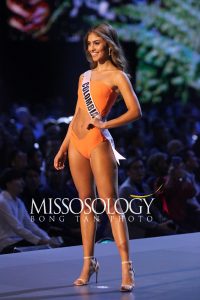 As it turned out, the Instagram account that was controversially used in the alleged bullying was owned by no other than Miss Colombia Valeria Morales. Could this be the reason why she was not the semis? Maybe, and this could be the lesson for all beauty queens out there. What you post, stream live or just even a harmless "Your Story" photo or video may have unprecedented repercussions. It would be better for beauty queens to concentrate their efforts in winning the crown and try to steer clear of social media during the competition. Girls, think before you click!