Ukraine's representatives to three of the Big5 pageants were crowned during the finals of Miss Ukraine 2019 held September 12 at the National Palace of Arts "Ukraina" in Kyiv.
Margarita Pasha won the top title of Miss Ukraine 2019. The 24-year-old from Kharkiv will head on to compete at the 2019 Miss World finals in December in London. She is currently taking up international law. She is also a rhythmic gymnast.
The Miss International Ukraine 2019 crown went to Marina Kiose. The 24-year-old TV host and book author will compete at the 2019 Miss International beauty pageant in November in Japan.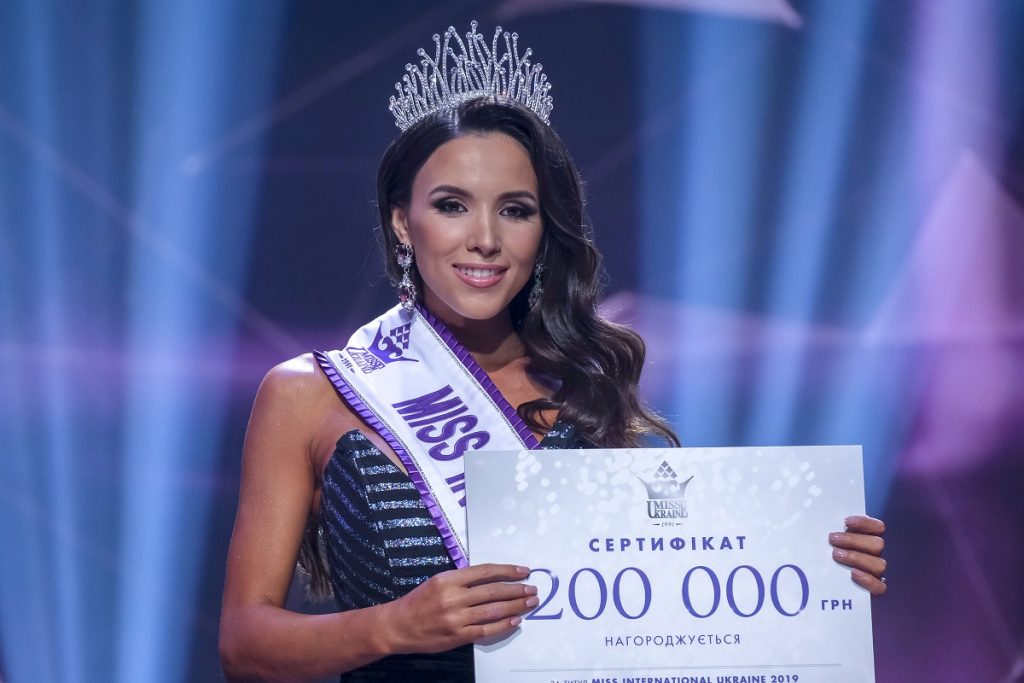 Diana Shabas took home the Miss Earth Ukraine 2019 title. The 20-year-old ballroom dancer and international model will travel to the Philippines for the 2019 Miss Earth competition in October.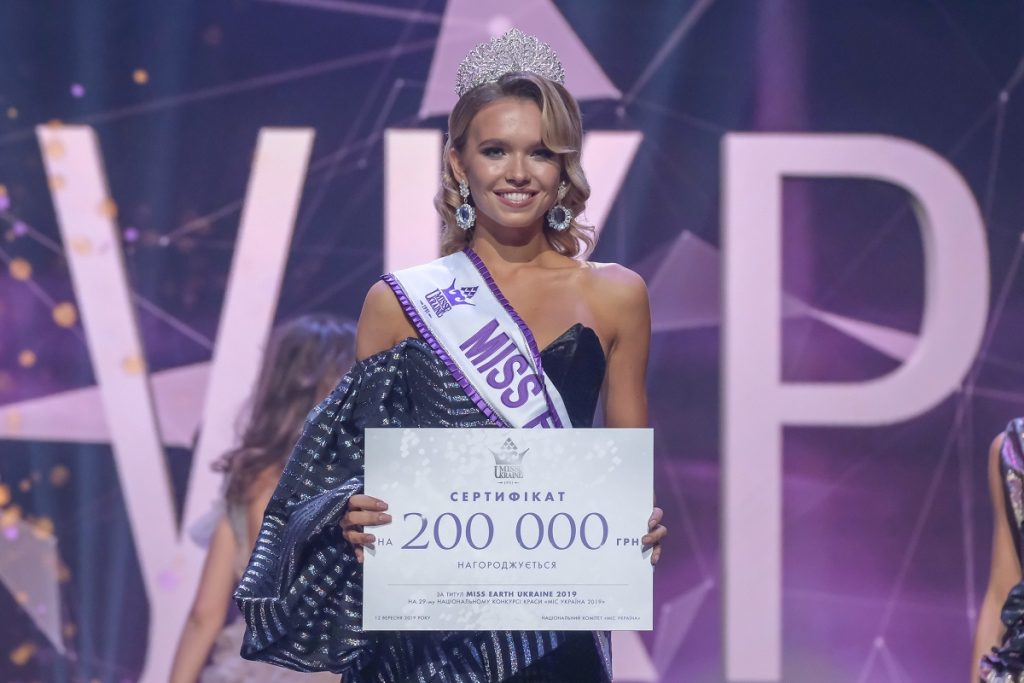 Runners-up were also named during the finals: Vice-Miss Ukraine 2019 Valeria Kucherenko, Vice-Miss Earth 2019 Julia Moseyko, and Vice-Miss International 2019 Tatyana Chaplya.
Ukraine currently ranks 47th in Missosology Big 5 Ranking. Missosology.Org