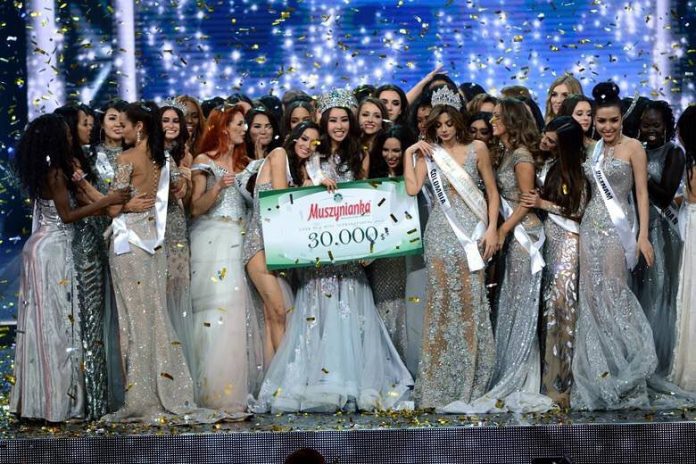 The 10th Anniversary edition of the finals of Miss Supranational 2018 will take place on Friday, December 7 in the beautiful mountain resort of Krynica-Zdroj in Poland, Nowa Scena president Gerhard Parzutka von Lipinski has announced.
This year makes the celebration of the 10th Anniversary of the most prestigious 
beauty pageants which is televised into more countries than any other pageant show in the world. Miss Supranational will this year take place in the country where it first began back in 2009.
The excitement will be high as we invite back to the show the 9 previous winning Queens of Miss Supranational 2009-2017, who will all be involved in the final extravaganza.
"We are very proud to be celebrating our 10th Anniversary edition in Poland, where the pageant first began and welcoming back our wonderful queens for our most spectacular show yet. We look forward to our best production ever with all the 2018 contestants from around the world. Our pageant is telecast into more than 140 countries internationally and we are excited to invite the world again this year," commented von Lipinski. "and seeing who will be crowned the 10th Miss Supranational."
Miss Supranational 2018 finals will take place on December 7th 2018 in the spa resort city of Krynica Zdroj, Poland. The reigning Miss Supranational, Jenny Kim of Korea, will crown the 10th titleholder of Miss Supranational in an exciting evening of glamour, fashion and entertainment in the world's most spectacular televised pageant. Missosology.Org