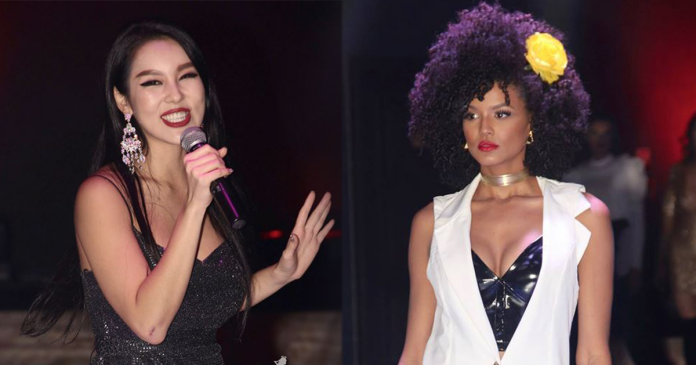 Text and photos by Vincent Tanedo
KARPACZ, POLAND – Wearing their most fabulous and fashionable wardrobe, 74 glamorous Miss Supranational 2018 candidates walked the ramp for the Top Model competition.
They were presented by continents starting with the girls from Africa, followed by Americas, Asia, the Caribbeans, Europe and it ended with Oceania.
The winners of the Talent and Supramodel competitions were awarded after the show by the Miss Supranational queens: Ekaterina Buraya (2012), Mutya Datul (2013), Asha Bhat (2014), and Jenny Kim (2017).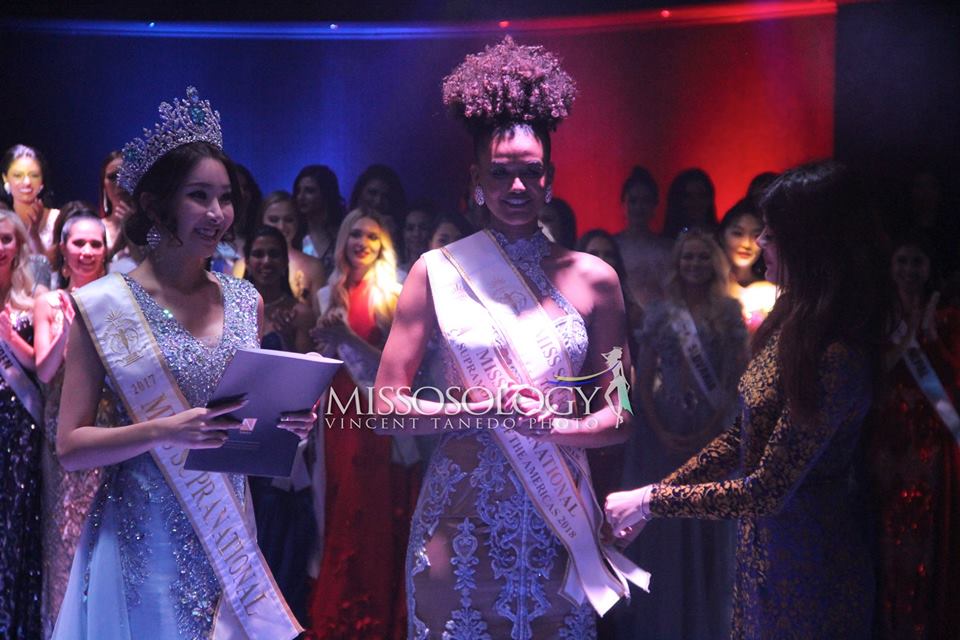 As the dust settled, Brazil's Bárbara Reis emerged on top and was awarded the Miss Supranational Top Model sub-title. The continental awards went to:
Miss Supramodel Africa: Equatorial Guinea, Maria Lucrecia Nve Maleva

Miss Supramodel America: Brazil, Bárbara Reis

Miss Supramodel Asia: Indonesia, Wilda Octaviana Situngkir

Miss Supramodel Caribbean: Haiti, Mideline Phelizor

Miss Supramodel Europe: Belarus, Margarita Martynova

Miss Supramodel Oceania: Australia, Maddison Clare
The results of the Talent competition finals was also announced, with Eun-bi Lee of Korea bagging the Miss SupraTalent special award.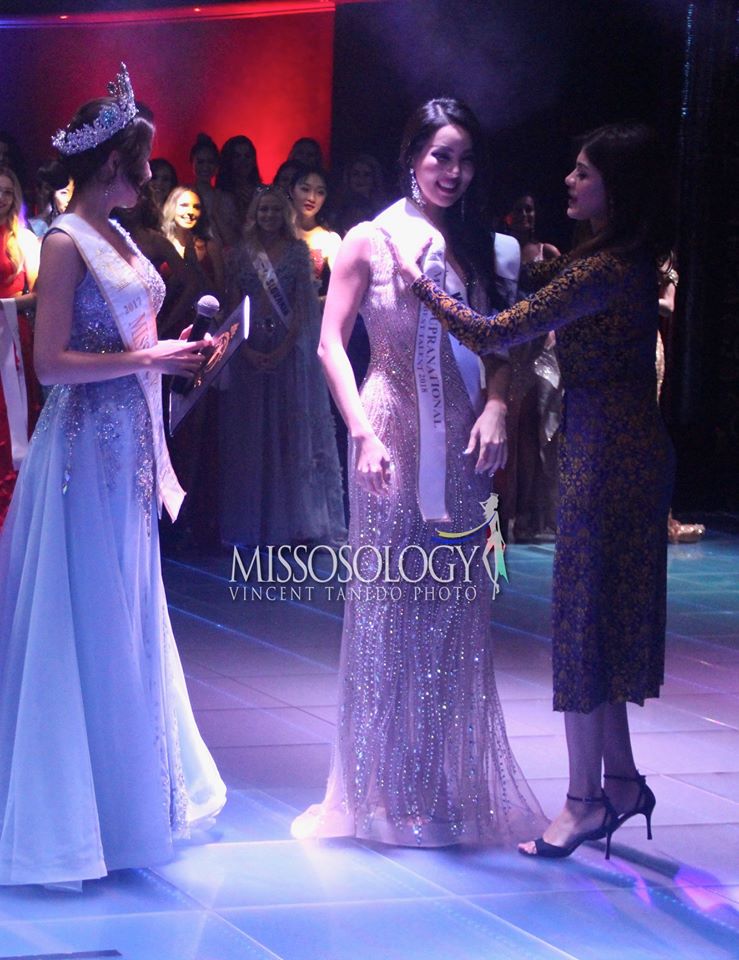 Check out more photos on our Facebook album here.