Text and photos by Vincent Tanedo
WROCLAW, POLAND – What a productive and fun-filled day for the Miss Supranational 2018 candidates! They spent the whole day in Wroclaw city. In the morning, they visited the Wroclaw Zoological Garden which is considered as the oldest zoo in Poland and largest in Europe. It houses roughly 1100 animal species. The girls learned about protection of animals and preservation of the environment in the conducted educational activities.
Miss Myanmar, Shwe Eain Si, gave her opinion about the audio-visual presentation. She said that it is really a heartwarming feeling to appreciate the beauty of nature and we must give our helping hand for the conservation of our Mother Earth for the future generations to also see the beauty that life has to offer.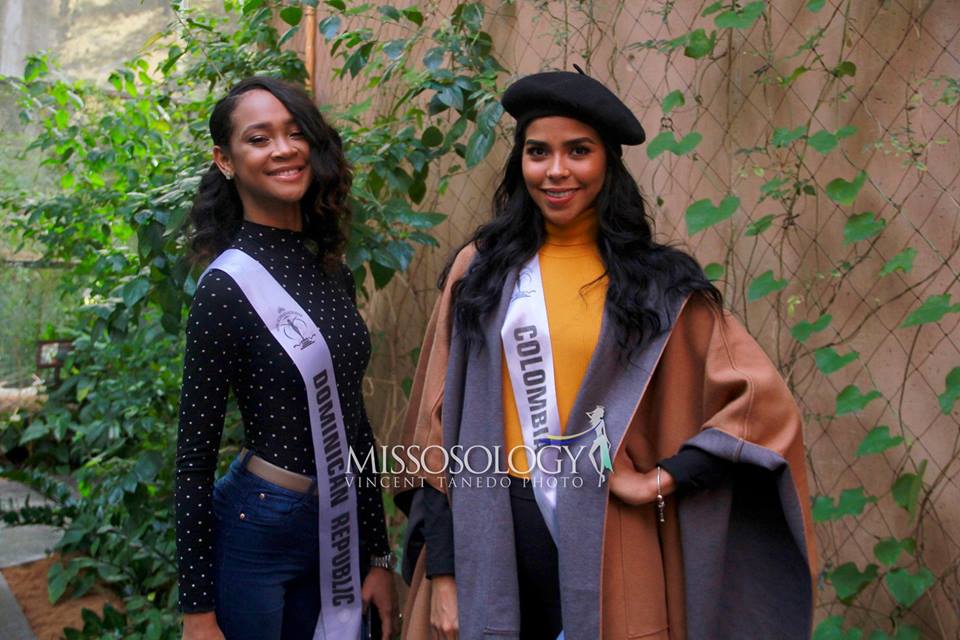 Miss France, Sonia Monsour also added, "It is so alarming that people destroy our environment for the selfish motives and I realized that with proper education and support, we can reconstruct this world to a better and safe place not only for us, humans but also for the animals and plants."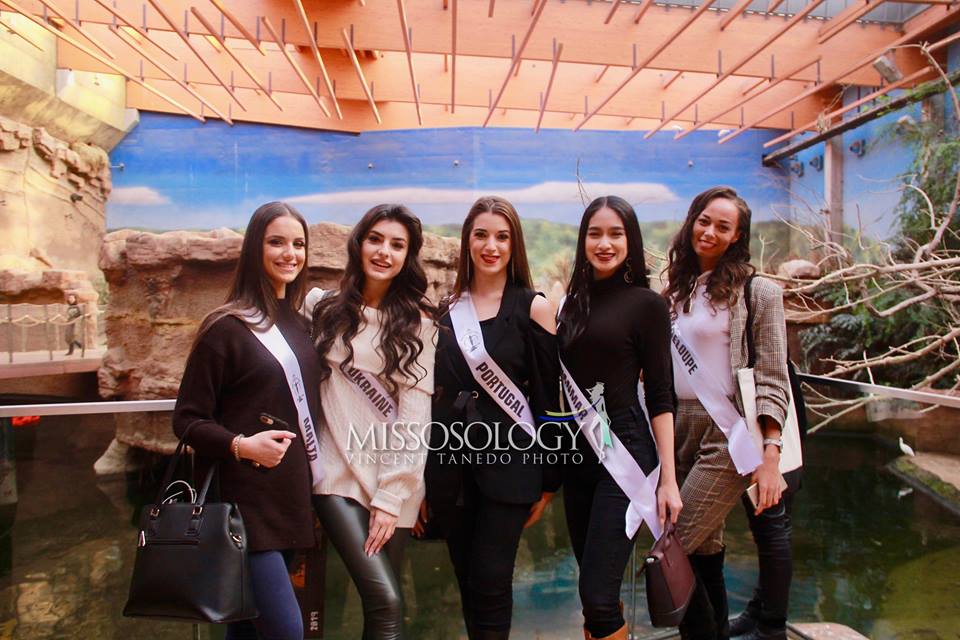 The candidates had their sumptuous lunch and had the opportunity to learn and play indoor golf at Toya Golf and Country Club. Miss Indonesia, Wilda Octaviana Situngkir had so much fun in playing indoor golf. She uttered, "I'm so happy that I got the chance to play this kind of sport as it is my first time to experience striking a ball with a golf club."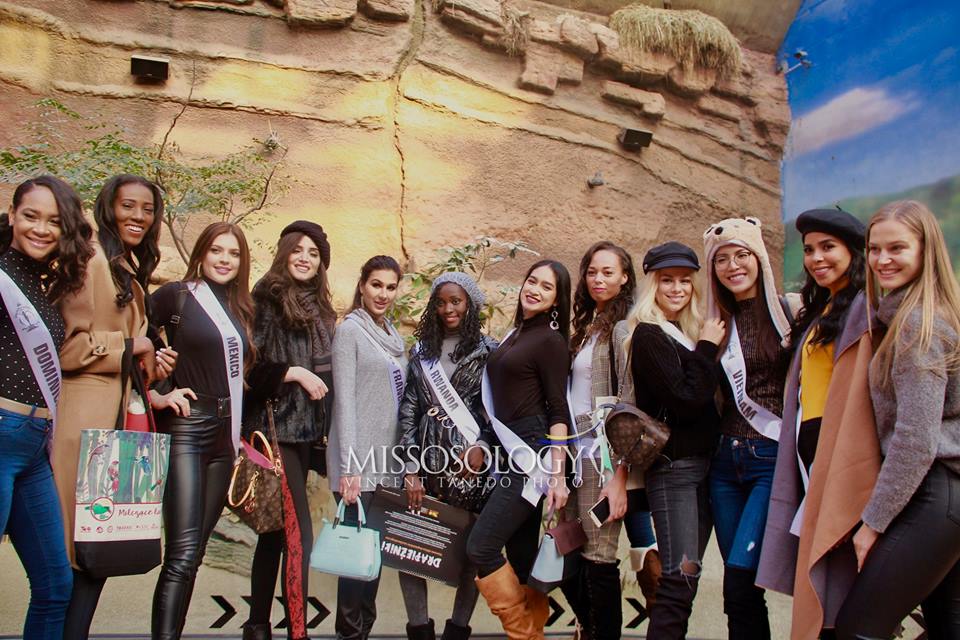 In the afternoon, they were so excited to go shopping at the mall to buy some stuff and needs. At night time, the girls immediately proceeded to the Christmas market. Here, they witnessed the beautiful Christmas lights and decorations displayed at the streets and tried some Polish food and got souvenirs from the shops.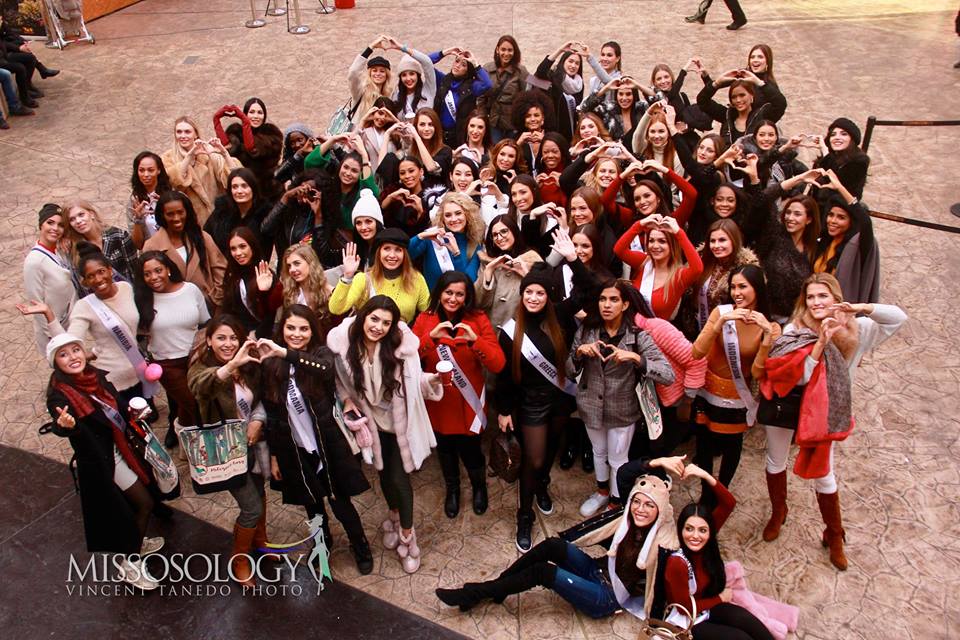 Miss Belgium, Dhenia Covens was so amazed with the place and said, "Even though it was freezing outside, I managed to brave the weather as I was really stunned seeing all the lights surrounding us and hearing all the Christmas songs playing. You can really feel that it's already the Christmas season and I can't wait to experience it when I got home."
Their day trip to the city ended by having delightful Polish meal served by Mieszane Uczucia which is also located at the main square of Wroclaw. Missosology.Org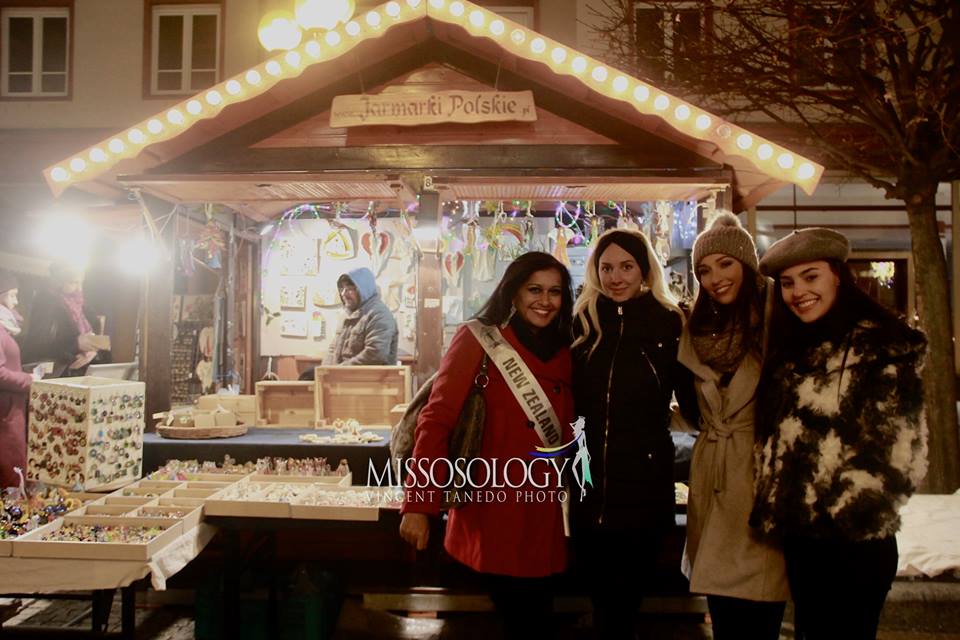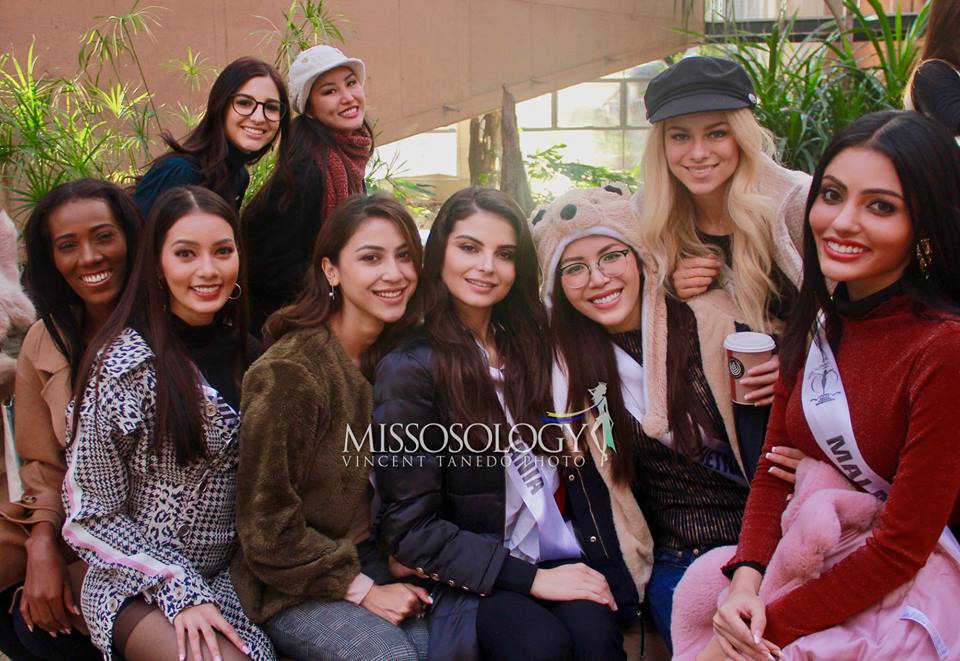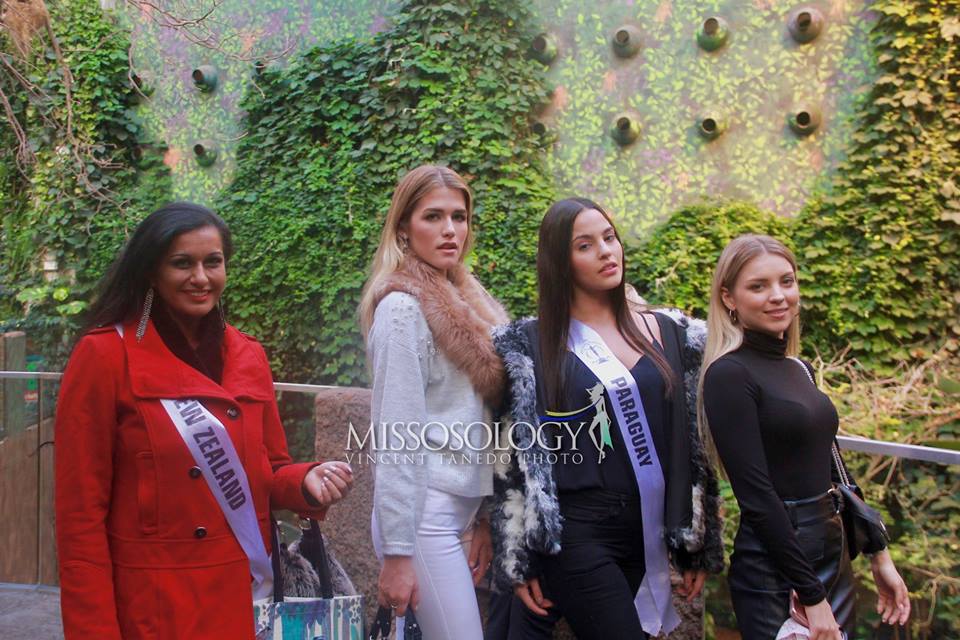 Check out more photos on our Facebook album here.