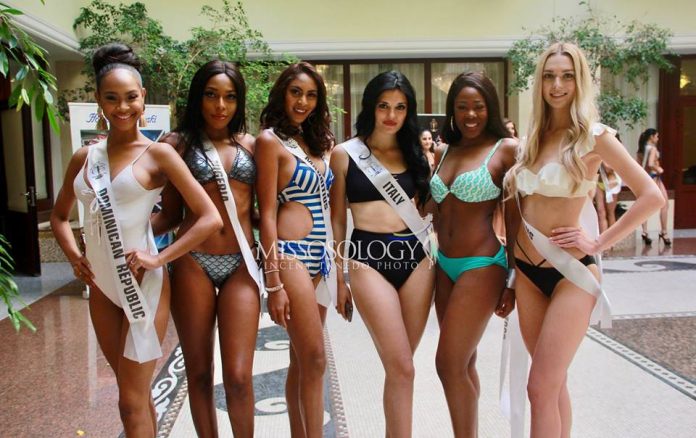 Text by Pawee Ventura; Photos by Vincent Tanedo
KARPACZ, POLAND – The preliminary swimsuit competition – one of the most vital events of the Miss Supranational pageant took place on Sunday at Hotel Gołębiewski in Karpacz, Poland.
The international beauties gave us a first look at their gym honed bodies with total confidence in the sizzling swimsuit round. It takes grace, poise, beauty and intellect to make it to the 2018 Miss Supranational pageant. It also requires a fit bikini body and we were treated to all of contestants giving it their best in the preliminary round of the swimsuit competition which will help determine the 20 ladies that would make it into the finals during the December 7 live show telecast. With so many beauties and their incredible bodies, this had to have been a tough decision! Here's a report on the beauties who stoodout i swimsuit.
UKRAINE, Snizhana Tanchuk – She rocked the runway and wowed everyone with her amazing beauty! She is very tall and her built is perfectly proportional to her height. Photographers and public in general are raving about Miss Ukraine. She is now being considered a heavy-favorite.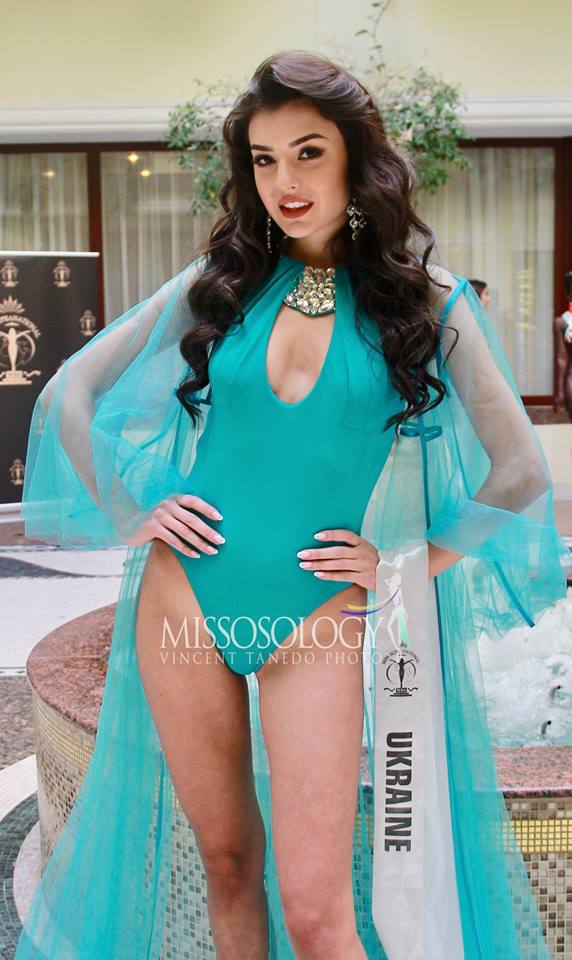 VENEZUELA, Nariman Cristina Batthika – She proved that her experience has made her a pro on mastering a stage. She knows how to work the crowd and poses better than anybody else.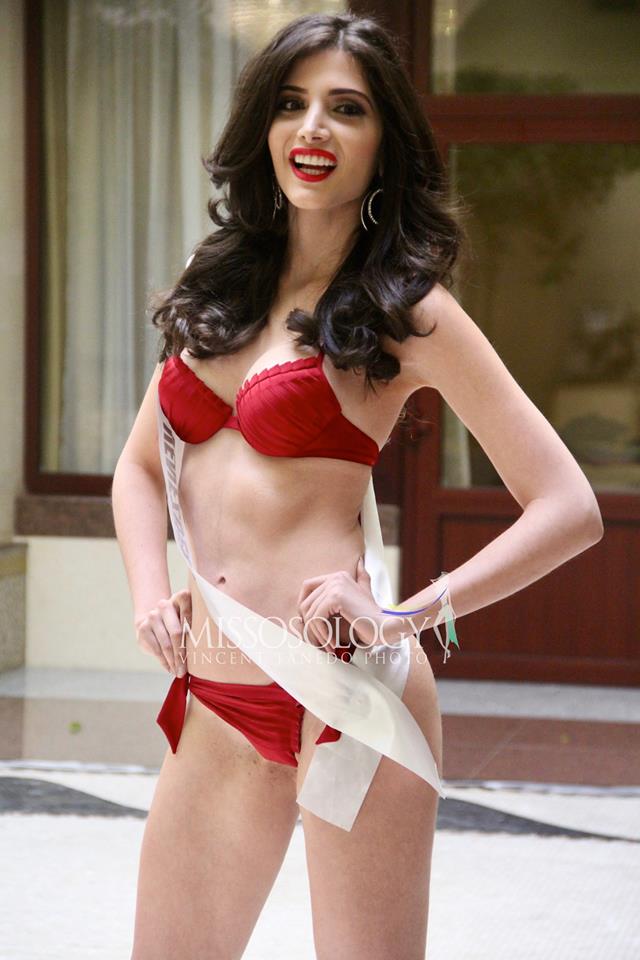 NETHERLANDS, Kelly van den Dungen – There are some comments going around the venue, to say that her figure is the best among the participants. What a body, what a face, what a personality shown during this round of the competition! We are truly in awe!
MALAYSIA, Sanjna Suri – Her confidence is amazing and she is dealing incredibly well with all the pressure which has been put on her shoulders. If she keeps up her good work, she might have a chance to grab Malaysia's Big5 international crown.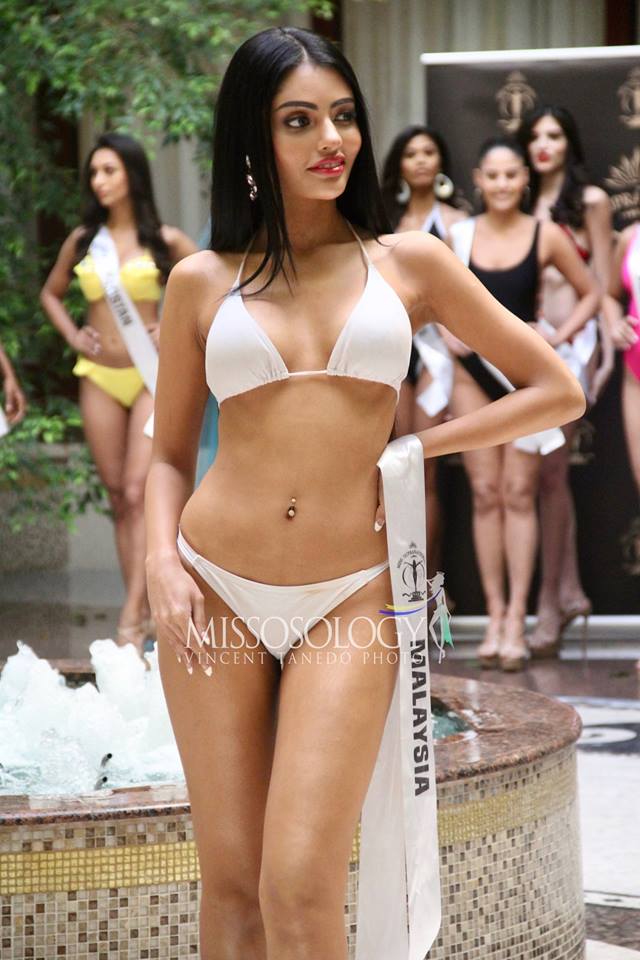 COLOMBIA, Miriam Carranza De Moya – Vanessa is truly a pro and she walks very vivaciously, like a true diva. She is still competing very strongly.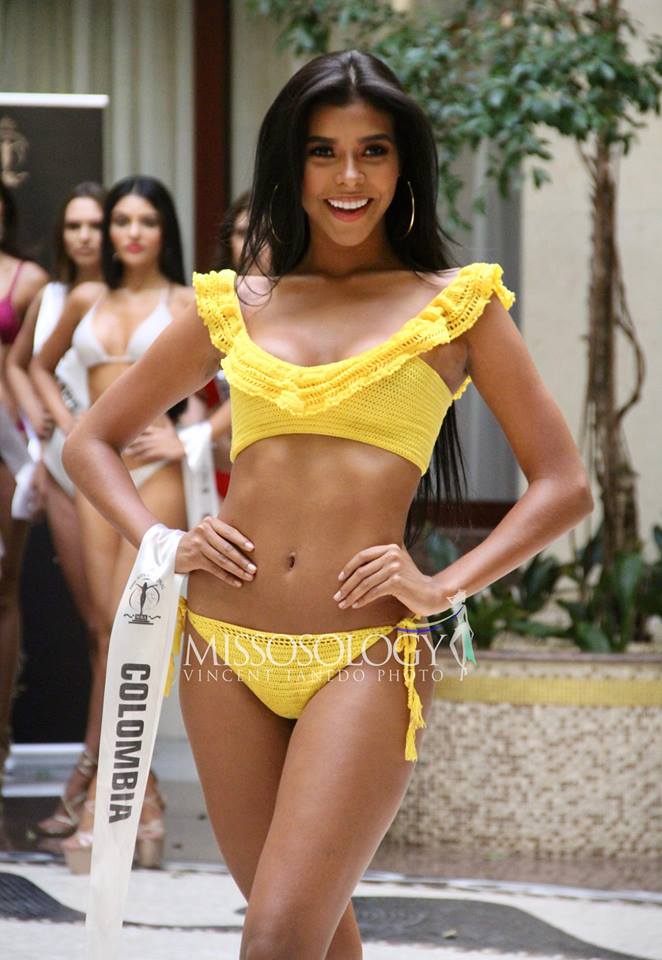 BELGIUM, Dhenia Covens – Poland loves Belgium! She has a perfect figure and came out as a pleasant surprise and could be a finalist.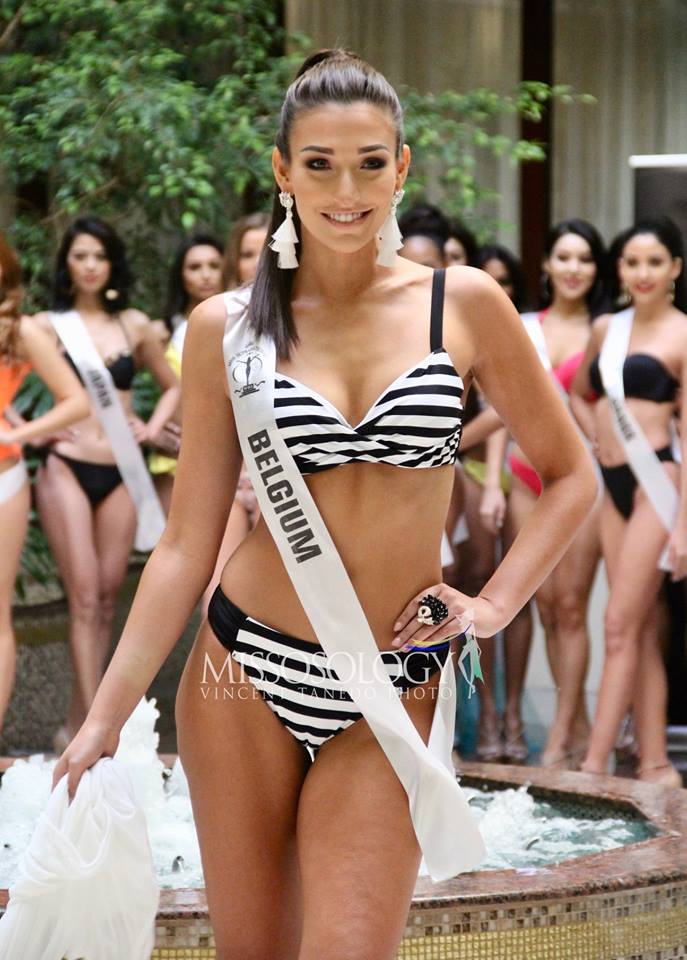 USA, Katrina Jayne Dimaranan – Exotic (in a good way) and one of the best performances in swimsuit. She is a distinguished beauty who knows how to carry herself with great stage presence.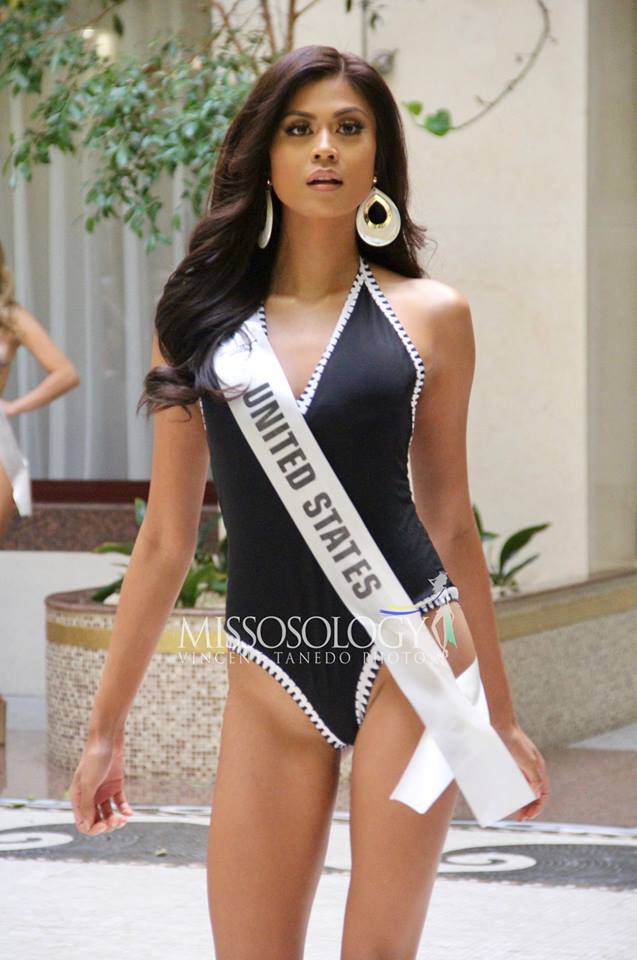 CANADA, Alyssa Boston – She made a strong impression and continues to shine as the days go by. She did everything with perfection here.
VIETNAM, Nguyễn Minh Tú – Superb presentation with her stunning face and eyes, the crown is within her reach.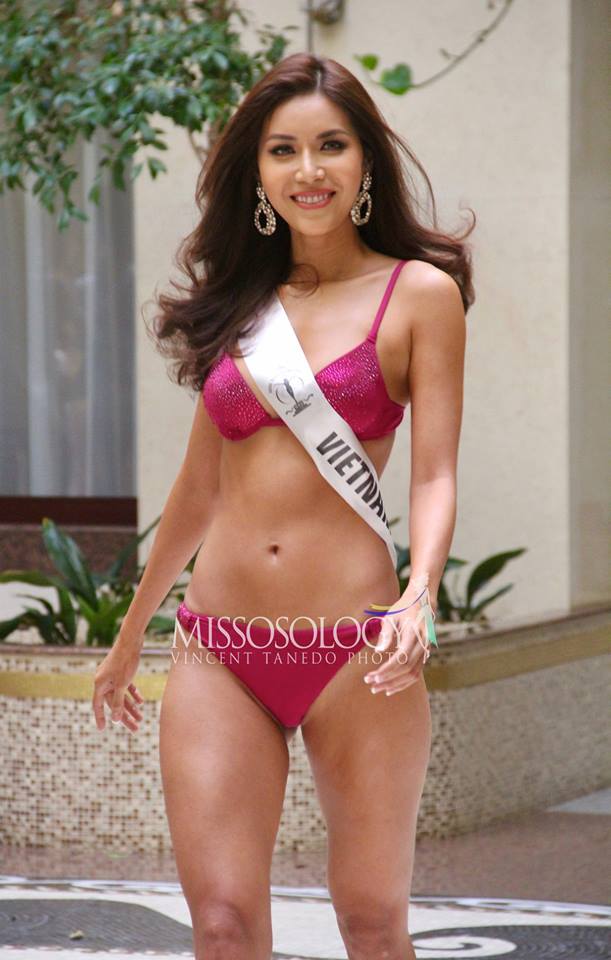 ROMANIA, Andrea Coman – Her charm made her sparkle during the swimsuit competition and we're pretty sure that she scored high with her magnetic eyes and svelt figure.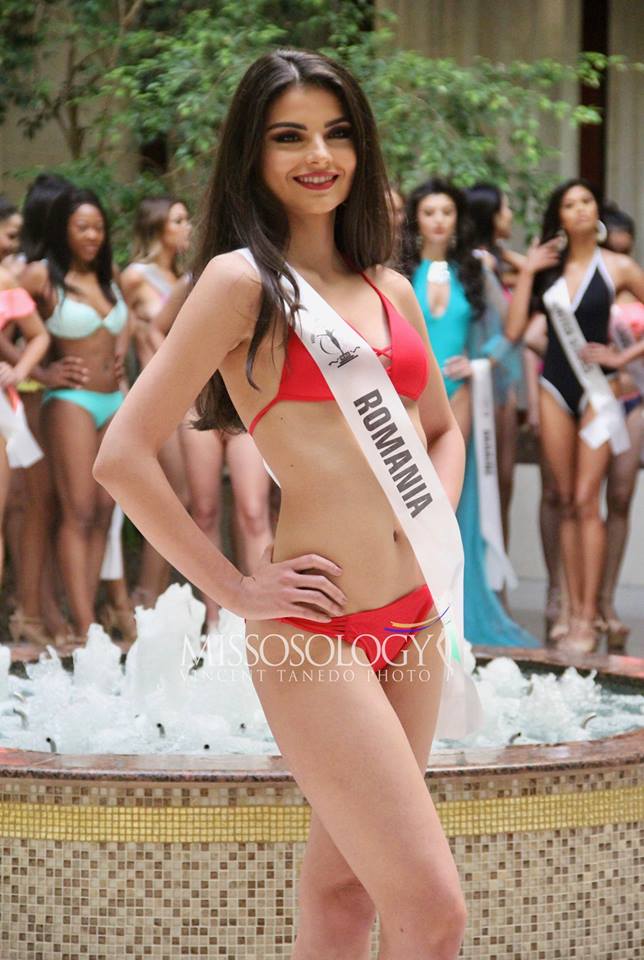 MYANMAR, Shwe Eain Si – If not one of the prettiest or most charismatic delegates Myanmar has sent to Miss Supranational, as expected, she did a good job when she looked very fierce with a ponytail.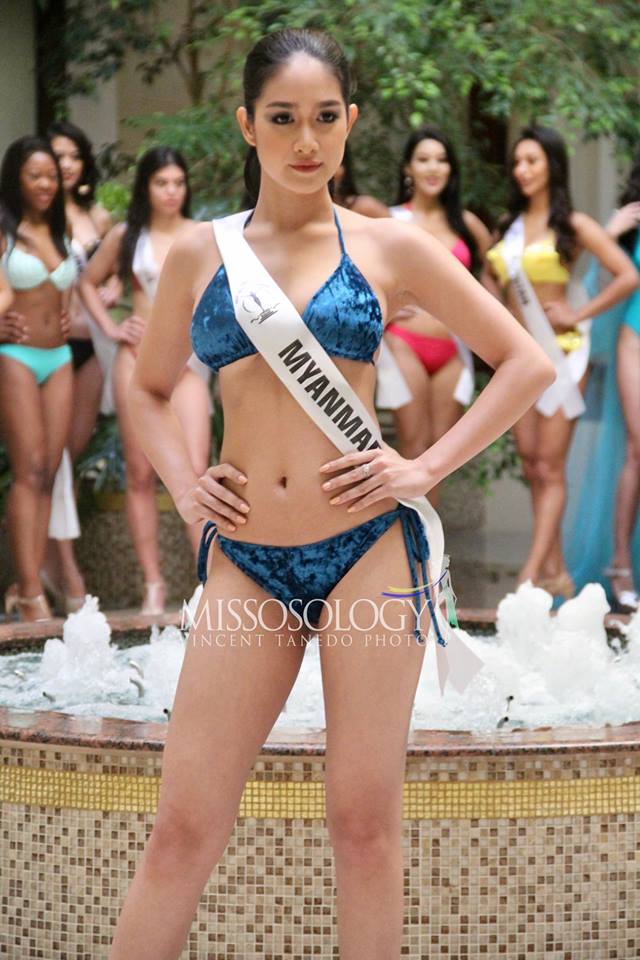 ENGLAND, Romy Simpkins – Another delegate who represents everything the organization seems to be looking for in a winner. Great figure, excellent styling, and very good stage presence. She will be up there.
PHILIPPINES, Jehza Mae Huelar – Flawless from head to toe, she glided perfectly on the runway. How can you ignore this kind of girl?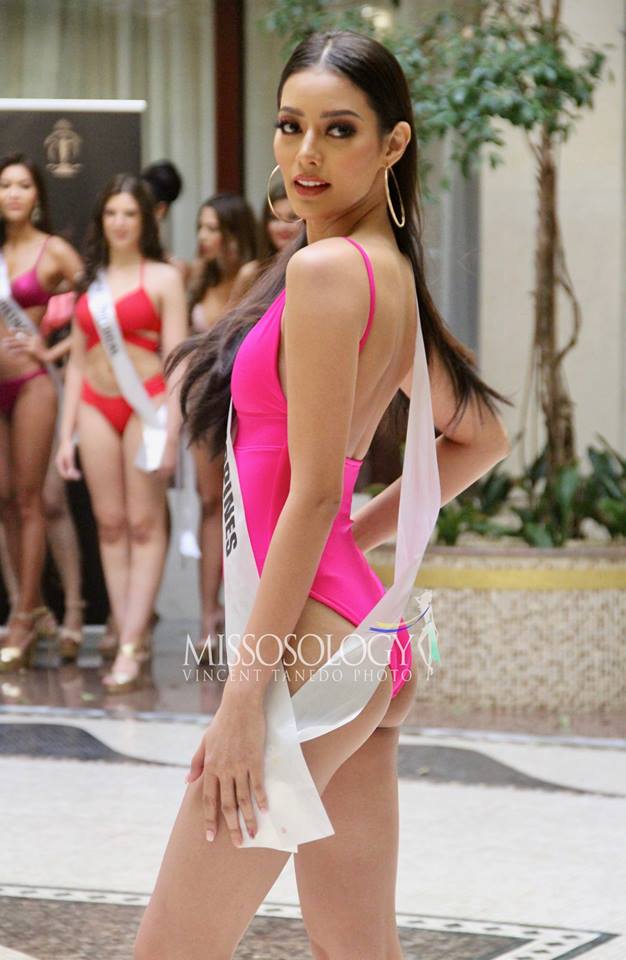 FRANCE, Sonia Mansour – Great surprise. She had one of the very few flawless performances yesterday and we will have to wait and see what the judges think.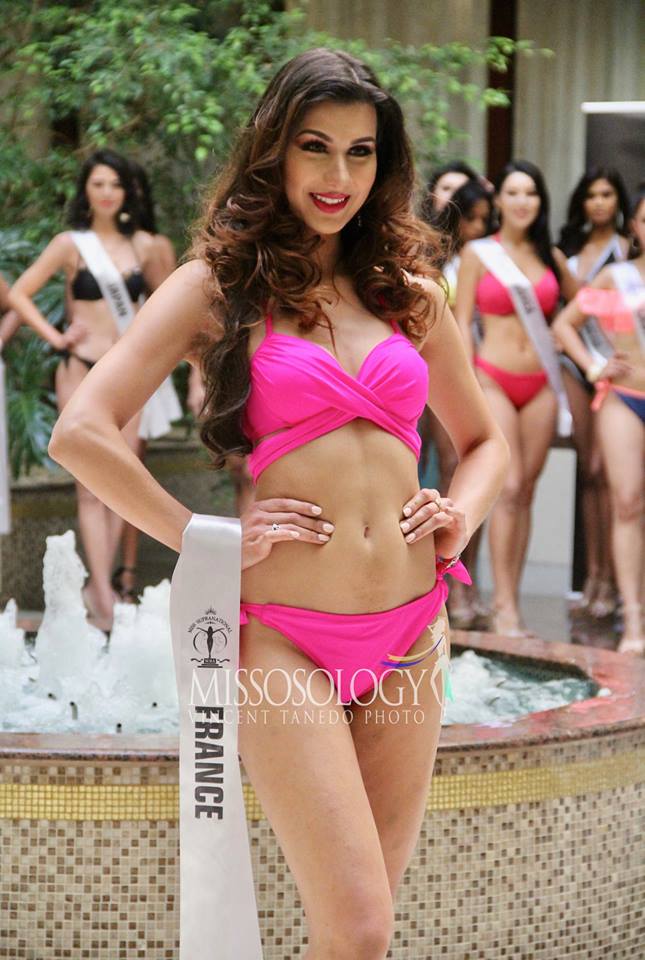 ITALY, Rosa Fariello – Everything was on point for this girl. She finally made her mark in the pageant.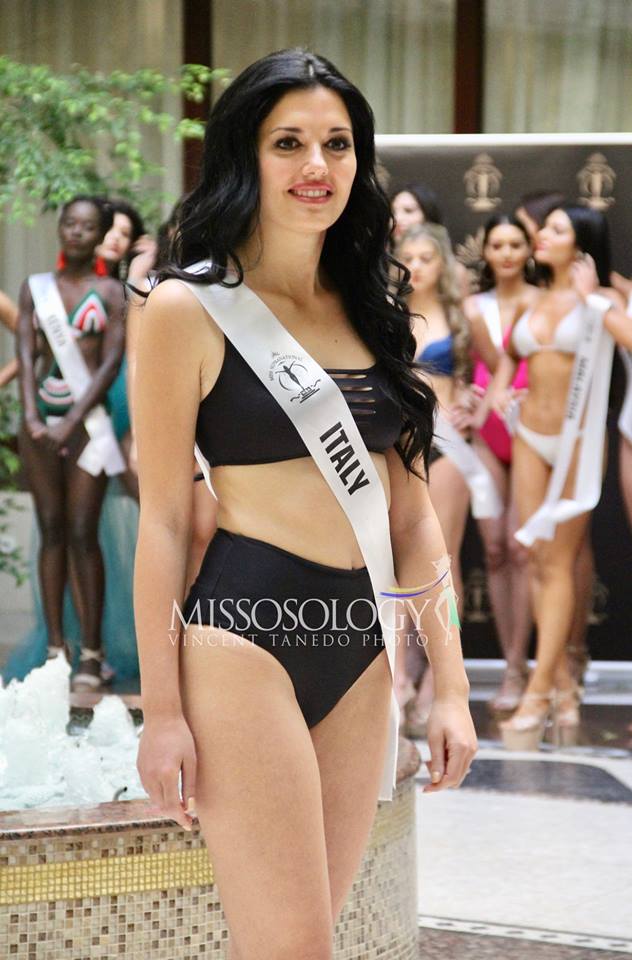 Other swimsuit standouts are the delegates from Laos, Australia, Thailand, Brazil, Ecuador, Pakistan, and Indonesia.
Check out more photos on our Facebook album here.