Text and photos by Vincent Tanedo
KARPACZ, POLAND – The equally stunning Miss Supranational 2018 candidates brought out their high-fashion poses and showcased their sophisticated angles during their official indoor photo shoot which was captured by this year's official photographer Raymond Saldana. The candidates achieved their most glamorous and fiery looks through the effort of the hair and make-up teams – Mokotowska and Nirvel – which are based in Poland.
Just a pair of fur coat and a nice facial expression, the close-up portraits of the girls truly depicted the dreamy and mesmerizing classic representations of "snow angels." The bold shade of the background matched the natural color of the fur and highlighted their fresh faces. The winter fashion concept of the shoot turned these ladies into ice princesses and snow queens in the modern age. This is influenced and inspired by high-end brands magazine shoots that flatter the attention and control the flow of the eye. The girls executed different looks and poses as they pull off this wardrobe style.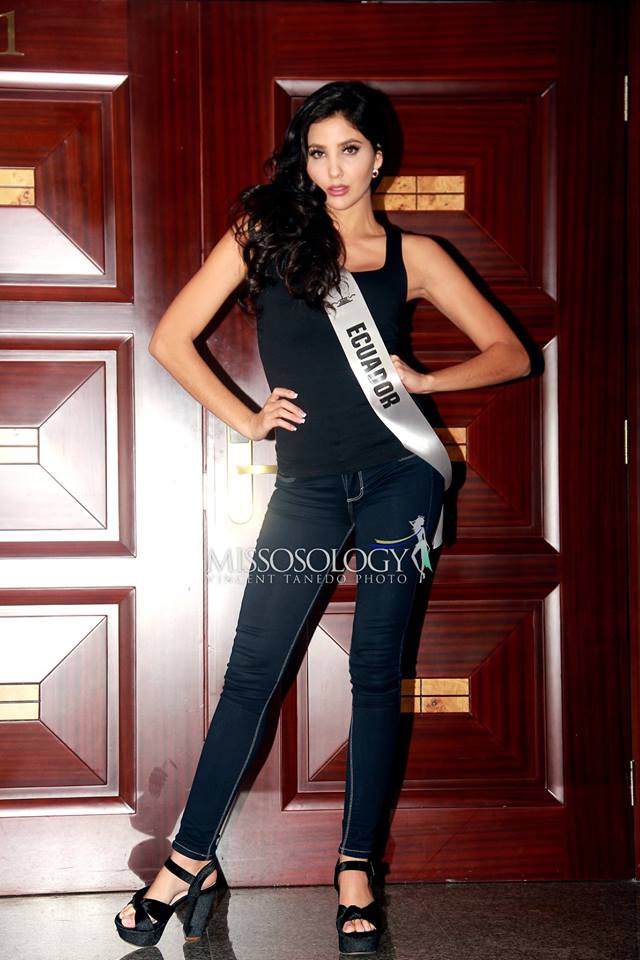 Miss Ecuador, Carla Prado who is not a neophyte in beauty pageants graced the shoot with so much confidence and uttered, "I came here ready because I'm so determined to win the crown. To be one of the candidates in Miss Supranational 2018 is one of my greatest dreams and I'm so grateful that I'm making this dream turn into reality."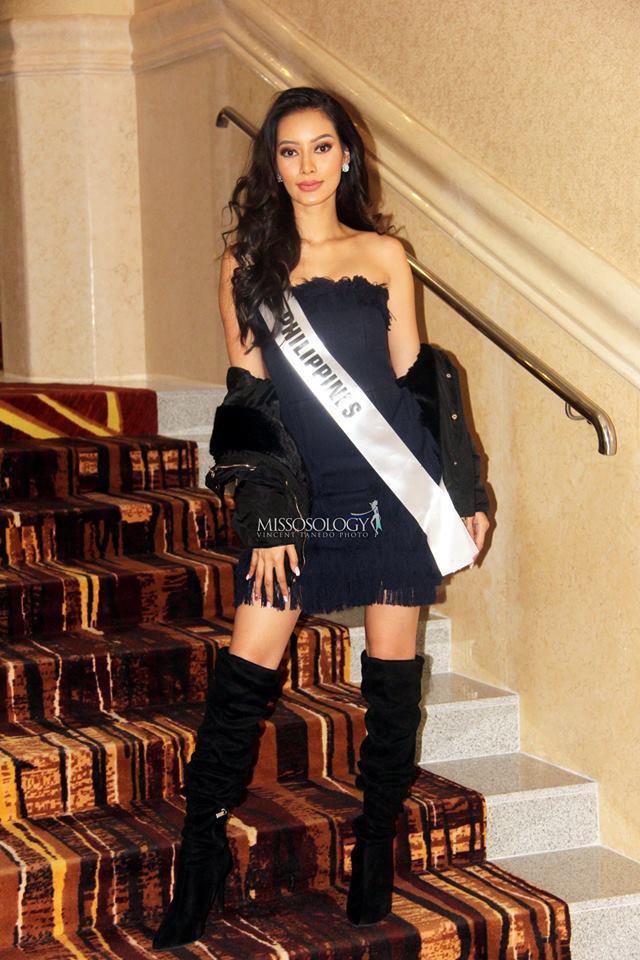 Despite of all the obstacles that Miss Philippines, Jehza Huelar had gone through the delayed flights and missing pieces of luggage, she managed to stand out during the indoor shoot. She simply said, "I still believe that all things happen for a reason. I'm so thankful that these girls whom I considered as friends already helped me along the process."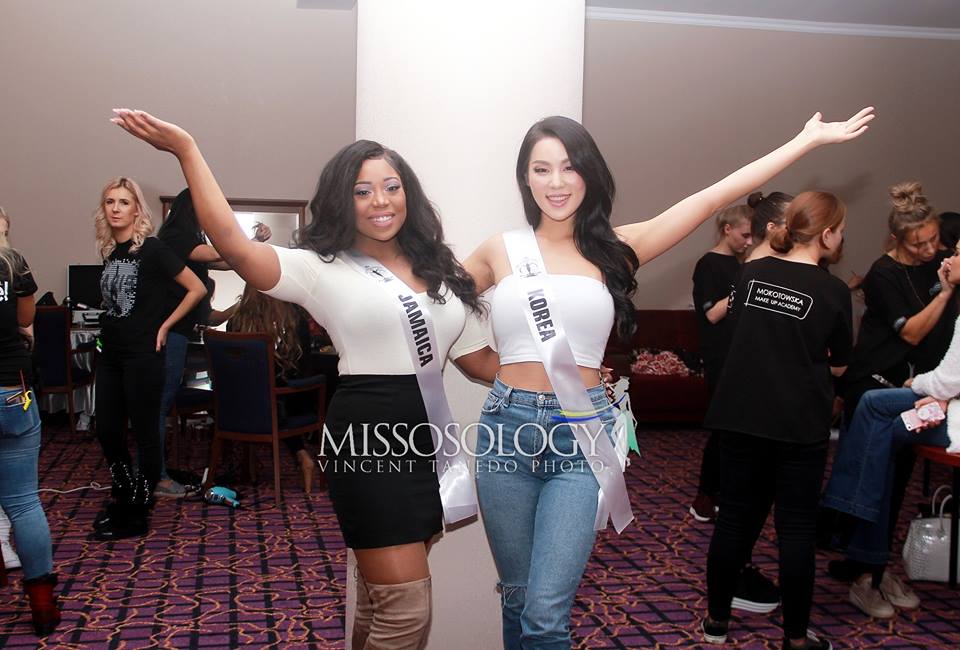 During the indoor shoot, Miss England, Romy Simpkins, an advocate of Mental Health Awareness, told us that she has full of optimism that her journey to Miss Supranational 2018 pageant would be a worth-cherishing moment because she believed that this is a once in a lifetime experience and this would be a great opportunity for her to promote her advocacy and platforms.
Miss Nepal, Mahima Singh was so elated during the indoor shoot and had a great time posing for the camera. She is also excited to see her beautiful photos.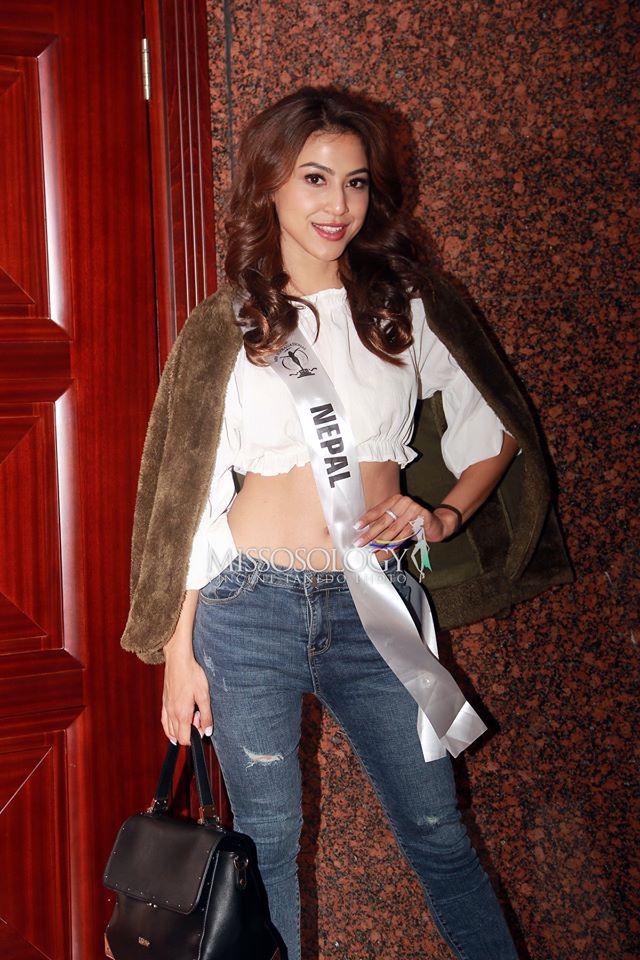 With so much enthusiasm and energy, Miss Jamaica, Tonille Watkins proved that being a beauty queen, one must strive for the best and must always be ready while enjoying every moment with all of the candidates and the organizing team. She ended her line by saying, "I'm in it to win it." Missosology.Org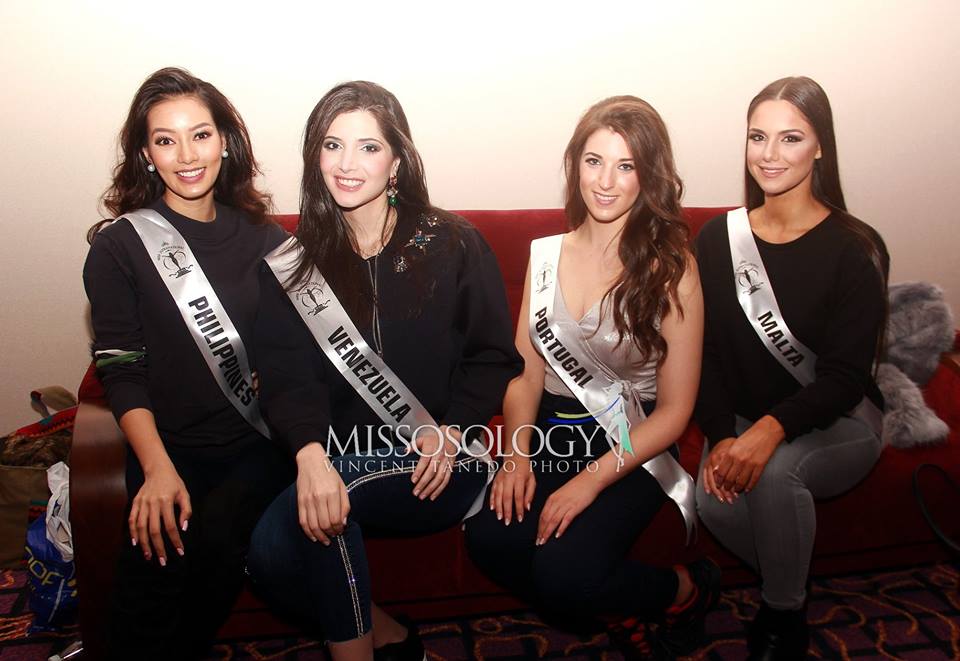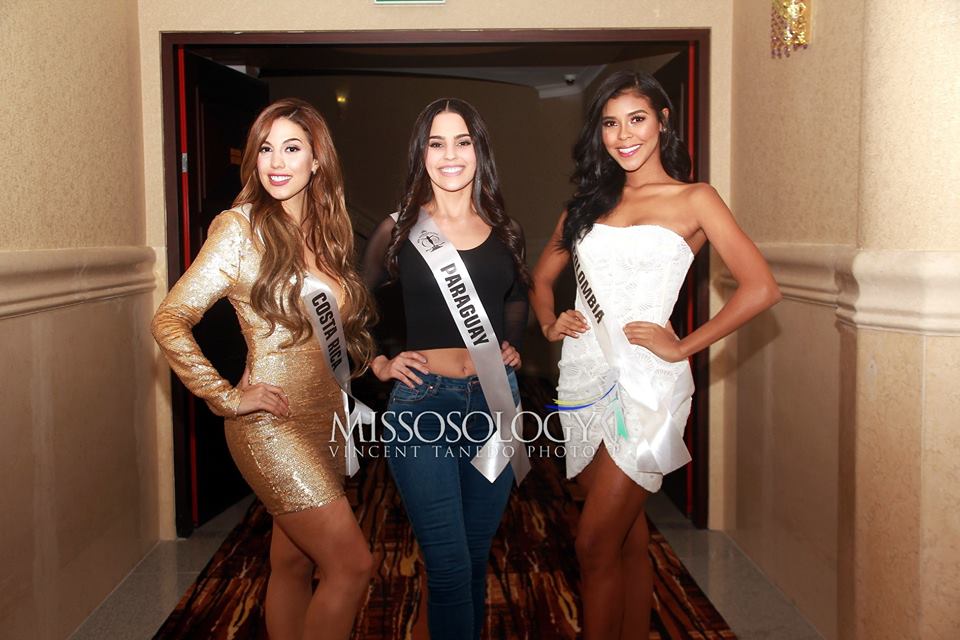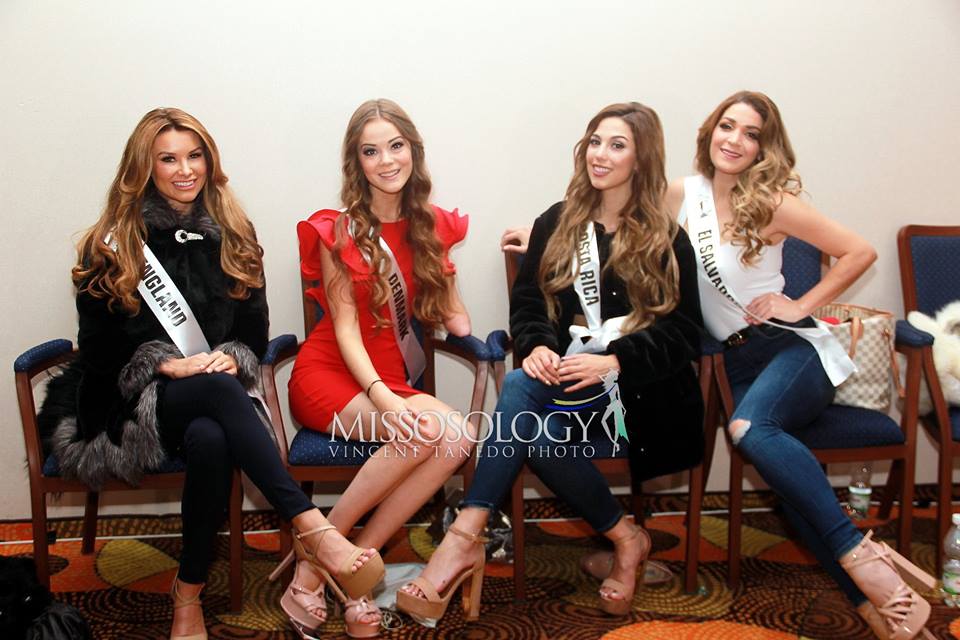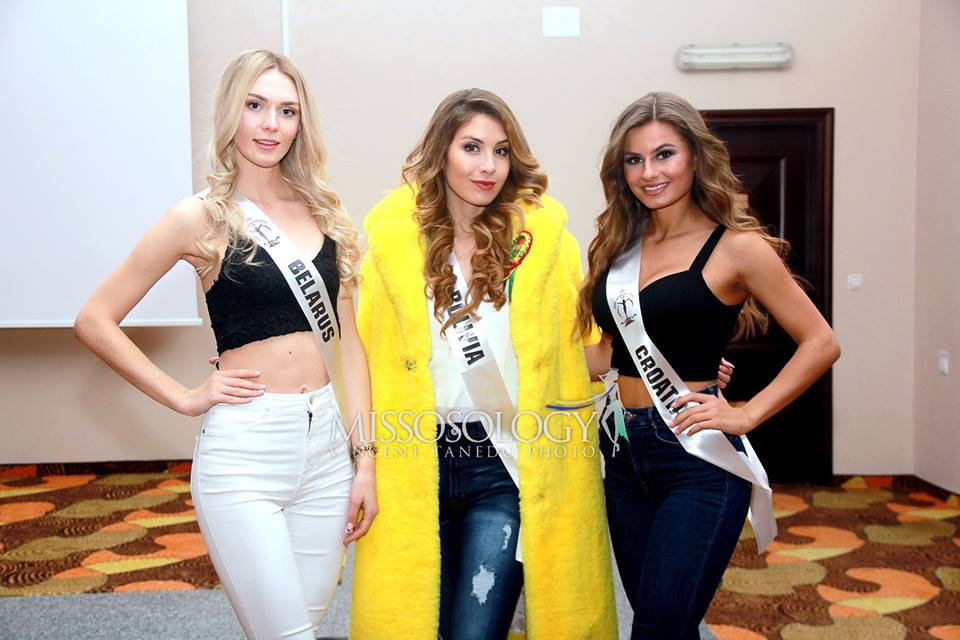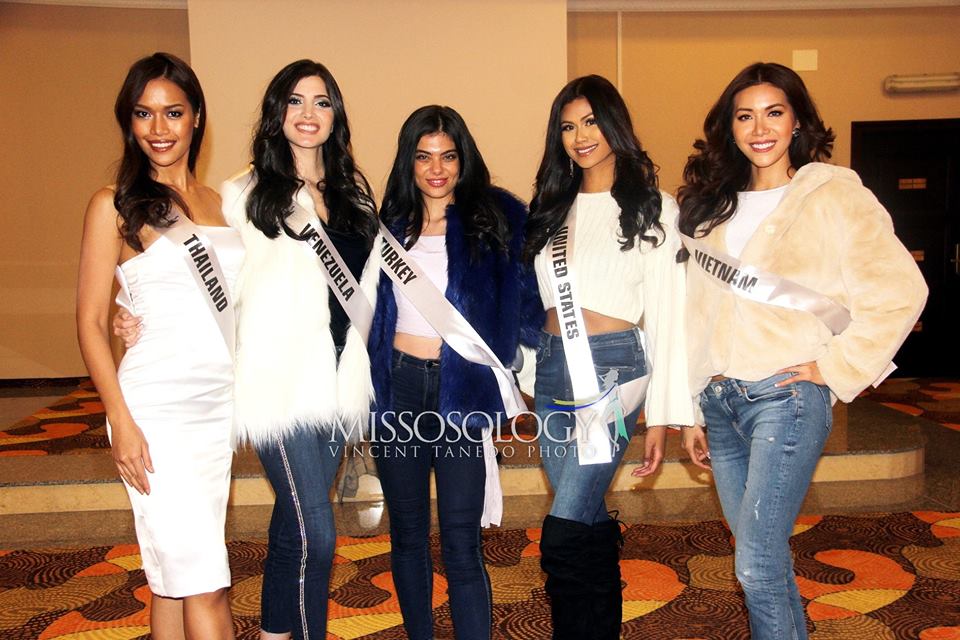 Check out more photos on our Facebook album here.