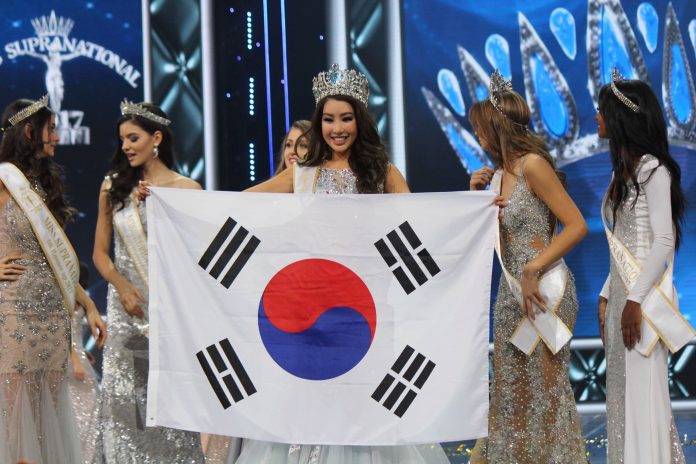 Photos by Bong Tan
Text by Ric Galvéz
Correspondent on location – Stephen Díaz
 
Korea, a perennial "always the bridesmaid but never the bride" at major international beauty pageants, has finally bag its first ever Big5 crown. Miss Korea Jenny Kim, a 24 year-old model, walked away with the Miss Supranational 2017 title in a pageant held on Friday night, December 1, at Krynica- Zdroj, Poland. She was crowned by the outgoing Miss Supranational Srinidhi Shetty of India.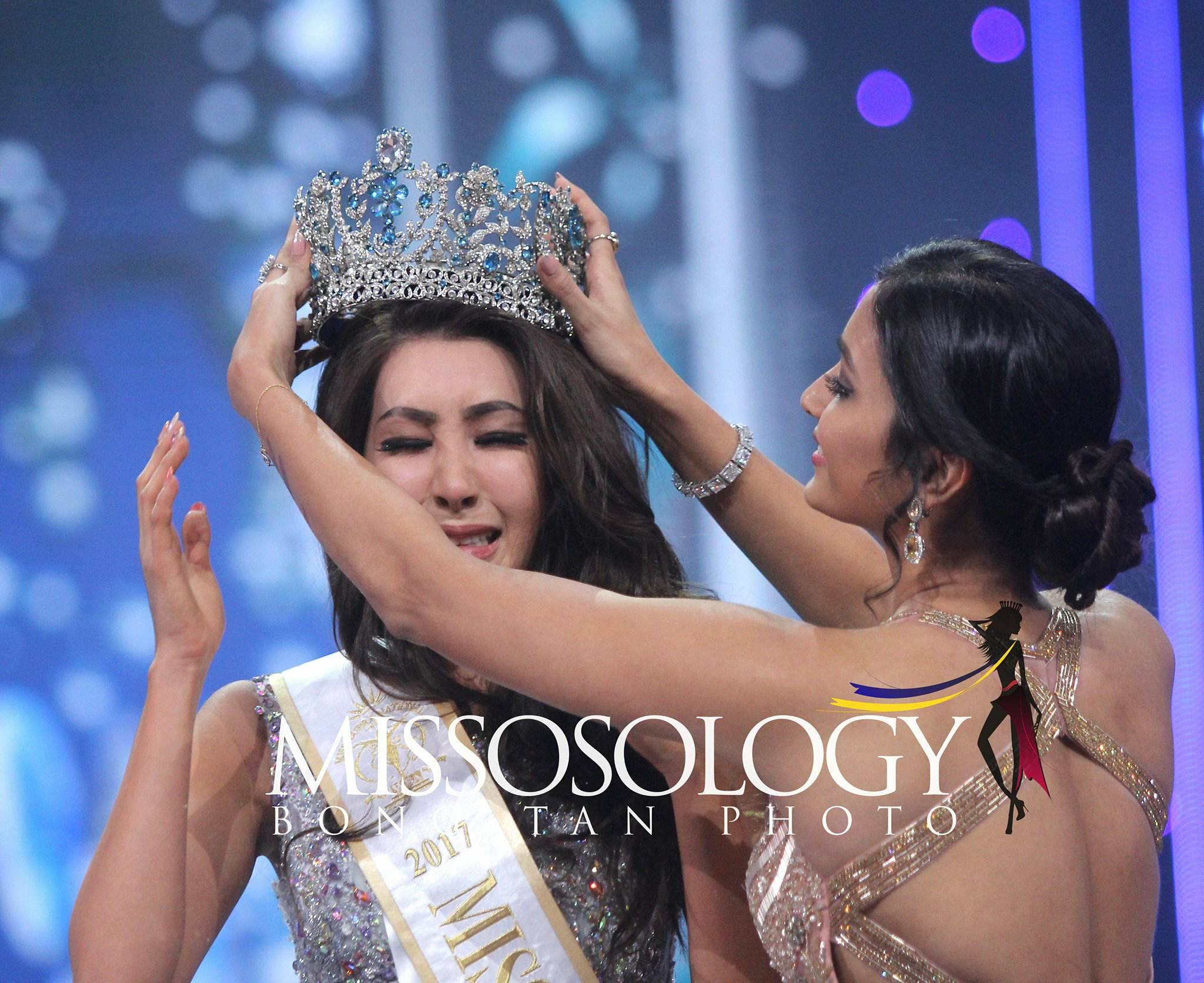 Miss Colombia Martha "Tica" Martinez, who was predicted by Missosology to win, took the first runner-up title. Completing the Top 5 are Bianca Tirsin of Romania (second runner-up),  Bitaniya Josef of Ethiopia (3rd runner-up) and  Larissa Santiago of Puerto Rico (4th runner-up).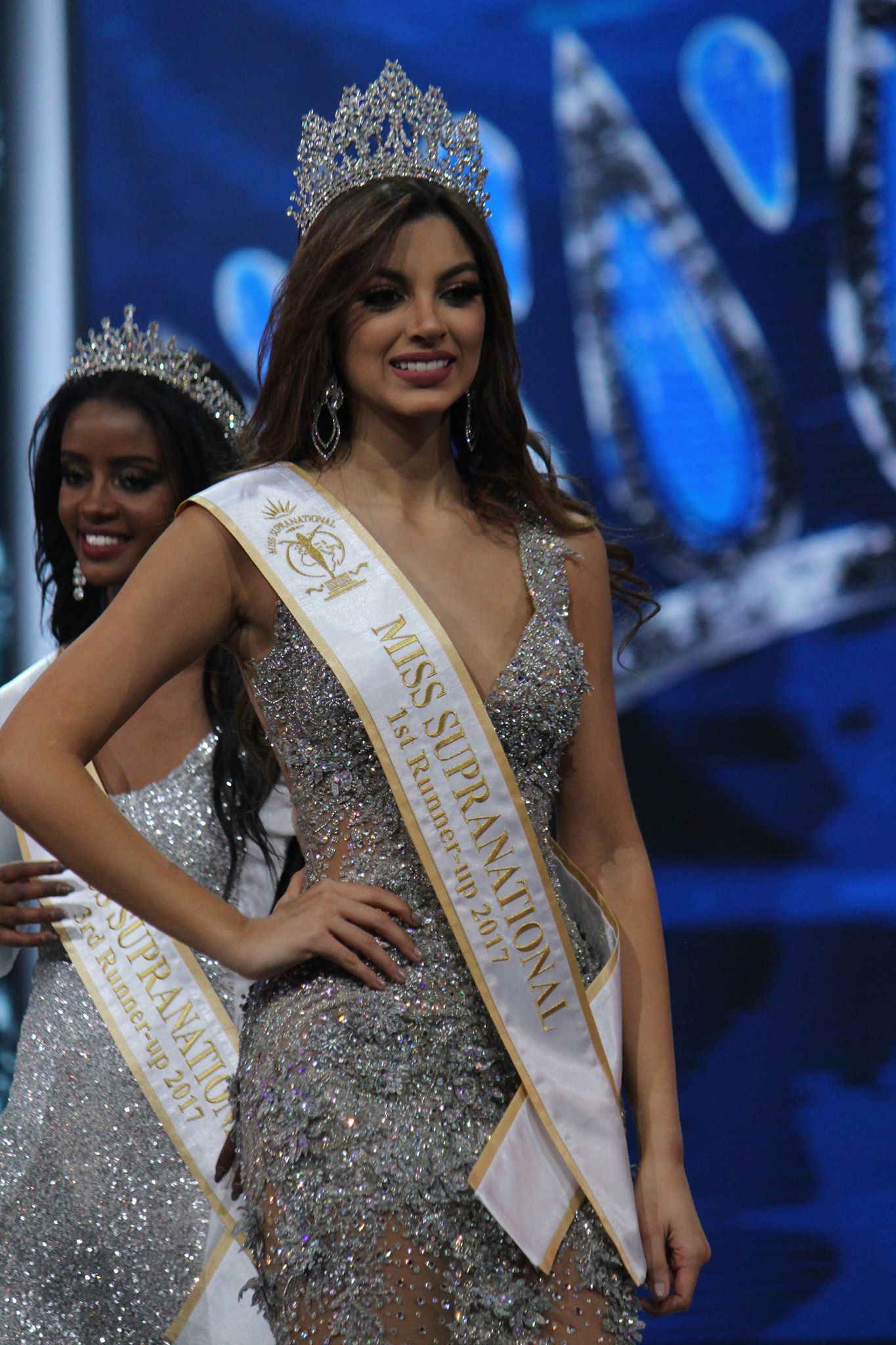 Making it to the Top 10 are Miss Costa Rica Nicole Menayo, Miss Philippines Chanel Olive Thomas, Miss Poland Paulina Maziarz, Miss Portugal Priscila Alves and Miss Thailand Jiraprapa Boonnuang. Meanwhile, those who made it to the Top 25 are follows: Miss Albania Alessia Coku, Miss Australia Alecia McCallum, Miss Bolivia Romina Rocamonje, Miss Brazil Thayná Lima, Miss India Peden Ongmu Namgyal, Miss Indonesia Karina Nadila Niab, Miss Italy Barbara Storoni, Miss Jamaica Nicole Stoddart, Miss Japan Yuki Koshikawa, Miss Mexico Samantha Leyva, Miss Peru Lesly Reyna, Miss Serbia Bojana Bojanić, Miss South Sudan Anyier Deng Yuol, Miss Wales Rachel Tate and Miss Vietnam Khanh Phuong.
This year's pageant was held once again in Slovakia and in Poland. A total of 65 contestants participated in the pageant hosted by Miss New York 2010 Davina Reeves and Belarusian presenter Ivan Podrez.