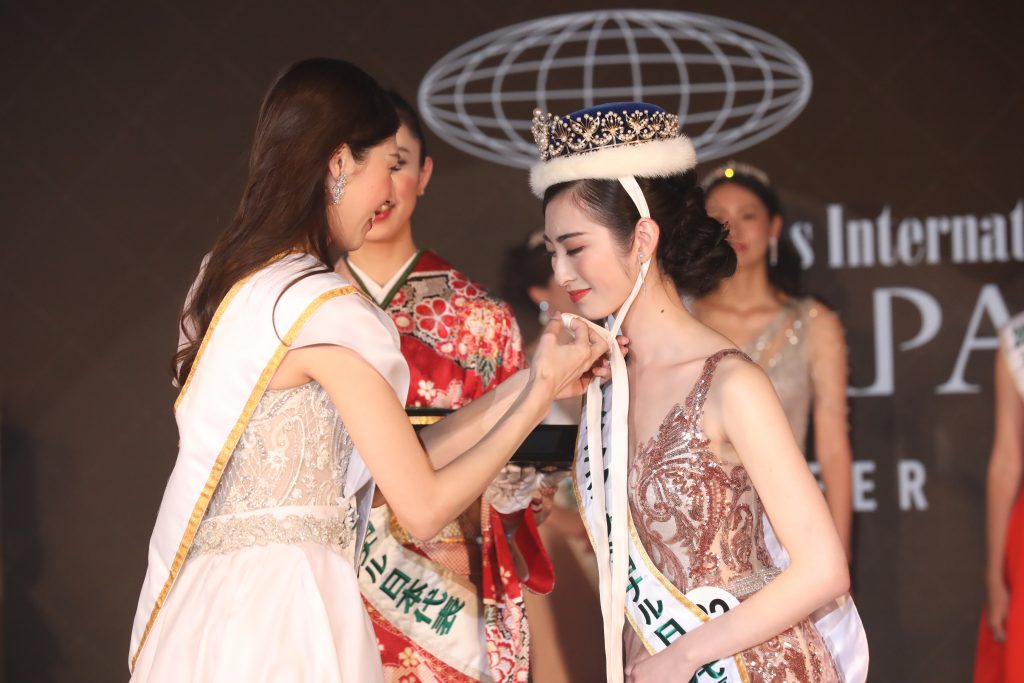 Saga Prefecture native, Kiko Matsuo (22) bested 38 other finalists for the title of Miss International 2022. The pageant, which was held last November 30th at the soon-to-be-opened Professional University of Beauty and Wellness in Yokohama City, ended successfully after postponing last year's competition. Matsuo will represent Japan at the 60th Miss International Beauty Pageant, to be held next year. She is a classic ballet performer and also works part-time as a translator.
Finishing as 1st Runner-up is Alice Tanaka (21) of Fukuoka, who is proud of her German-Peruvian background on her mother's side. Former Miss Universe Japan 2018, Mie Prefecture's Yuumi Kato (25), who was also the crowd favorite, only settled for the 2nd Runner-up position. Half-American Erina Kakuta (26) of Aomori was 3rd Runner-up. Maria Ishida (26) of Kanagawa, who grew up in New York, was 4th Runner-up.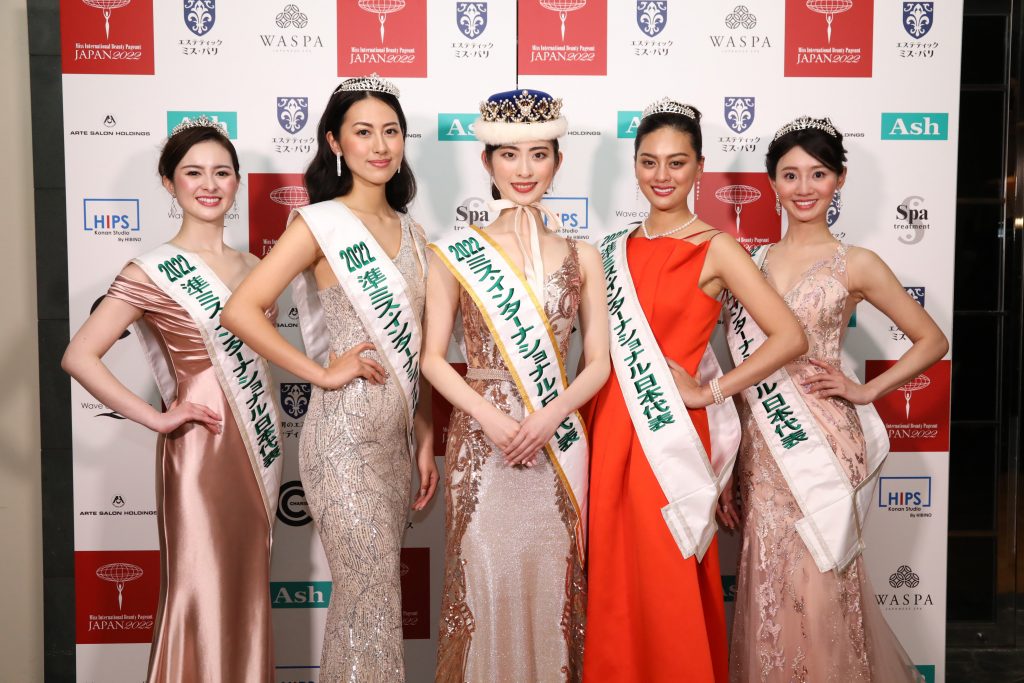 Interestingly, 10 years ago a lady from Saga Prefecture also won the Miss International Japan title. She was Ikumi Yoshimatsu, who also went on to win the Miss International 2012 crown in Okinawa.